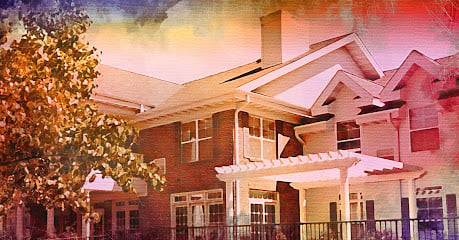 Memory Support & Assisted Living
The Birches is an Assisted Living and Memory Support community in Clarendon Hills, Illinois, a suburb of the larger Chicago Metropolitan area.
Birches Assisted Living and Memory Care Cost
All of our pricing can be found on our website in detail. There are no hidden fees and no need to talk to a salesperson or provide contact information.
The Birches is a unique community, which can be seen both in our history and our culture that puts residents first. We were one of the first Assisted Living facilities in Clarendon Hills, Illinois.
The Birches in Clarendon Hills offers cozy, private, and secure assisted living and memory care apartments the way a home should be.
Our certified Montessori Inspired Memory Care Program is the only one of its kind in Illinois. Memory care communities that have received, or are in the process of earning, a Montessori Inspired Lifestyle® Credential have demonstrated that their management and staff members have made the highest commitment to be the best they can be when serving persons with dementia.
Our senior living options include assisted living, memory care for those with Alzheimer's and other forms of dementia, and respite care. Please note that we are not a nursing home. As such, we do not offer skilled nursing.
Our leadership team guides our resident-first approach to transparent, compassionate care.
We have a team that has been with us for decades, who have become like family to our residents. Our residents know that they can count on our team no matter what they need.
Our members are encouraged and supported to take action against physical and mental decline regardless of their age, ability, or cognition level. We focus on ability-centered and person-centered care throughout our community to support our members' Successful Aging journey.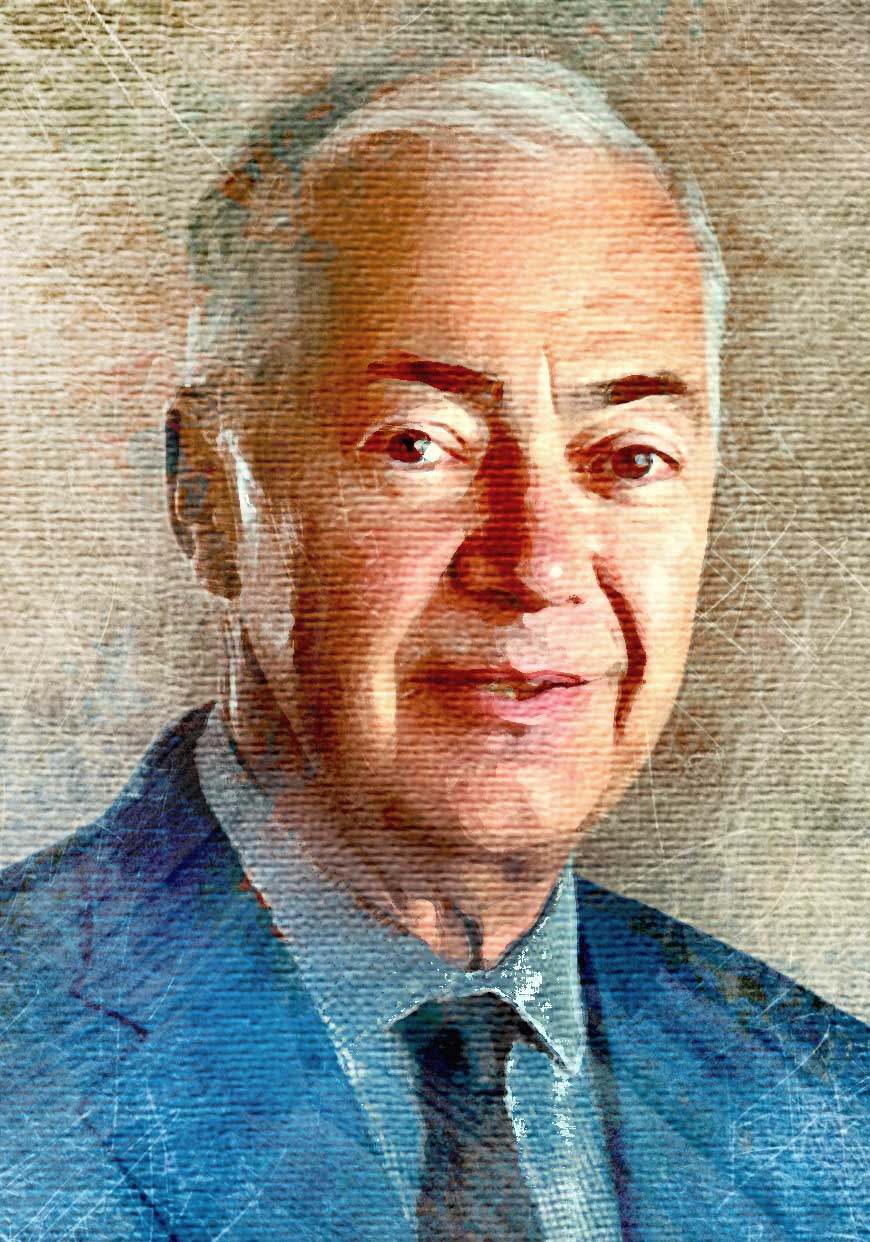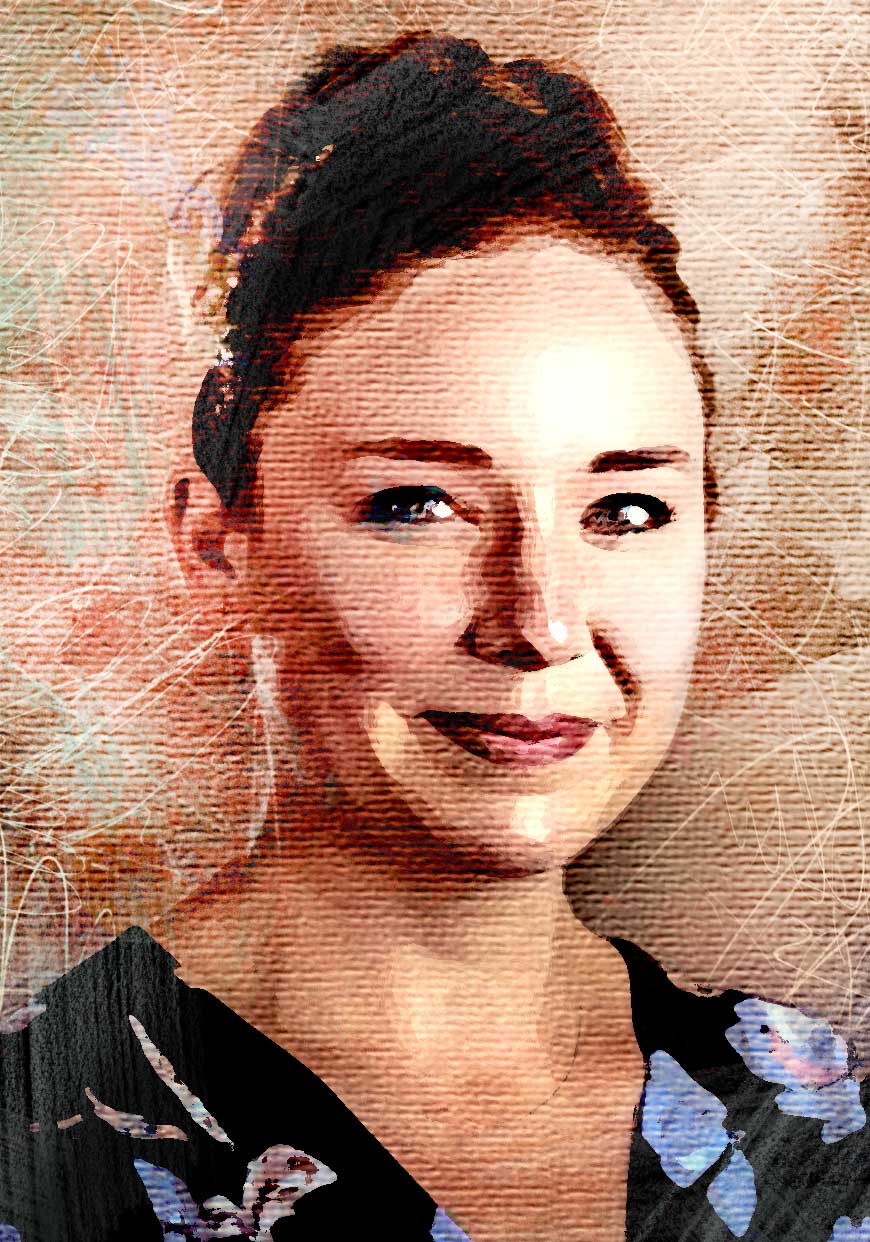 Jacqueline M. Sander
Executive Director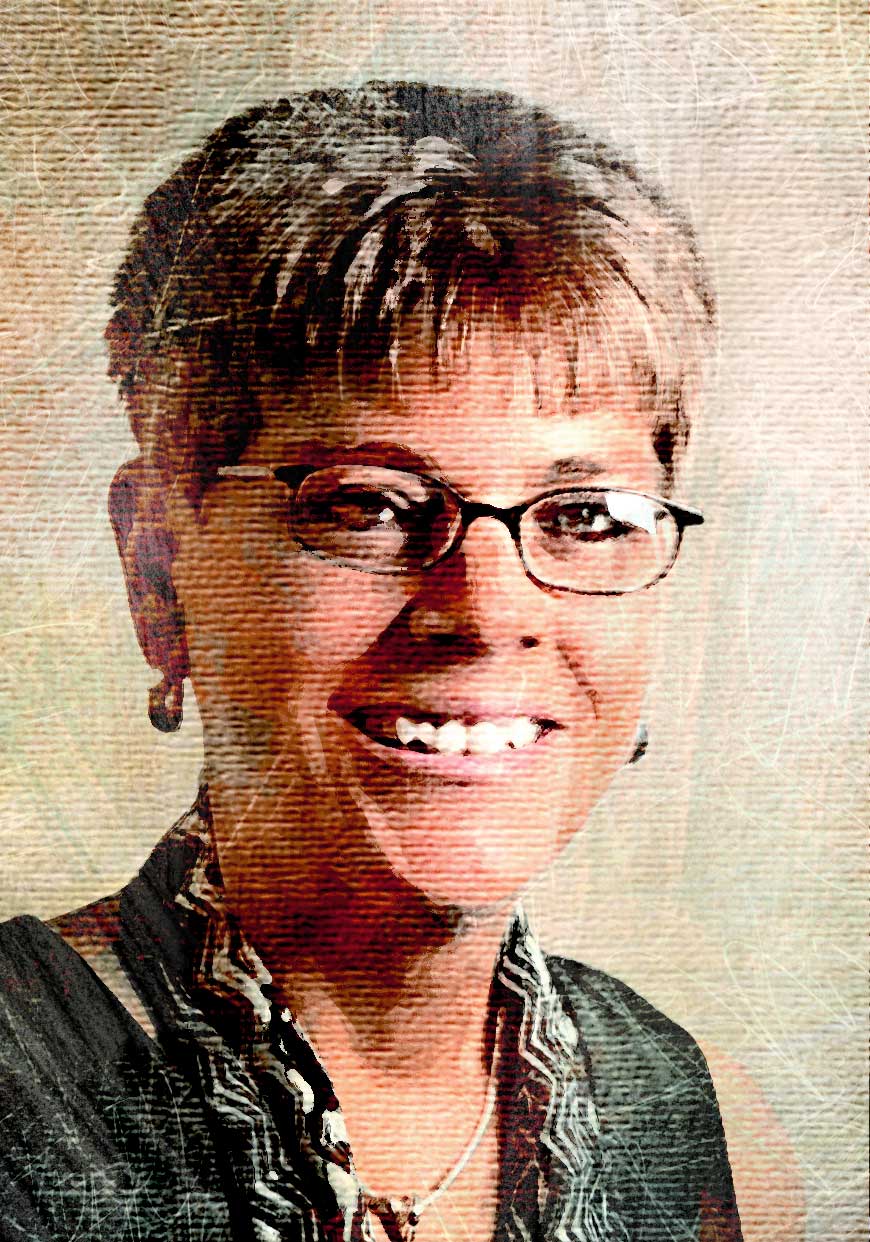 Tina Stasukewicz, RN
Director of Nursing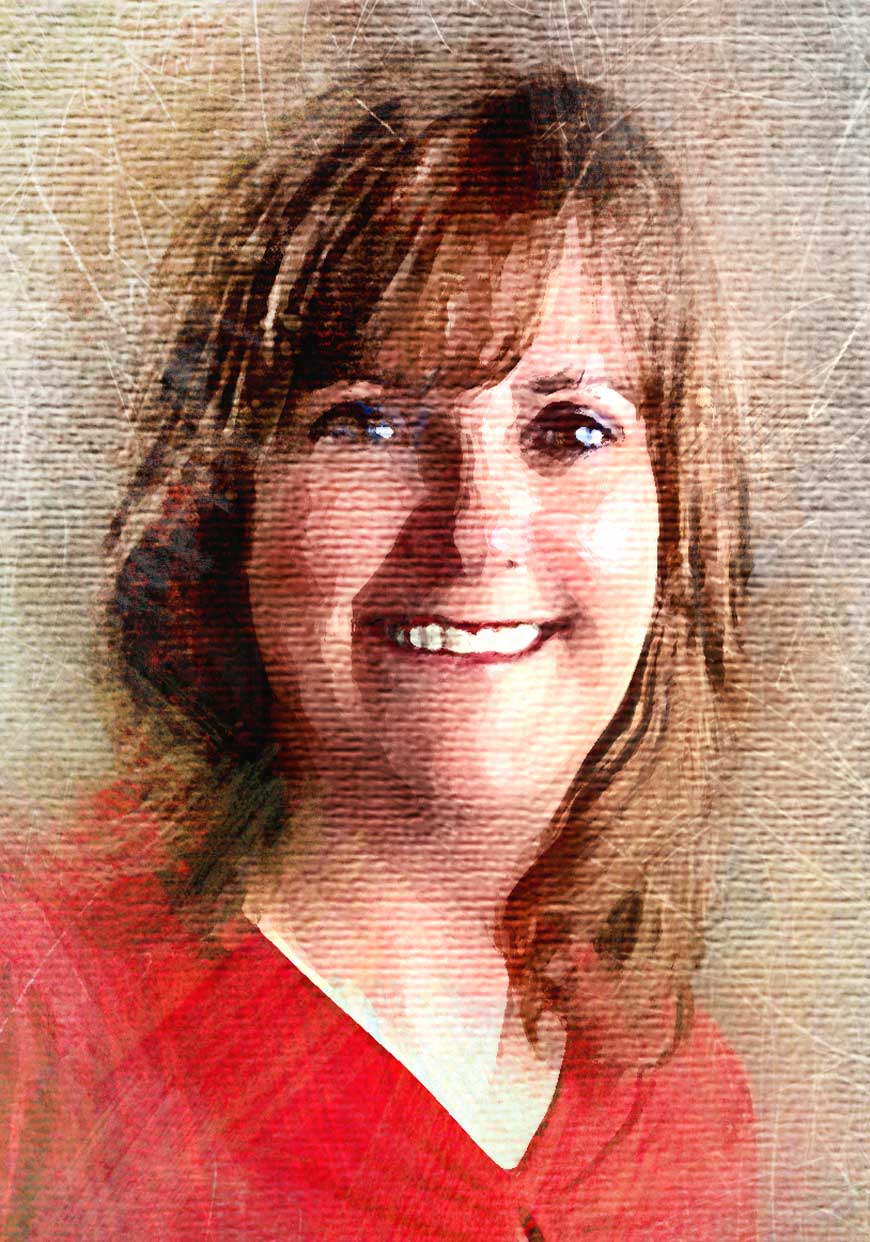 Mary Ferguson
Community Outreach Director