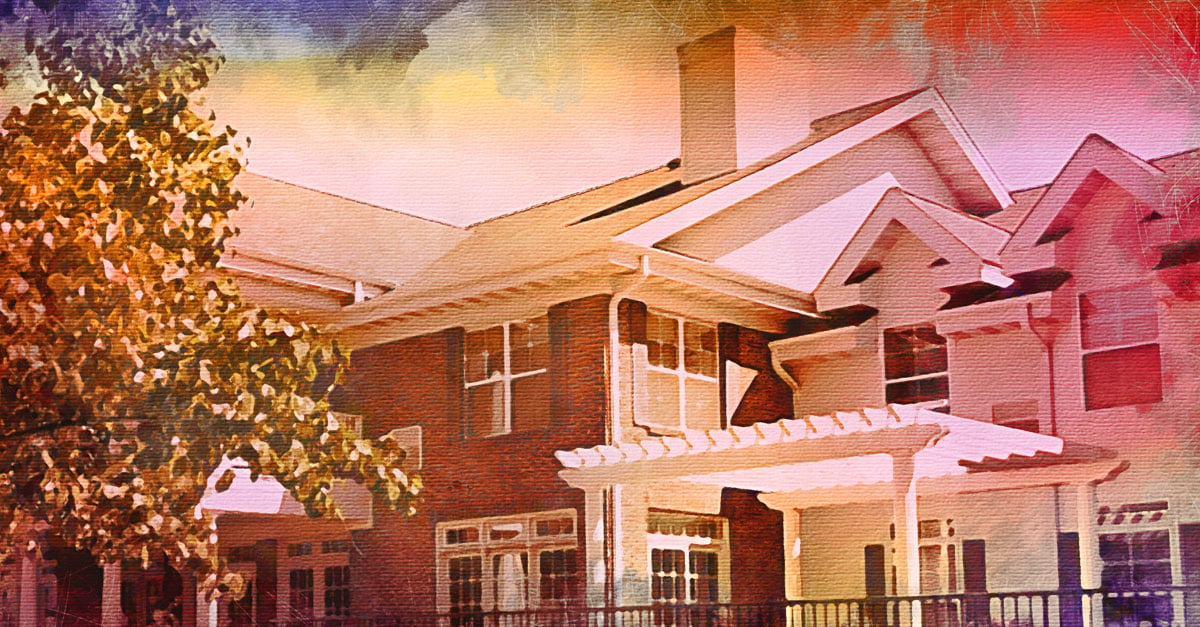 Members,
Happy Spring! We would have wished to be introducing some updated policy changes, but unfortunately there are no new news in our industry at this time. However, we wanted to announce a few updates as we head into the Spring season!
Easter Weekend
Just a reminder, if you plan on taking your loved one out for Easter, please let our front desk know an estimated time of pick up and drop off so our team can prepare. If you plan on taking your loved one out longer than 24 hours, please email Tina at tina@birches.net so we can coordinate details with you.
Illinois Update:
Masks continue to be mandated indoors in healthcare communities like ours, and our team continues to be required to wear eye protection because DuPage County is still between substantial to high community transmission. From our perspective, masks will continue to be a part of our everyday for a while.
As you may have heard, it was announced and recommended that those 65 and older, or those 50 and older with underlying medical conditions, are eligible to receive a 2nd booster 4 months after your last boost. You are still considered "up to date" with your vaccine if you have just one booster shot, when eligible, at this time.
If you or your loved one receives an additional booster, please leave a copy of the vaccination information with our nurses so we can update their Birches' record. If you'd like to take the original vaccination card with you to an appointment, please let me or Tina know in advance so you can pick it up at the front desk.
At this time, we have not scheduled a booster clinic on-site since there hasn't been enough expressed interest, but as always, this is subject to change. In the meantime, our local Jewel welcomes walk-ins.
Many have asked when we will allow visits in common areas and our dining room again, and unfortunately, the answer is unknown. The lowest risk to other residents continues to be keeping all visits in resident apartments, our visiting booth, or outdoors at this time.
The guidance allows flexibility for visits in common spaces based on vaccination status, but we respect the privacy of our guests and family members too much to ask for that at the front desk.
If there is anything we can do in the meantime to make your visit even more enjoyable during this time, please let us know.
Bees, and Butterflies... Oh My!
It is that time of year where we start planning our outdoor projects!
For starters, if you are interested in helping us with our Garden plans to support the local pollinators, please let Katie or Amber know so we can get you involved in our Garden Club. We have packets of pollinator-friendly seeds donated by the local Hinsdale Rotary Club if you would like to plant some in your home garden beds! Please let us know if you would like some seeds to sow!
Our Birches' Honeybees will be arriving within the next two weeks which means our Beekeeping Club is returning! If you or your loved one has a special interest in being an active participant when it comes to Beekeeping, please let me know.
Special Thank You
I wanted to express my gratitude to our Birches' leadership team for their patience, initiative, intuition, and flexibility while I was away on leave. Thank you for doing all you can to make a difference in the lives of our residents and team members, and personally, my family. It feels great to be back with the Birches' family as we head into Spring!
We hope to send more announcements as they come. Thank you for your confidence in our community. We love what we do, and we're privileged to have your support.
Jackie Sander
Executive Director
#inthistogether #birchesstrong