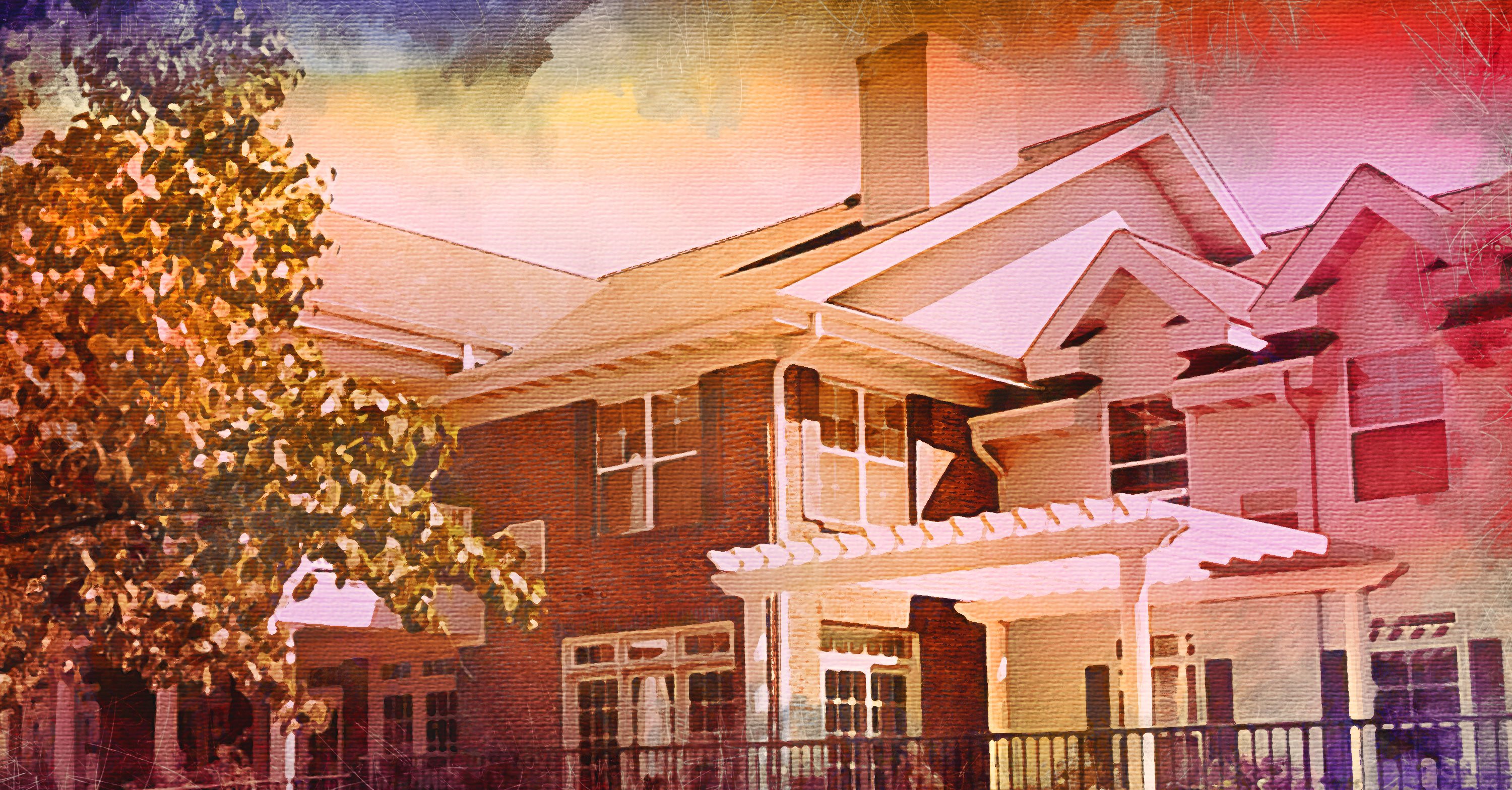 We received this weeks' results from testing and those who may have tested positive have already been contacted. If you didn't receive a call, no news is good news.
If you have been positive recently:
Contrary to what you may be hearing in the news, in senior living, our guidance from IDPH and CDC states that you do not get retested for 90 days. This has been in place since early 2020.
What we know from the last two years is that some individuals can continue to test positive 2-8 weeks after initial symptoms so it hasn't been standard practice in senior living to have a negative test to discontinue isolation. Isolation is there to make sure you are no longer contagious to others when it is discontinued as long as you are symptom free for a minimum 48 hours. Our guidance still says a minimum of 10 days isolation for our residents should they test positive.
Symptoms to be aware of:
Good news is that we have been seeing zero to mild symptoms with residents or team members that may have tested positive and they have received the Booster shot.
Those that have only received the two-dose series, mostly we have been hearing of fatigue, body aches, cough, sore throat, and cold symptoms.
PLEASE BE AWARE that if someone "just has a cold" or "just has a headache" please refrain from visiting or exposing your loved one. These are symptoms to take seriously that can be related to COVID-19. Take a test 48-72 hours after symptoms like these show up.
Exposures:
Most exposures have been tracked to outside of Birches Assisted Living and Memory Care. Household members testing positive or may be sick, gatherings members attended over the last few weeks for the holidays or with their families, or exposures in the workplace. Please continue to be mindful, safe, and diligent with wearing your masks (and eye protection if you can!) when around others during this uncertain time.
Testing:
If you have been exposed outside of the home, do not immediately run to get a test. From our experience, it is recommended to get your initial test 48-72 hours AFTER exposure to get a more accurate reading and AGAIN 5-7 days after exposure because we know this virus "grows" in your system. Too early of a test, with a false assumption you are negative, can put others you love at risk.
If you have been exposed and you recently visited Birches Assisted Living and Memory Care, please give us a call so we can track and monitor. The more communication during this time, the better. We appreciate everyone's honesty and support.
Thank you for your confidence in our community. We love what we do, and we're privileged to have your support. I'll continue to send updates as they come.
#inthistogether #birchesstrong
Jackie Sander
Executive Director