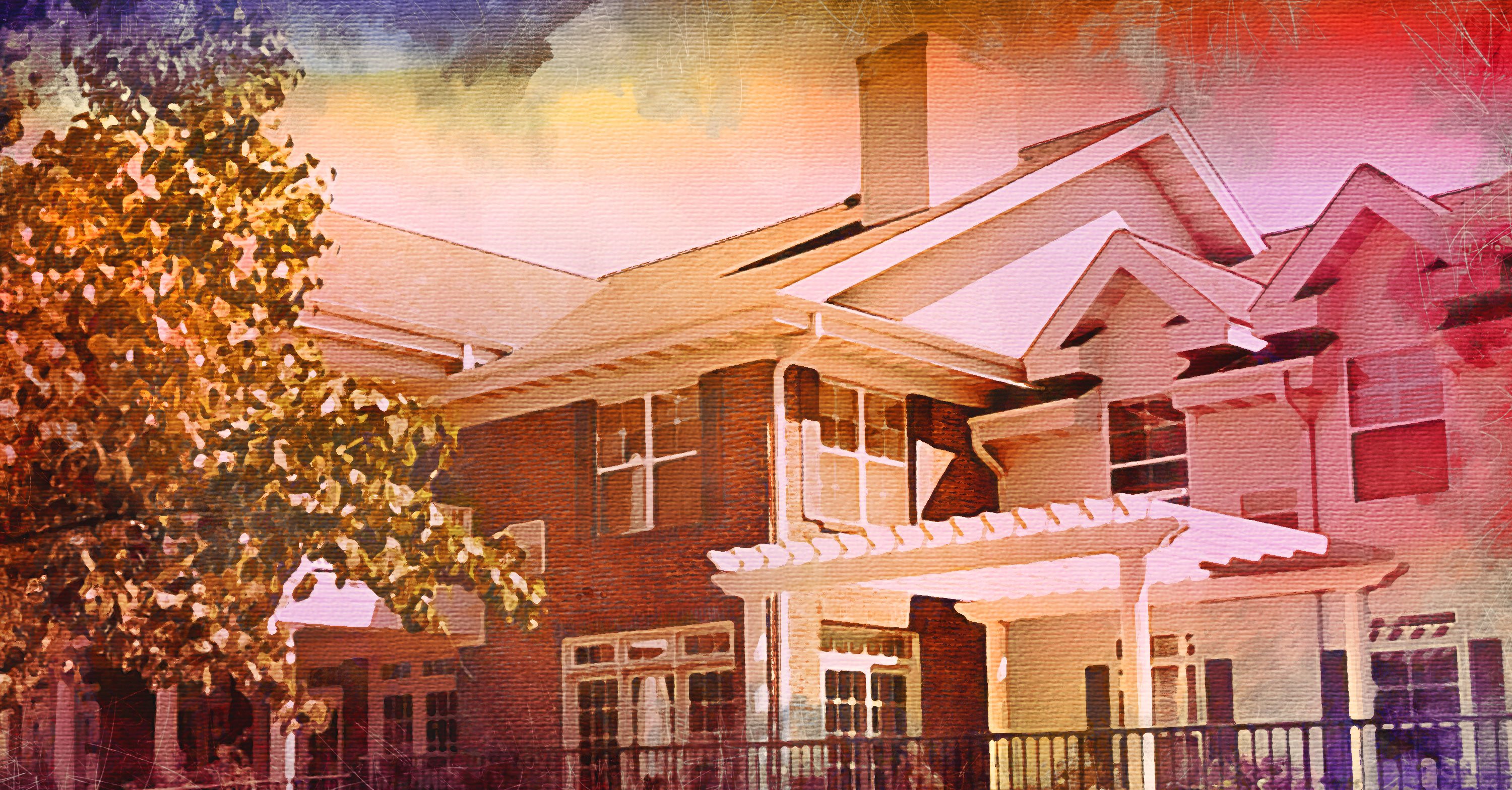 Some estimates suggest that over a period that may last as long as two years, six out of ten Americans will become infected with the Coronavirus disease, most with mild symptoms.
Our clients, by their status in life, however, are more susceptible to serious breathing problems, as am I, and at 68 I am a decade younger than our youngest resident. I, like some of our residents take medications for high blood pressure, and I do not digest carbs properly (type 2 diabetes.) People like me and our residents are at higher risk of getting the virus and not surviving it. I am staying away, and Jackie Sander is capably steering our ship.
And as in any human, our immune system powers decline naturally from their peak at a relatively early age. These are all factors that emphasize why we want Birches to remain a place of sanctuary as long as possible. The odds are high our community will be affected in some way. We hope it will be far in the future and minimal in impact. We will survive.
Should every one of us be considered a "carrier" until proven otherwise by testing? This way of thinking is not unreasonable. We know that anyone can unknowingly and without symptoms spread the new Coronavirus disease to others. It's awful to consider, but we really need to suspect everyone. If our residents are only in contact with team members, then the residents' only risk is through us or through visiting health care workers.
If we keep our workplace free from disease, it will help us keep our own families healthy. Do your part to avoid unnecessary contacts outside of work. Let's recognize we are as if on a war footing. Hang in there and thank you!