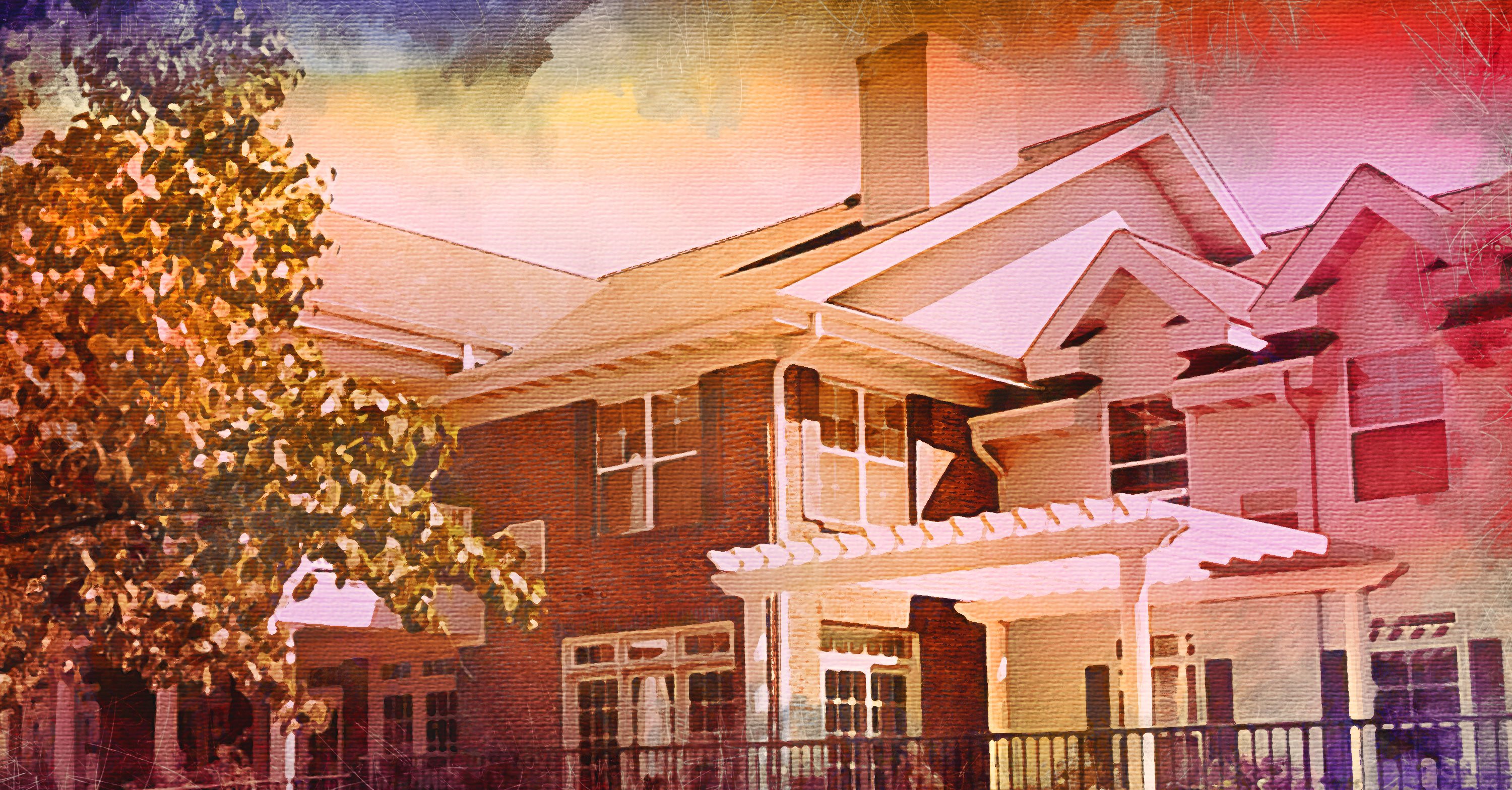 April 30, 2020
We have no concerns or cases here to date.
It is important to us to keep in touch often with all of our members throughout this pandemic. Communication, transparency, and daily flexibility to solve unfamiliar situations (there are many!) is what helps us be stronger together during this time.
We've had some great questions come in from family members and team members this week! Keep them coming!
Q: Will The Birches be impacted by the upcoming planned strike?
No. The Birches' employees are not a part of a union and this particular strike is related to nursing homes.
It has always been The Birches' culture and policy to create a positive, supportive, and collaborative work environment to better serve our team and their families, and our residents and their families. During this pandemic and throughout the year, our policies are created and adjusted by our team, and it is our team that continues to keep this virus from hitting our doors.
Q: Do you think you will ever be able to test residents?
I hope one day there will be a way to proactively test residents, team members, and even future visitors so we can have some sort of daily reassurance. I heard from DuPage County Health Department today and they mentioned there are only a "select few nursing homes" that are approved to do this. With us being an assisted living with no cases or concerns, we aren't on their radar yet.
Unfortunately, the tests that are being done now, only give a "snapshot" to the date/time a test was given. Additionally, we know the only true reassurance is having a 2nd test done 48-72 hours later should the first test be negative. However, it doesn't prevent an individual from catching it the next day and there isn't a 100% accuracy rate with tests. If you have symptoms, you should be home or isolated, and act as if you are positive regardless of what a test says.
We are prepared to test residents and team members should we have a positive case here only because we can try to catch anyone that may be asymptomatic. If anyone has symptoms, they would have already been on isolation prior to any test given and team members would be home.
Q: In the original pandemic plan it mentioned not accepting new move-ins during Lock-Down. Is this still the case?
In last week's email I mentioned we have adjusted our original pandemic plan to initiate building-wide isolation to residents on their own floor should we have (1) positive case. This is what we call our "Lock Down" plan. Originally, we were planning to initiate this if we had (3) positive cases, but we have changed this to where we will "Lock Down" should we have (1) positive case.
Up until this point, because we have no cases, we had to take each transition on a case by case basis, and have a thorough plan in place for the safety of our residents and team members. Since March, we have moved in (2) new residents (only using Birches' furniture) and have transitioned (2) of our own residents back from the hospital. Thankfully, all have been tested prior to their transition to The Birches but we still initiate our own isolation, in their apartment, as an extra precaution.
Although we are here to help and support those in need, we plan on limiting all transitions to current residents for the month of May.
We are taking it one day at a time here at The Birches. Stay healthy, and if you have questions, please send them my way.