Home evokes a sense of security, which is why we take safety so seriously at the Birches Secure Memory Care Facility.
We want our residents to feel comfortable and secure in their homes, so we take various steps to ensure everyone's safety.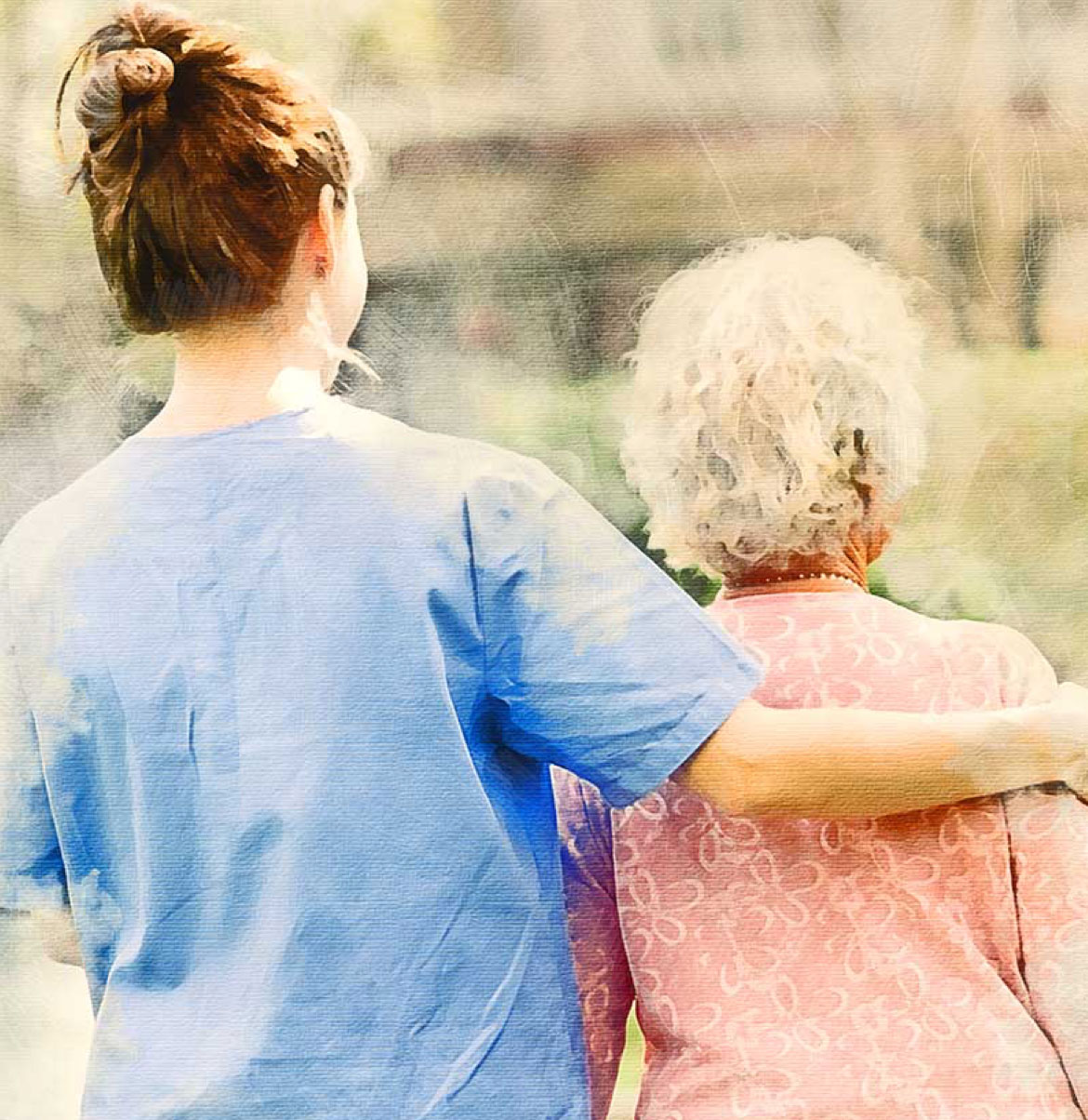 Daily Resident Checks
Daily checks on all residents are completed by 2:00 p.m. The receptionist at the Front Desk keeps a daily checklist and checks off residents as the resident is seen. If the Receptionist does not see the resident, the Receptionist asks the dining room team if the person has been to the dining room for breakfast or lunch. Those living in Memory Care, all residents are checked every 2 hours 24/7.
If the person has not been seen by the Receptionist or by the dining room staff by the time lunch is over, and the resident has not signed out of the building, the Receptionist calls the resident's apartment. If there is no response, the Receptionist arranges for a staff member to check on the resident.
24-Hour Emergency Response System.
The system includes a "wearable" alert button (a bracelet or pendant) that when activated triggers multiple transmitters, which then automatically sends a message to a Birches' associate's pager and records the event. The silent paging emergency response system can be triggered anywhere within the community.
We provide each Assisted Living resident with a pendant to ensure our team can respond 24 hours a day if something should happen. Our Assisted Living rooms also include an emergency button in each bathroom in case these pendants get misplaced.
If an emergency occurs, we want to make sure that our team members are prepared. Our residents and our team participate in regular safety drills such as tornado and fire drills. In addition, most of our team members are trained in administering CPR, the Heimlich maneuver, and how to use an EpiPen in a food allergy emergency.
Memory Care Residents Safety
Residents with memory impairment or dementia are typically unable to use traditional call systems, meaning they are unable to call for help when they need it, or may use the system inappropriately leading to unnecessary calls.
Systems that require residents to wear wrist bands or trackers are often ineffective if residents remove the device, forget to wear it, or if the device requires frequent recharging. At the Birches we have implemented the Vigil Memory Care System for memory care residents.
The Vigil Memory Care System is an award-winning system that uses passive sensors and sophisticated software to ensure resident safety while respecting privacy and dignity.​
Our Vigil Emergency Response software knows when pendant batteries are "low" and will initiate a report for our maintenance team 3 days before a battery goes dead.
Our Emergency software system also "checks in" with each wireless device (pendant, bathroom button, bed sensor, door sensor, etc.) twice a day to make sure a signal is received and the device is working properly.
Our Vigil Memory Care Emergency System is hard-wired and it can be customized to the individual per apartment.
Respecting Resident Rights
In addition to taking numerous safety precautions, we also want to make sure our residents' rights are respected. Each lease includes a list of rights and what to do if a resident feels their rights have been compromised.
We also provide information for the DuPage County Ombudsman, should a resident have any concerns or needs additional support.
Montessori Inspired Lifestyle Audit
The Montessori Inspired Lifestyle reviews us to evaluate the application of Montessori Inspired Lifestyle-related to the Mission and Values statement, environmental elements, and resident engagement.
Alzheimer's Foundation of America (AFA) Audit
We are proud to have earned the AFA's Excellence In Care Distinctive Community designation. Our Memory Care receives an additional audit from the Alzheimer's Foundation of America (AFA) every two years.
Illinois Department of Public Health Safety Audits
Each year, we participate in an audit from the Illinois Department of Public Health; they review our files and policies to ensure we meet regulations that keep our residents safe.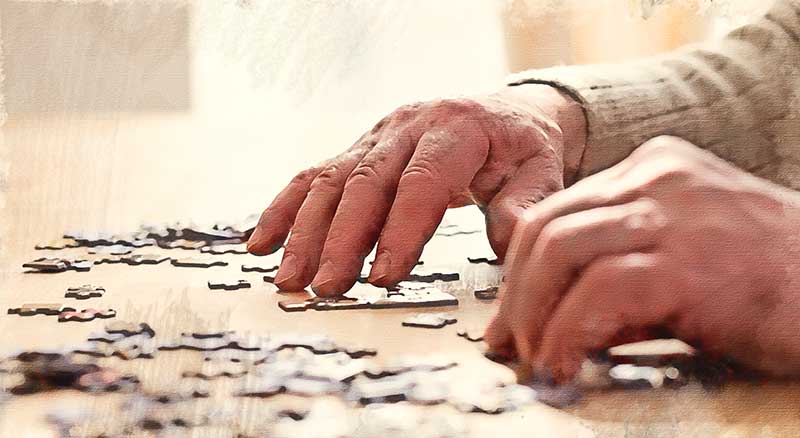 Montessori Activities for Dementia
Discover the benefits of incorporating Montessori activities for dementia patients. Promote independence and engagement with activities.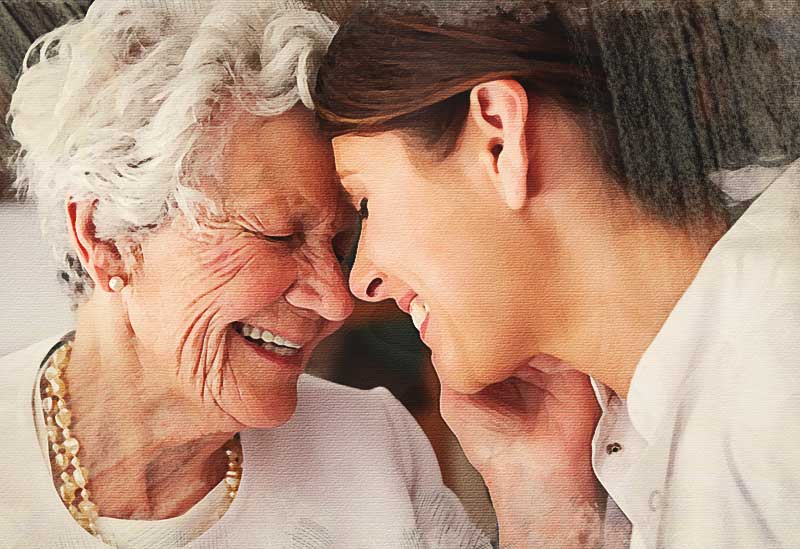 Senior Care Services
Discover the various senior care services to ensure the quality of life for your loved ones. From home care to memory care, find the perfec...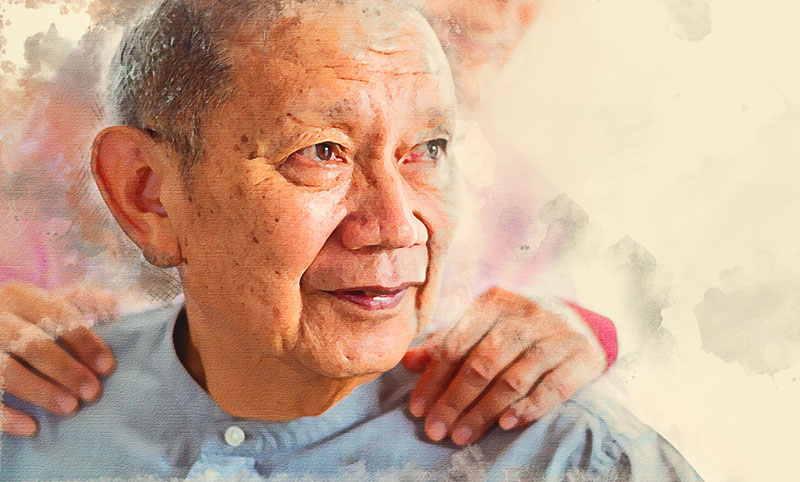 Five Distinctions Between Independent Living and Assisted Living
Distinctions between independent living and an assisted living facility. Learn what sets these two options apart on our assisted living res...