Transportation
Having access to transportation is one way we ensure our residents have everything they need to live a full life.
We provide various options to help our residents get safely to and from where they need to go in our Cadillac Town Car or our Community Bus.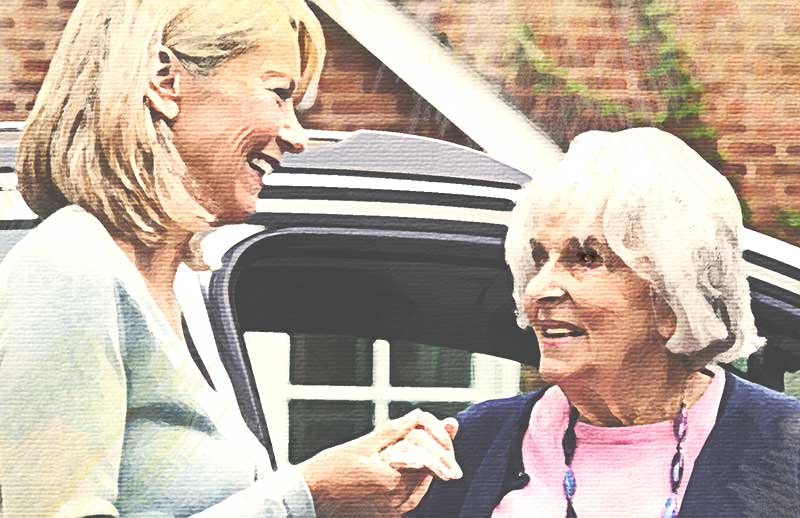 Safety is a top priority.
Our drivers are carefully selected and trained because safety is a top priority at the Birches Assisted Living and Memory Care. We also consult with our nursing department and visiting therapist regarding a resident's mobility to ensure the correct vehicle is available that best suits their needs. And we always double-check to confirm that a resident arrives safely back at their home.
Our Monthly Calendar contains various recreational outings and events, including transportation when located outside of the Birches Assisted Living and Memory Care.
Book an appointment for a ride in our Cadillac Town Car or our Community Bus.
We try to accommodate personal transportation requests for medical appointments and other needs, which happen on a first-come, first-served basis. Residents may book an appointment at the front desk to ride in our Cadillac Town Car or our Community Bus.
Each resident may request four rides each month to destinations located within five miles of the Birches. If residents need more than four rides or would like to go somewhere a bit farther away, our receptionist will work with them to set up alternative transportation options.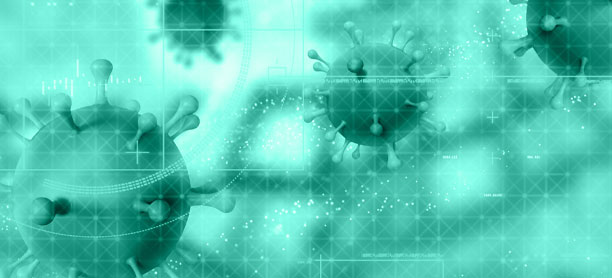 Birches: COVID-19 Community Update - Jan. 7th 2022
If you have been exposed and you recently visited us, please give us a call so we can track and monitor. The more communication during this...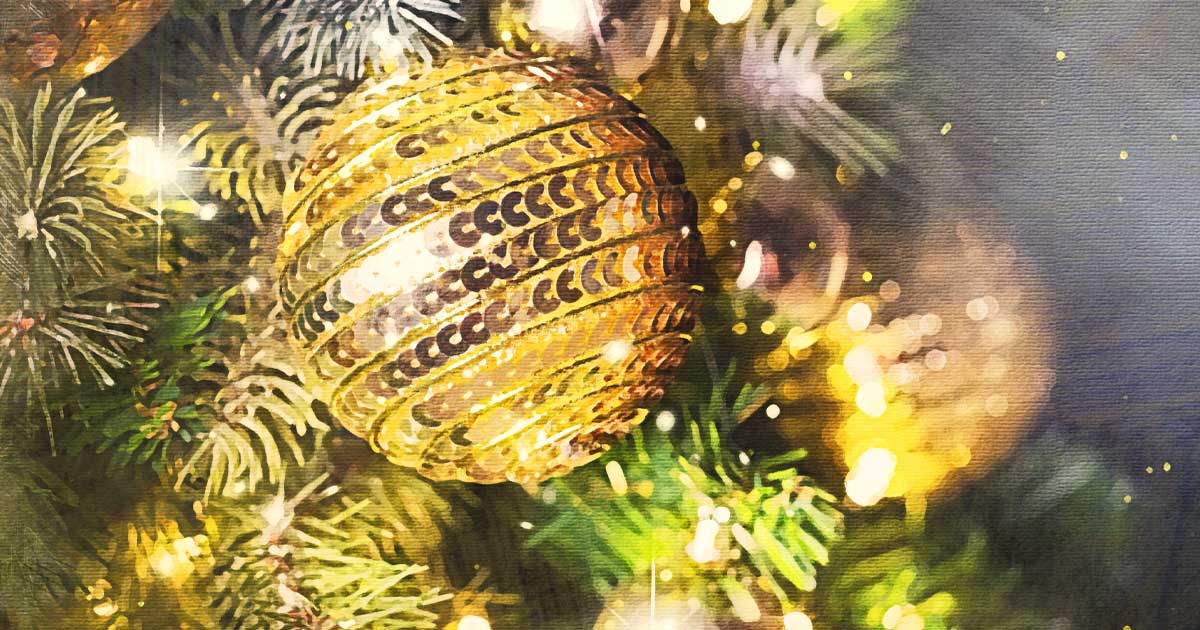 How I Spend the Holidays in Assisted Living
It seems that by the time we move to assisted living, many of our traditions have already changed. We will hold on to our old memories and ...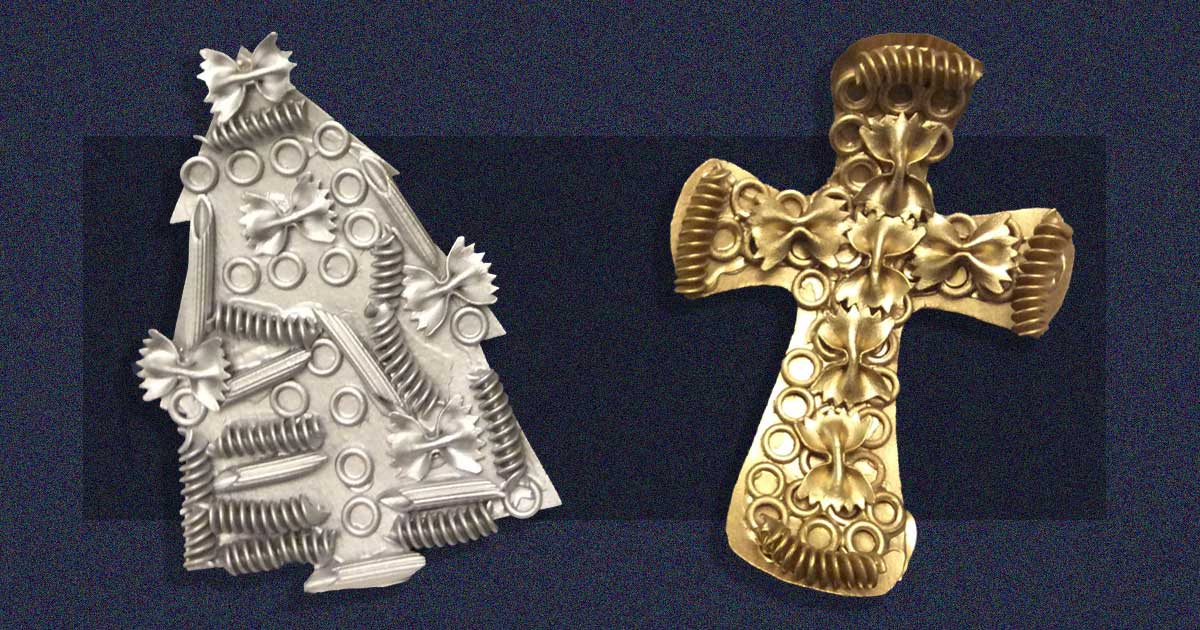 Christmas In Old New Mexico
Encore's resident artists create Christmas art inspired by the mosaic crosses and intricate artwork found in New Mexico's Spanish missions....