Assisted Living Services
Our Assisted Living community features many services and amenities that are specifically created to help you thrive.
Below are some of the many assisted living services you will enjoy while living at the Birches.
It is our wish that our home becomes your home. At The Birches, you'll find a balance of compassionate assisted living services, support, and the feeling of home.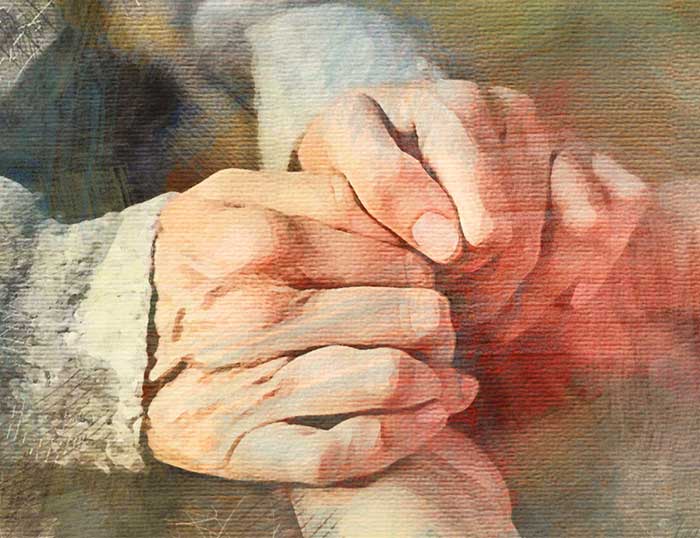 We are here to support you as much or as little as you need.
We can help you with daily tasks if that's what you, your family, or your physician request. All of our residents have personalized care plans that keep your input and your needs at the center.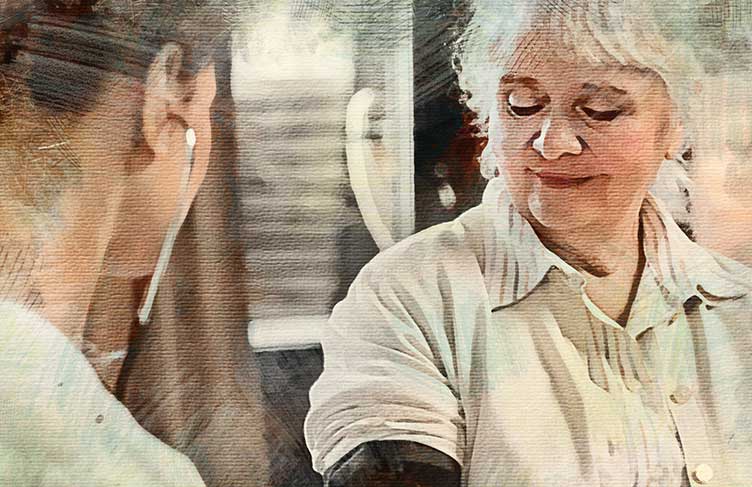 Our Team Members
The Birches staff is specially trained, exceeding minimum regulatory standards.
Our team includes 30 Resident Assistants, six Licensed Practical Nurses, and one Registered Nurse. All of our team members participate in an extensive 10-day orientation along with several additional hours of professional education and training.
We have licensed nursing staff on hand 24 hours per day, seven days per week, and our Resident Assistants are available to assist with daily activities like bathing, dressing, and eating.
Comprehensive Wellness Plans
We focus on our residents, and we always put your needs and your goals first.
That means creating customized and comprehensive wellness plans for every resident. We don't take a one-size-fits-all approach because everyone is unique and must be respected and celebrated.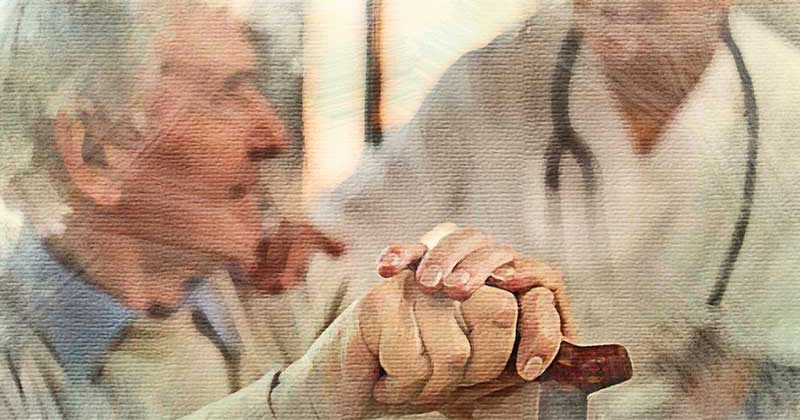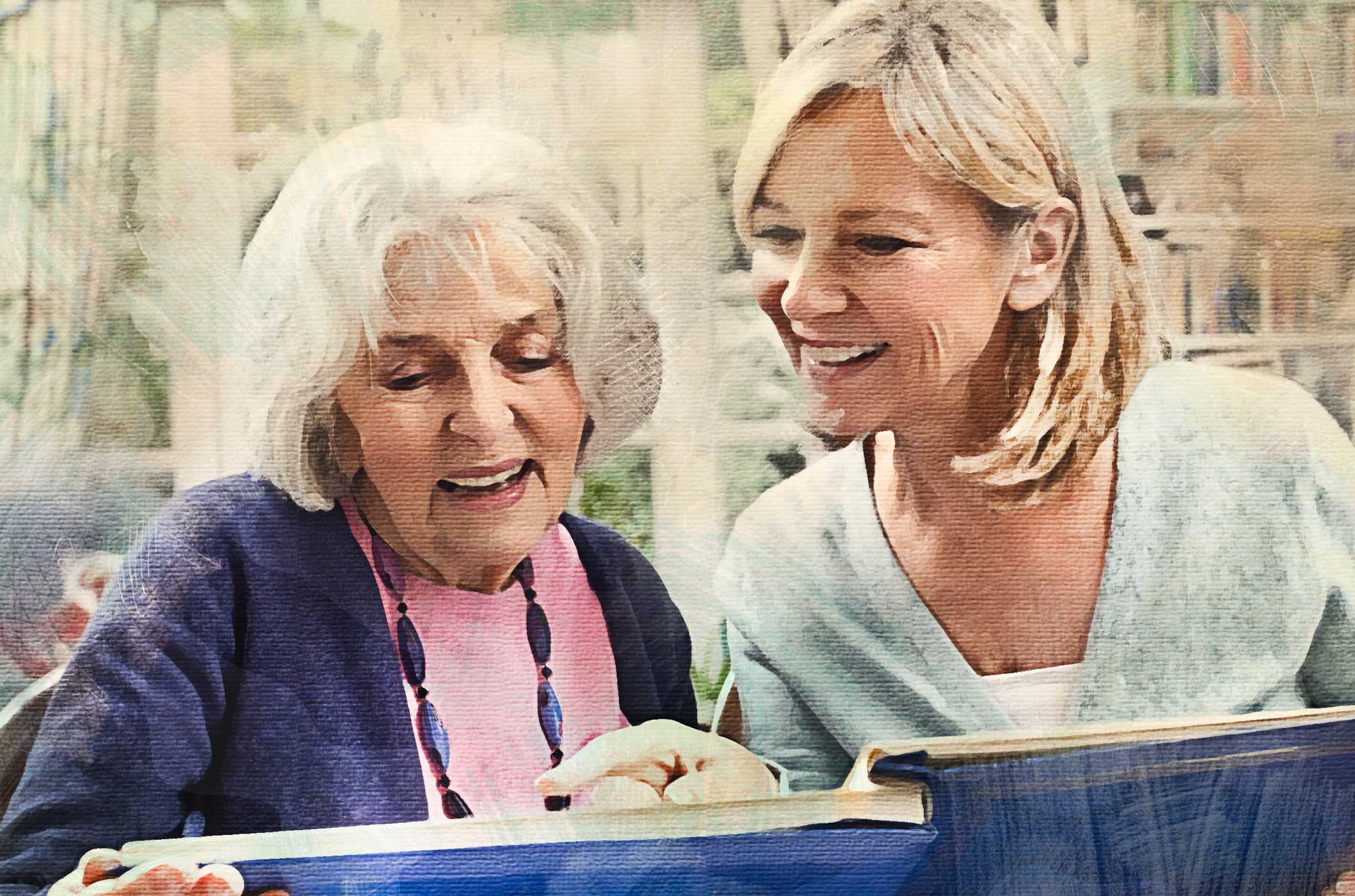 Daily Living (ADL) Services
Maintaining personal health and keeping an active, enriching social life are vital components of living a full life.
We are available to assist residents with daily living (ADL) services as needed, including medication support, personal hygiene care, and emotional support.
Medication Management
Medication Management by a Licensed Nurse
Medication is vital in a wellness plan, and medicines can sometimes cause complications. That's why we have chosen to allow only our fully licensed nursing team members to assist with medication management.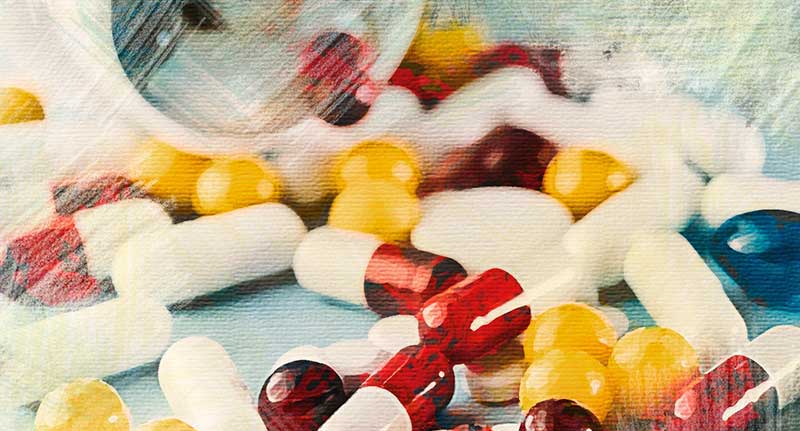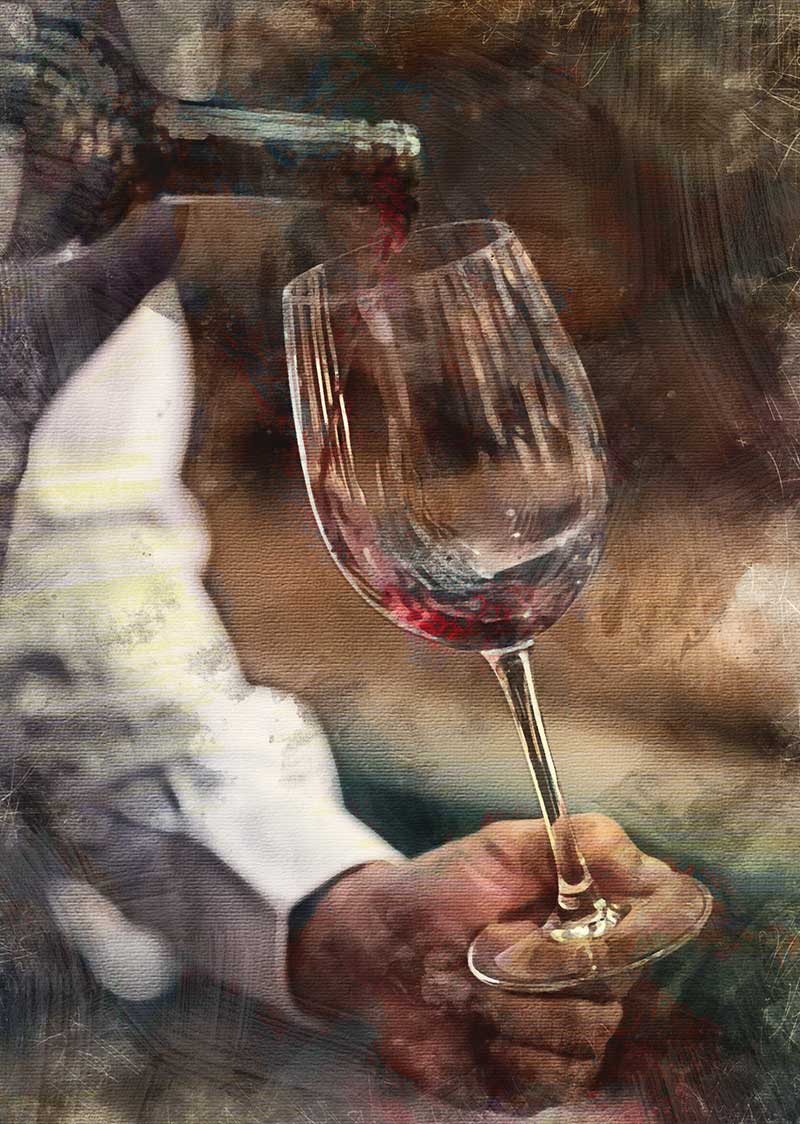 Assisted Living Culinary Services
Enjoying a delicious dinner or lingering over a glass of wine with neighbors truly makes dining something to look forward to.
One of the things we are proud of is how our Culinary department works hard to create enjoyable meal choices for our residents.
We don't rotate through the same menu every few weeks, and we never purchase food in bulk. That allows us to accommodate resident food requests and keep mealtimes fun and interesting with fresh foods to try.
Our Culinary team creates homemade meals three times per day and offers several meal choices for residents.
Rehabilitation & Therapy Services
Rehabilitation and therapy play an important role in helping residents recover after an illness or injury.
We provide physical, occupational, and speech therapy for residents based on their care plan and health needs.
These therapies are overseen by a Registered Nurse (RN), and we partner with trusted local agencies to provide the therapies. We keep a list of Preferred Providers, but you may also select your home health agency if you prefer.
Beyond therapy, our residents enjoy group fitness activities throughout the year. This may include yoga or chair calisthenics, and each activity is designed to support our residents' total wellbeing in body, mind, and soul.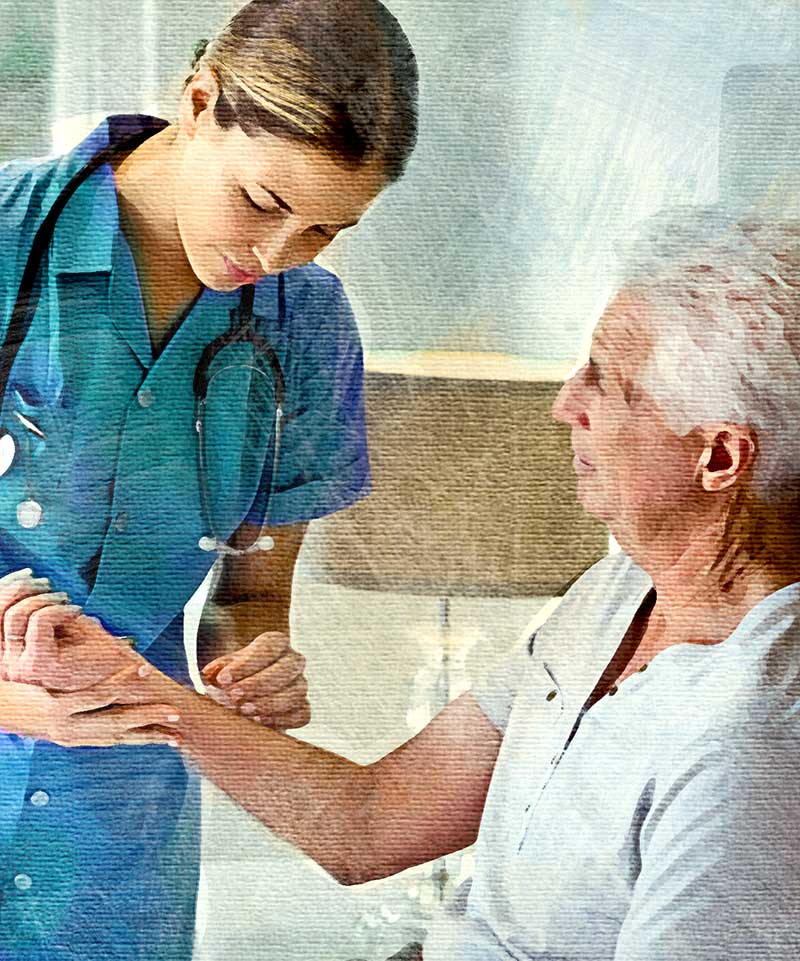 We prioritize the safety of our residents always. That extends to offering housekeeping services for our residents and keeping our community spaces clean.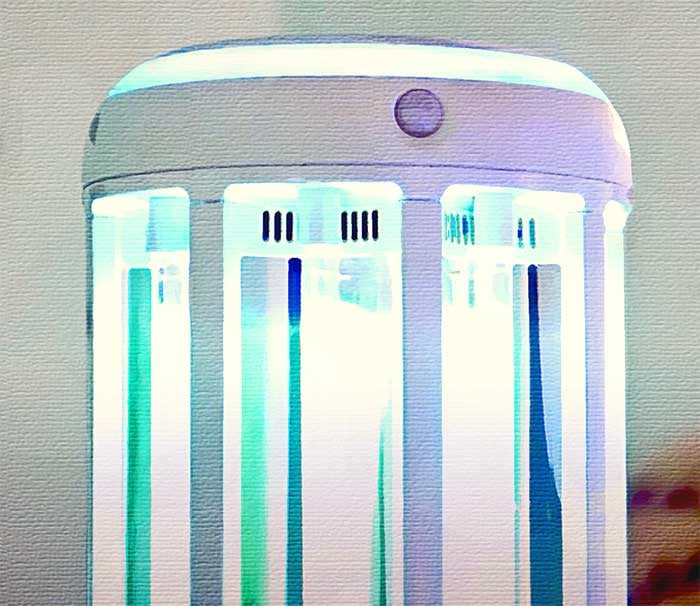 We have three R-Zero's hospital-grade UV-C light units. R-Zero is the most powerful UV-C light disinfection device that destroys over 99.99% of pathogens.
UV-C disinfection is recommended by the CDC. It is more effective than manual disinfection, which misses more than 50% of surfaces. R-Zero Arc emits up to 109% more germ-killing light.
R-Zero's hospital-grade UV system, Arc, provides a critical layer of added protection to important senior living spaces - including private rooms and apartments, dining halls, activity rooms, lounges, and more.
Our Housekeeping team frequently clean and disinfect our community spaces, and we ramped up our safety measures with the arrival of COVID-19.
Housekeeping
In addition to keeping our community areas spotless, our housekeeping team also cleans individual apartments weekly.
We apply the same high standard of cleanliness here as we do to community spaces, and we always respect our residents' privacy.
Apartment cleaning includes:
Kitchen area hand wiped and sanitized




Doors and door frames spot cleaned




Window sills, ledges, and blinds dusted




Hard-surfaced floors: vacuumed and damp mopped




All readily accessible floors vacuumed




Steam cleaning for non-carpeted areas as needed




Carpets spot cleaned as needed




Empty closet floors vacuumed




General dusting



Bathrooms
cleaning includes:
Bathroom tile walls and showers cleaned and sanitized




Vanity and sink cleaned and sanitized




Mirrors and chrome fixtures cleaned and shined




Floors cleaned/ damp mopped, steam cleaned as needed

Toilets thoroughly cleaned
Deep Clean
Upon Request. No cost if cleaning is done every 6 months.

Carpet cleaned




Inside windows




Heavy knickknack area dusted




Upholstery cleaned upon request, larger item may be a cost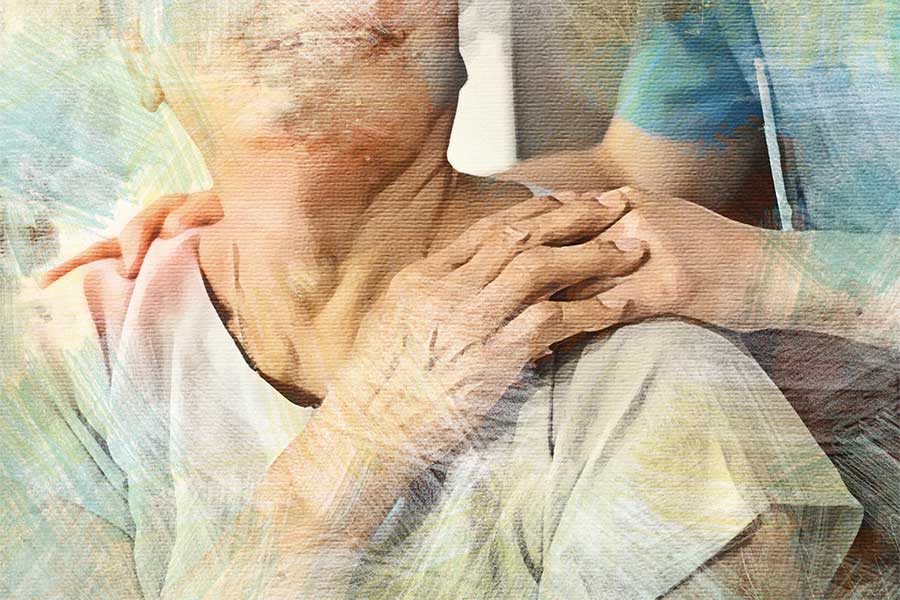 Geriatric Specialist
Healthcare is important, so our Geriatric Specialist holds office hours here twice per week. Of course, know that you are also welcome to bring in your physician if you prefer.
Home Health Care Visits
Should you need additional care assistance, we welcome home health agencies to come in and work directly with you here.
Technology Assistance Service
Need help keeping up with technology?
Our Technology Assistance Services will help solve issues you may run into with computers, email, and other technology-related items.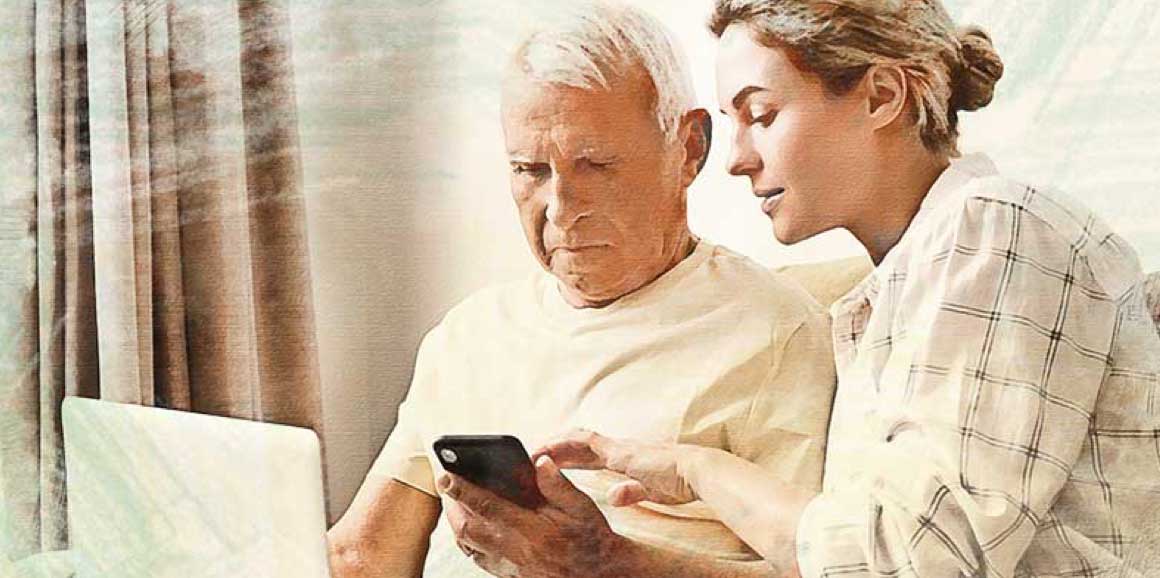 On-site Beauty and Barbershop
Look your best.
Getting a haircut or a manicure is easy with our on-site shop and salon, helping you look and feel your best without needing to leave the building.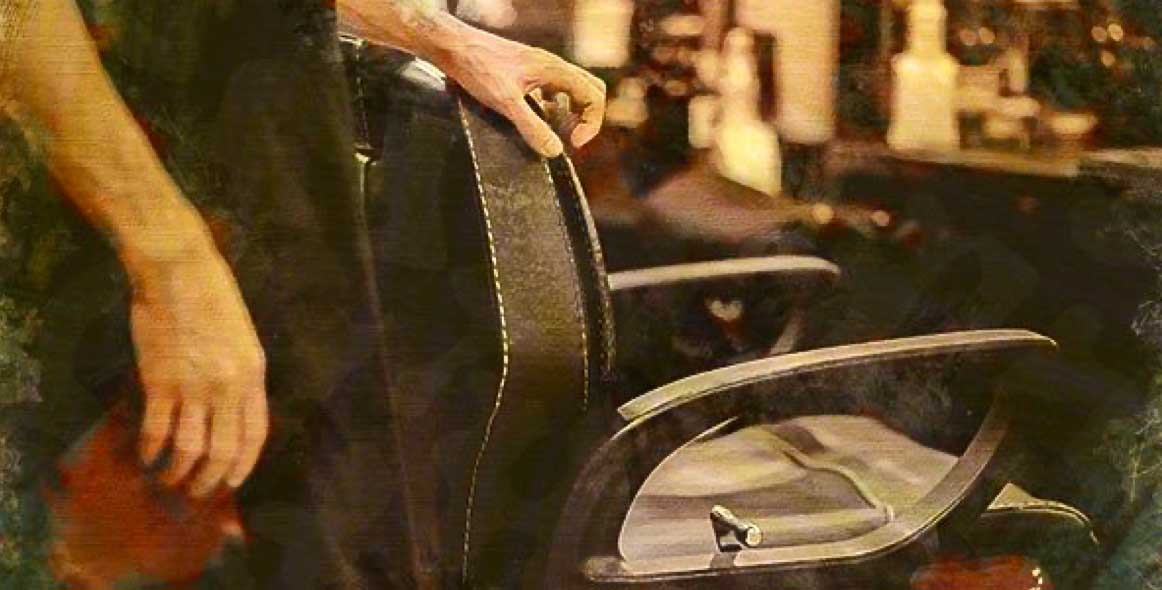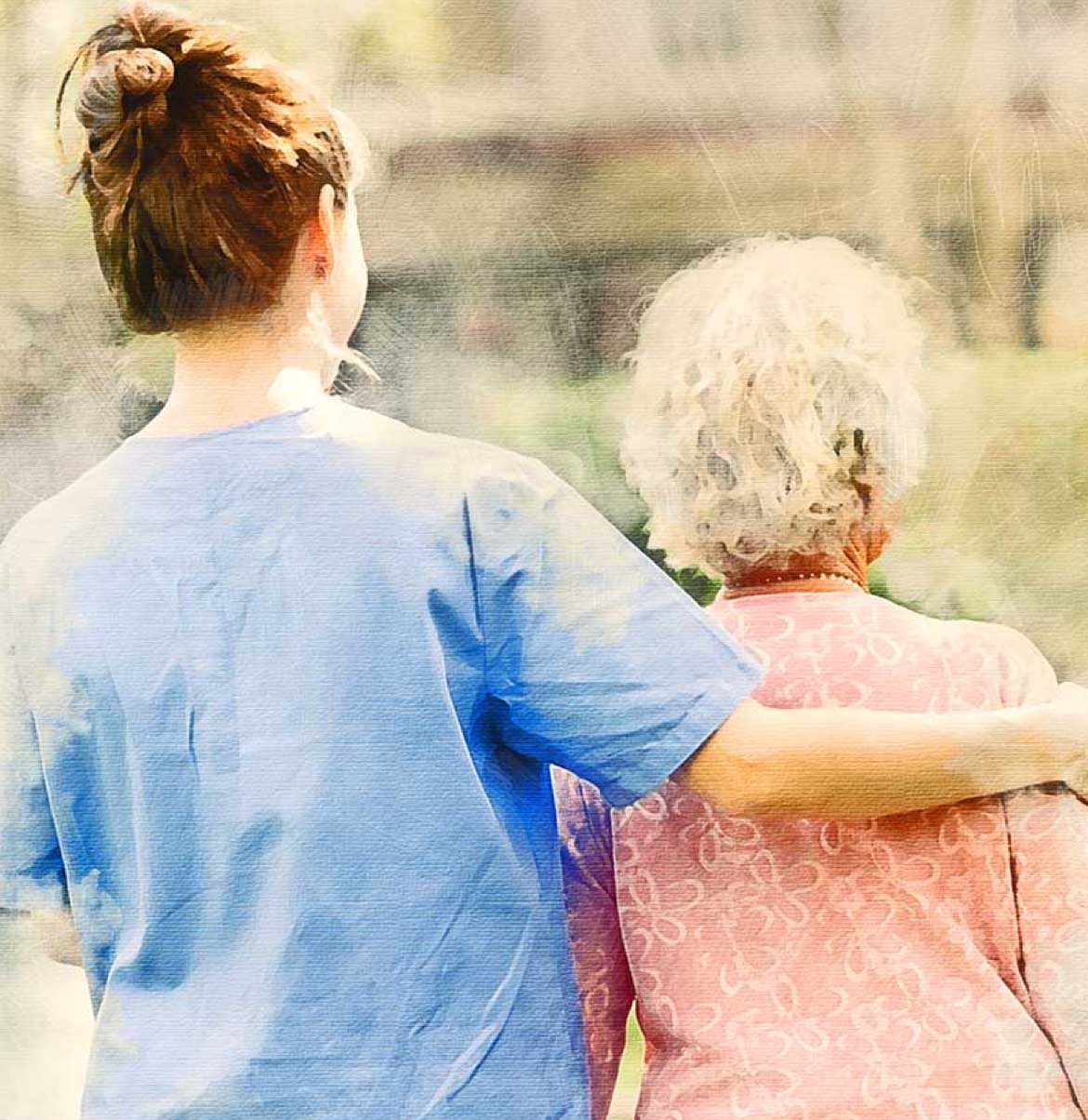 Service Professionals
We also work with these service professionals who come in and provide quality care for our residents.
Legacy Healthcare for PT/OT/ Speech (full-time on-site)
Registered dietician consultations
Visiting dentist, podiatrist, audiologist, and other medical professionals as requested
Neuropsychological evaluations and counseling
Psychologists to provide talk therapy
Spiritual support from local chaplains
Hospice support for end-of-life care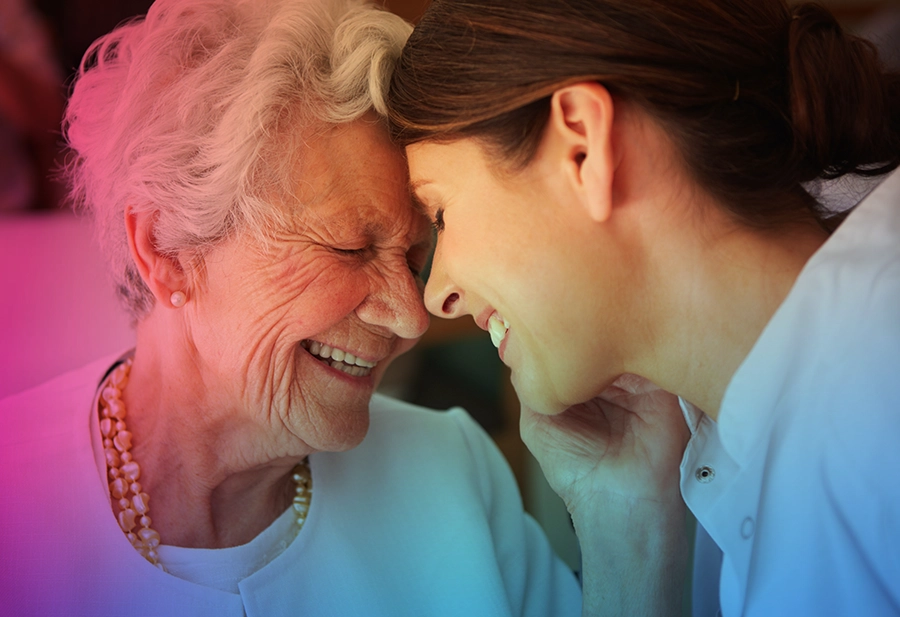 The Difference Between Assisted Living And Nursing Homes
Nursing homes are not assisted living. Many think of them as the same. Nursing home is no longer the catch-all term for senior care that it...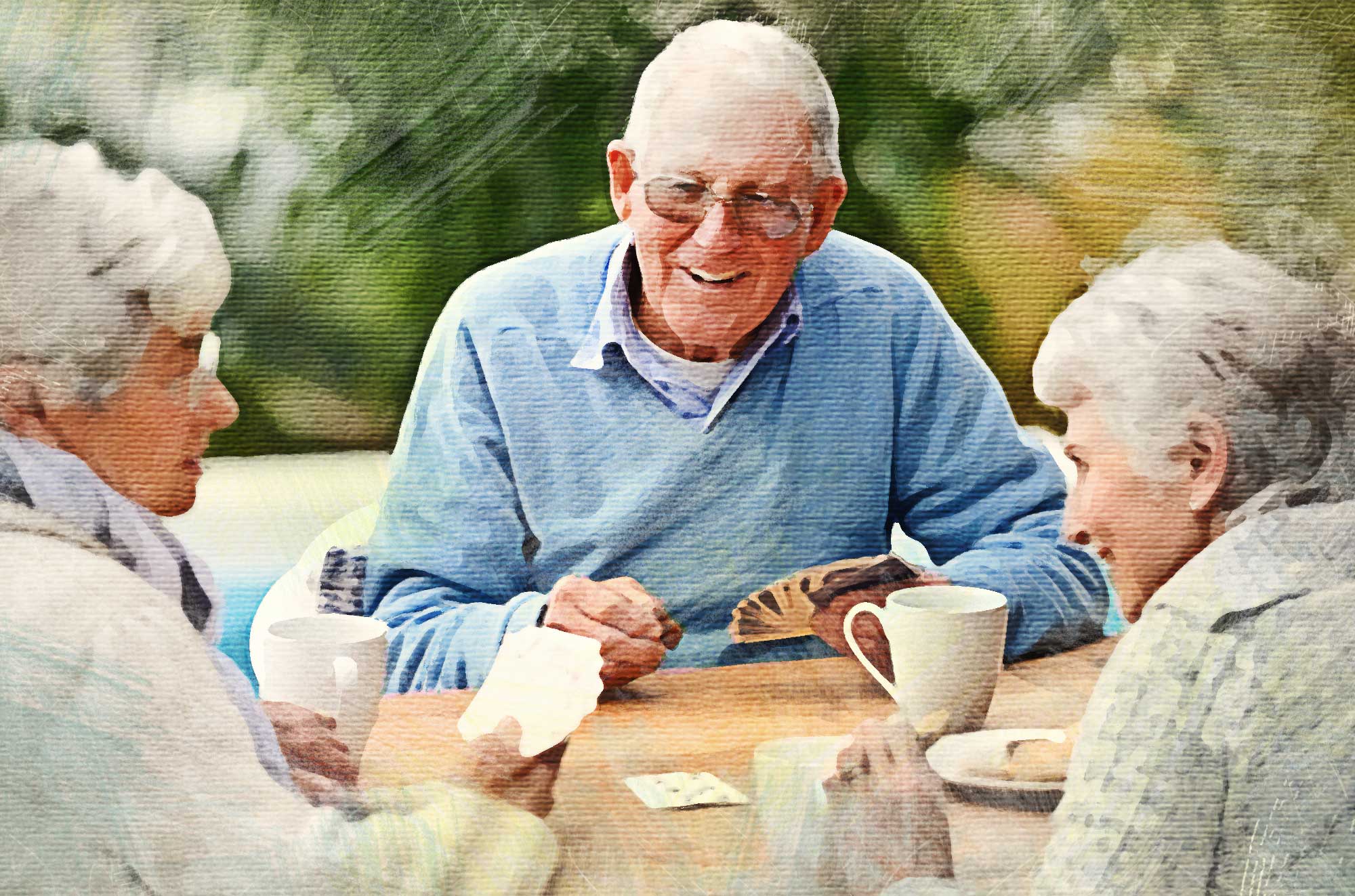 Need help finding a Parkinson's Disease Assisted Living Facility?
We encourage independence and offer residents with Parkinson's disease the chance to be active and social within our community.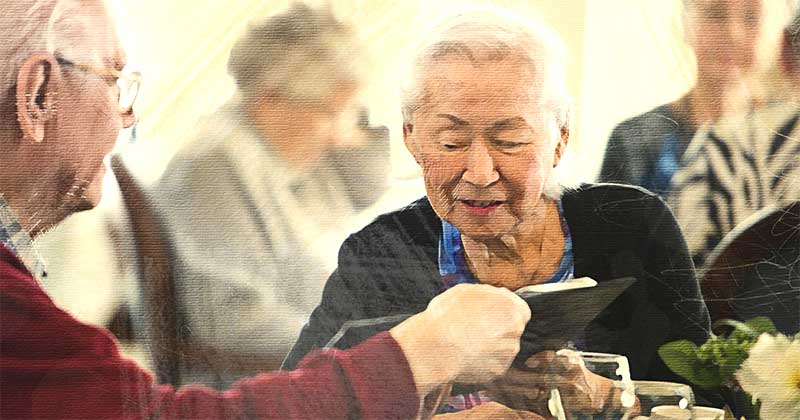 Understanding the Cost of Assisted Living
The cost of assisted living is mainly the type of apartment and the features; the second is the amount and type of services required by a r...