Memory Care Dining
Person-centered Dining Service in Memory Care
With dementia, sometimes words do not have meaning, so rather than use printed menus, we make up sample plates and show them to each resident.
With this visual presentation, people can more easily choose what they'd like to eat. Our associates then prepare individualized plates, based on resident requests and preferences.
On the kitchen bulletin board, each resident has a preference card, with their photo. Families help the director make these cards by explaining likes, dislikes, special needs, allergies, etc. of 'their' person. These cards are helpful to our associates in serving meals.
Our residents always have choice in their day, their routine, and especially their meals just like you would at home.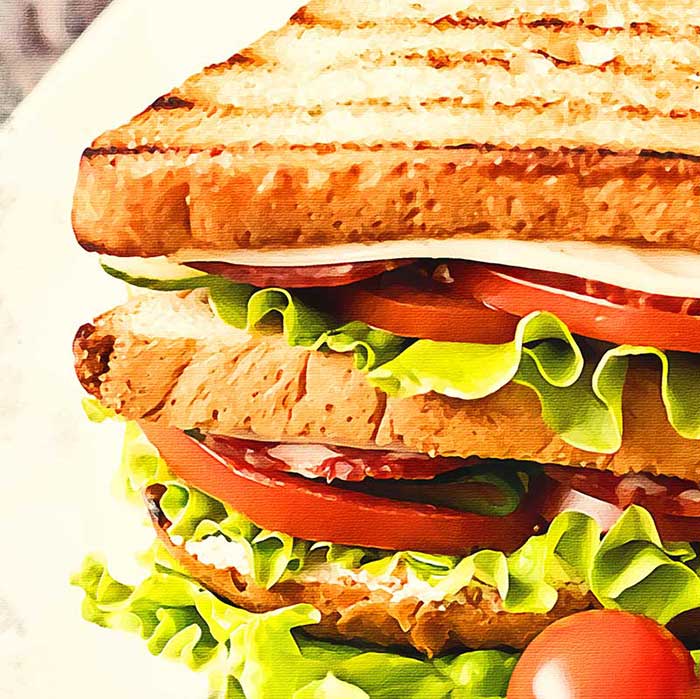 It's important to make mealtimes calm and comfortable for our residents. We provide our residents the opportunity to eat with others. Keeping mealtimes social can encourage memory care residents to eat and allows them to be as independent as possible during meals.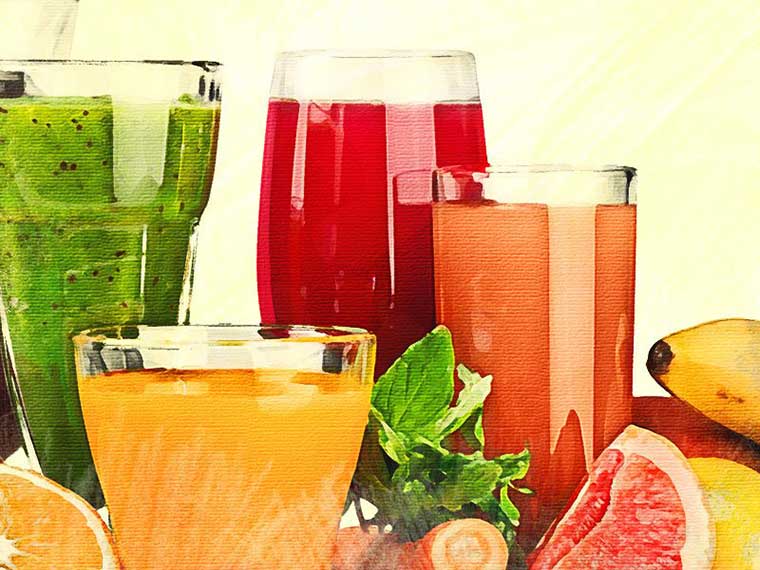 Food for Memory Care
For our residents who have difficulty chewing or swallowing, we can carry out doctors' orders for various consistency modifications – from simply cutting up meat to chopped food and pureed.
We understand that most residents with dementia need consistent reminders to get enough fluids throughout the day to prevent dehydration, so we encourage fluid intake frequently throughout our Memory Care Structured Day. Water, juices, decaf coffee, soda, or other special preferences are all welcomed and available.
Although we have scheduled meal times, we have a person-centered approach to our care, so a resident can eat at the times they prefer. Snacks are available around the clock.
Our culinary team makes proper nutrition a top priority for our residents to keep them healthy and strong. Poor nutrition may increase behavioral symptoms and cause weight loss for our residents with dementia or Alzheimer's.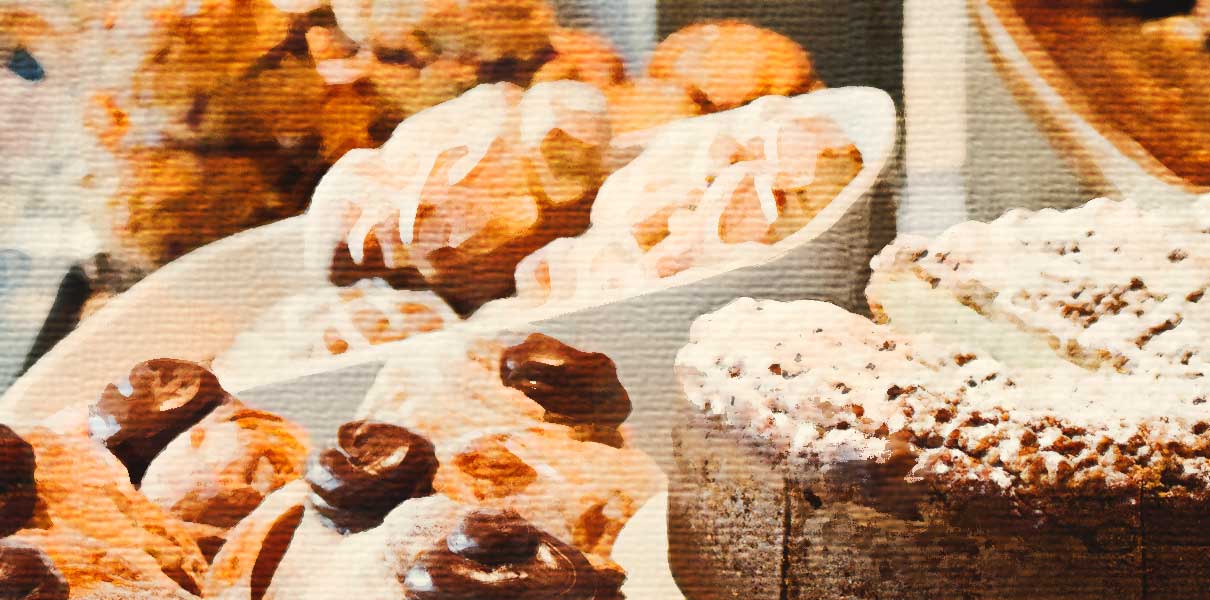 Resident Culinary Dining Committee
We also believe that part of living well is eating well. That's why Our Culinary Dining Services Director meets with a committee of residents every month to ask them what foods they'd like to see on the menu, gather feedback on recent dishes and ask what entrées they miss from home.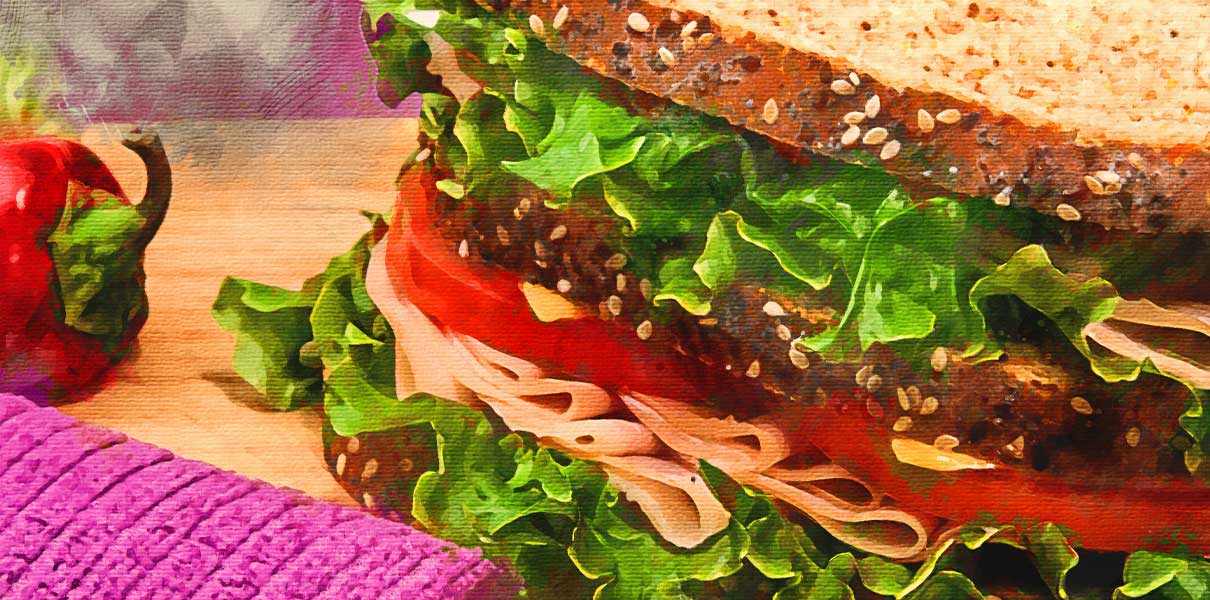 Flexible menu choices.
The Birches Culinary team is flexible with food preferences. A memory care resident may suddenly develop a taste for a particular food. If our staff notices a resident's decreased appetite, the culinary team will try preparing some of their favorite foods.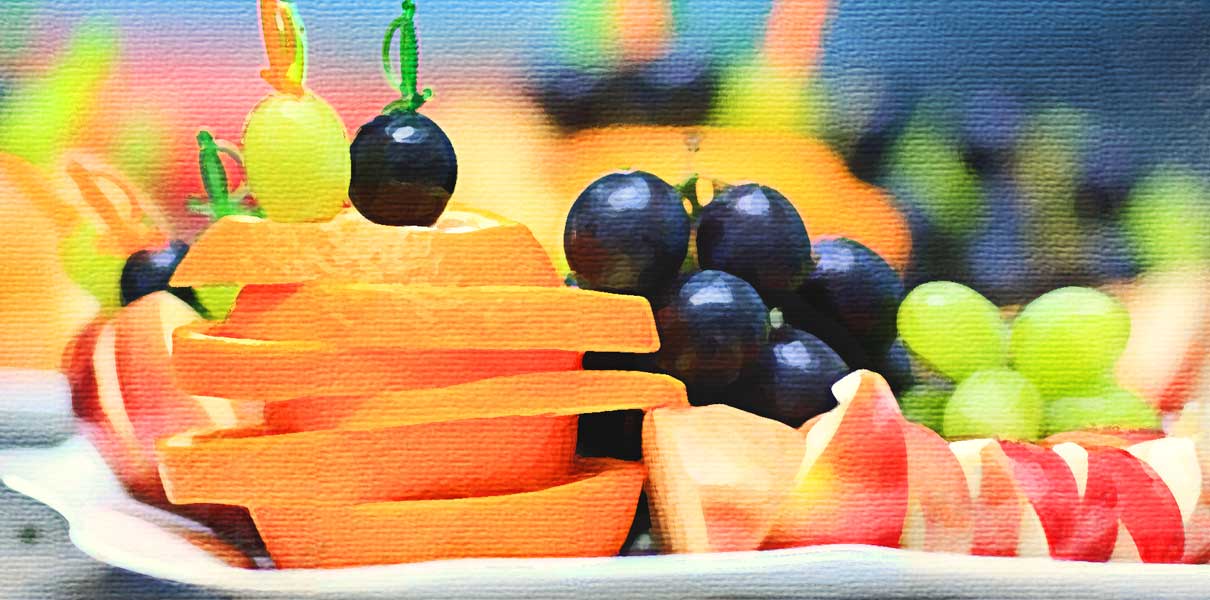 Specialized Dietary Needs
Residents with specialized dietary needs are always accommodated by our talented Culinary team members, all while participating in the dining experience.
And for those who want to enjoy a treat or sweet snack, all they have to do is ask.