Discover Our Unique Assisted Living and Memory Care Community
Welcome to The Birches, an enchanting senior residential community nestled on 2 acres of scenic land in Clarendon Hills. Since 1999, we have been an owner-operated community passionately dedicated to supporting local families, thanks to our experienced long-tenured team members.
At The Birches Assisted Living & Memory Care, we take pride in being a community that promotes Successful Aging, enabling our residents to live longer and happier lives. We believe in personal growth and choices, and with the right support, you can take affirmative action against physical and mental decline. Enhance your quality of life through socialization, personal connections, intellectual challenges, and spiritual wellness with a community flexible to adapt our home to make it feel like home for you.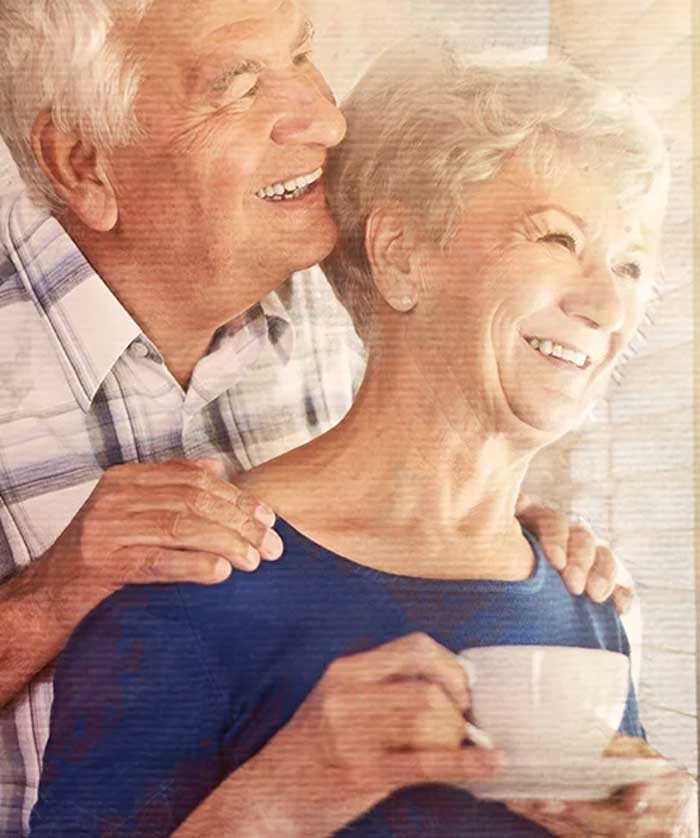 FAMILY TESTIMONIAL
My mother recently moved here from another facility. The care and concern that has been shown to her and our family has been exceptional. I am continually impressed by how kind and caring all the members of the team are. They genuinely seem to like their jobs—which was not the experience that we had previously. The communication with staff is excellent. Any concern or question I have had has been answered quickly and professionally. The nursing care is thorough and the activities planned are innovative and engaging. My mom has been there two months and so far it has been a great move!
We understand how important socializing is for good health.
That's why we have customized several community areas that allow our residents to find a space that they can enjoy easily.
Gathering together is a natural part of being at home. We have many cozy nooks throughout the building, and we've designed our space to minimize hallways so everything is more conveniently located for our assisted living residents and memory care residents.
Are you an artist?
Whether you're an assisted living residents and memory care residents we encourage our residents to try new hobbies or pursuits, like gardening by our peaceful water feature or creating an art project on our sun-drenched porch.
Like to play cards?
We have a wide variety of activities scheduled every month, and our residents can choose whether they would like to participate. We do our best to incorporate resident feedback and requests in everything we do, and we are always creating new opportunities to connect.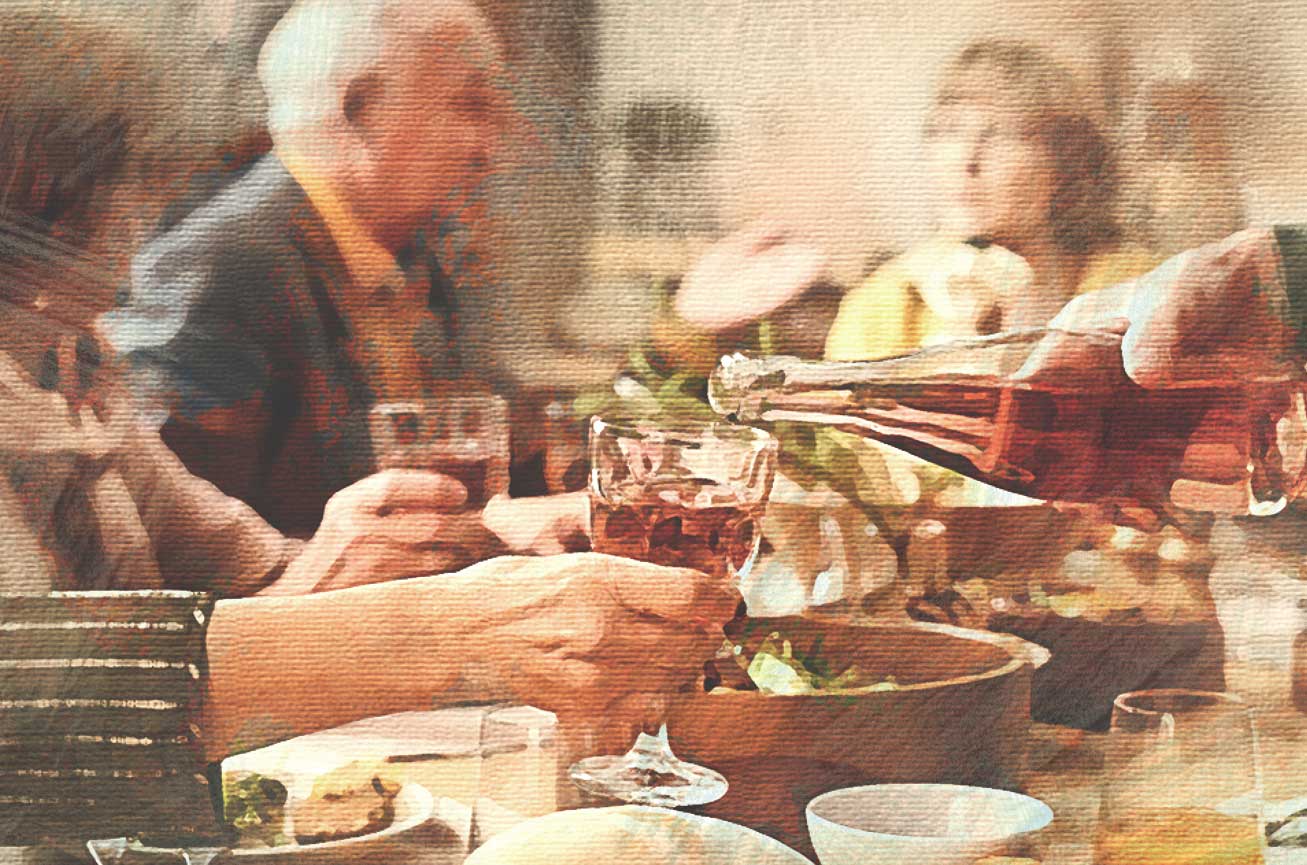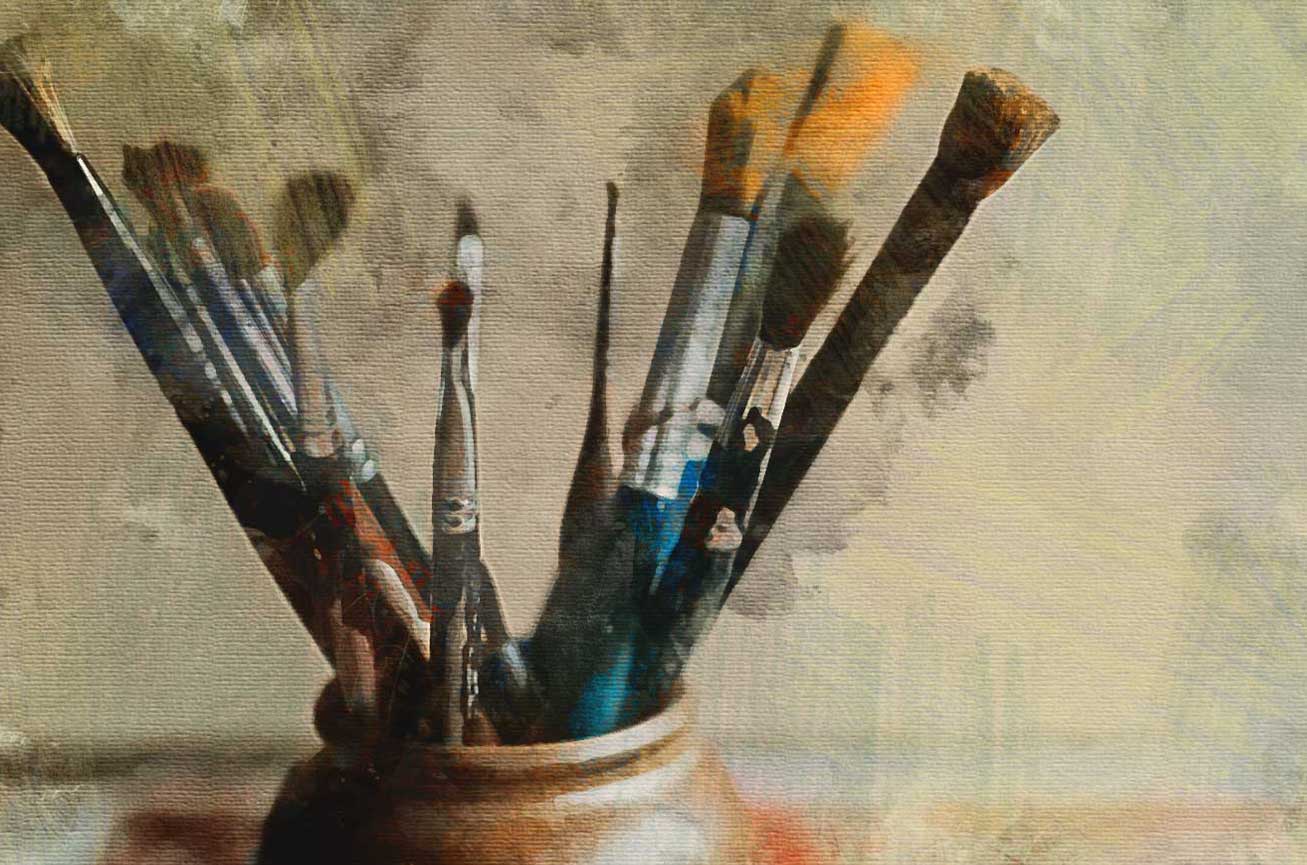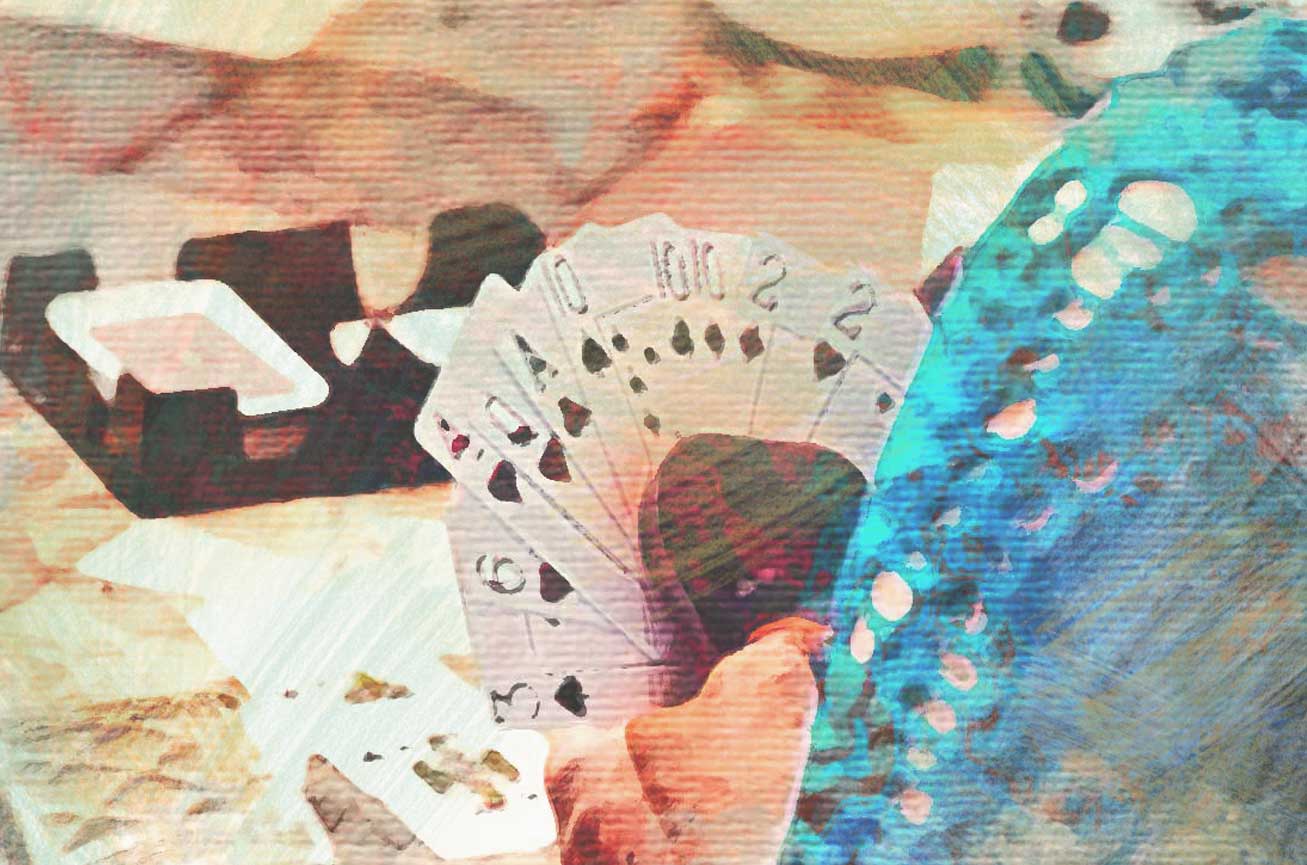 The Birches Memory Care Community is specially designed for residents living with memory loss.
When deciding on a community for your loved one, research on care philosophy is so important. Different memory care facilities will structure care differently for residents living with memory loss.
Our distinctive memory-support neighborhood is a certified Montessori Community. An important foundational aspect of the Montessori Inspired Lifestyle is to show deep respect for seniors by giving them a voice and empowering them to be as independent as possible by supporting their choice.
If you feel that The Birches Memory Care in Clarendon Hills might be right for you, please call.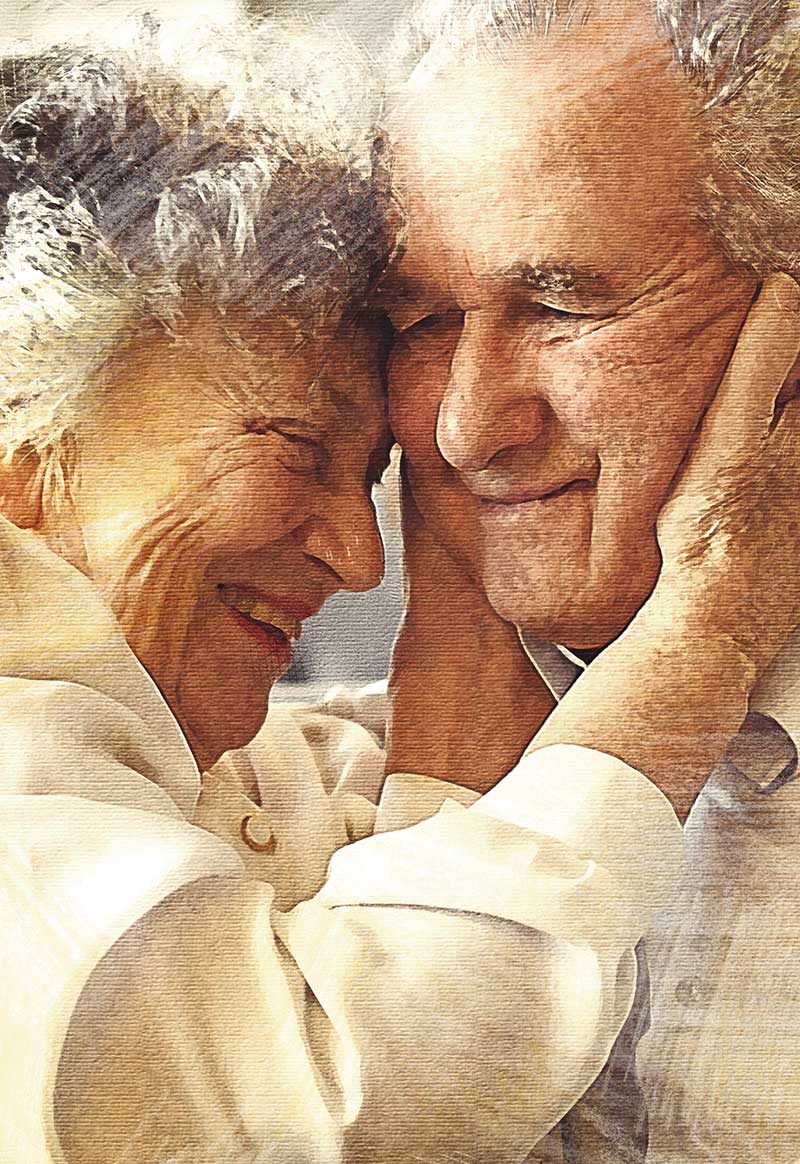 We encourage honest and open communication.
Of course, we hope that you become part of our family here at The Birches. Feel free to call (630) 789-1135 and ask us questions—lots of questions.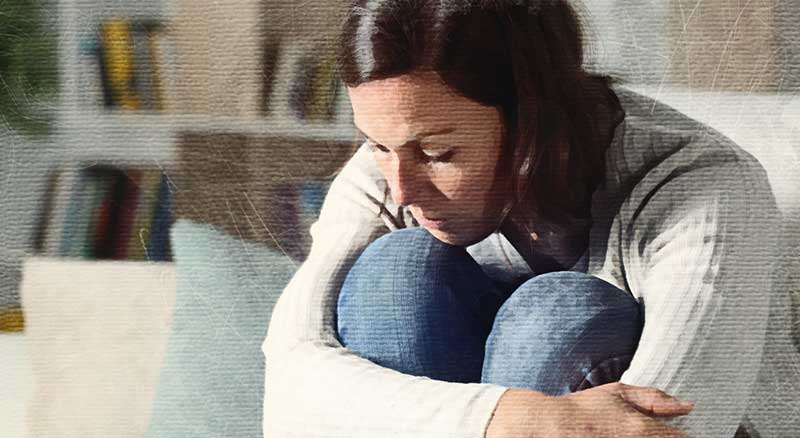 "Too Soon to Forget: The Journey of Younger Onset Alzheimer's Disease"
Discover the powerful documentary "Too Soon to Forget" that sheds light on the challenges faced by individuals with Early-Onset Alzheimer's...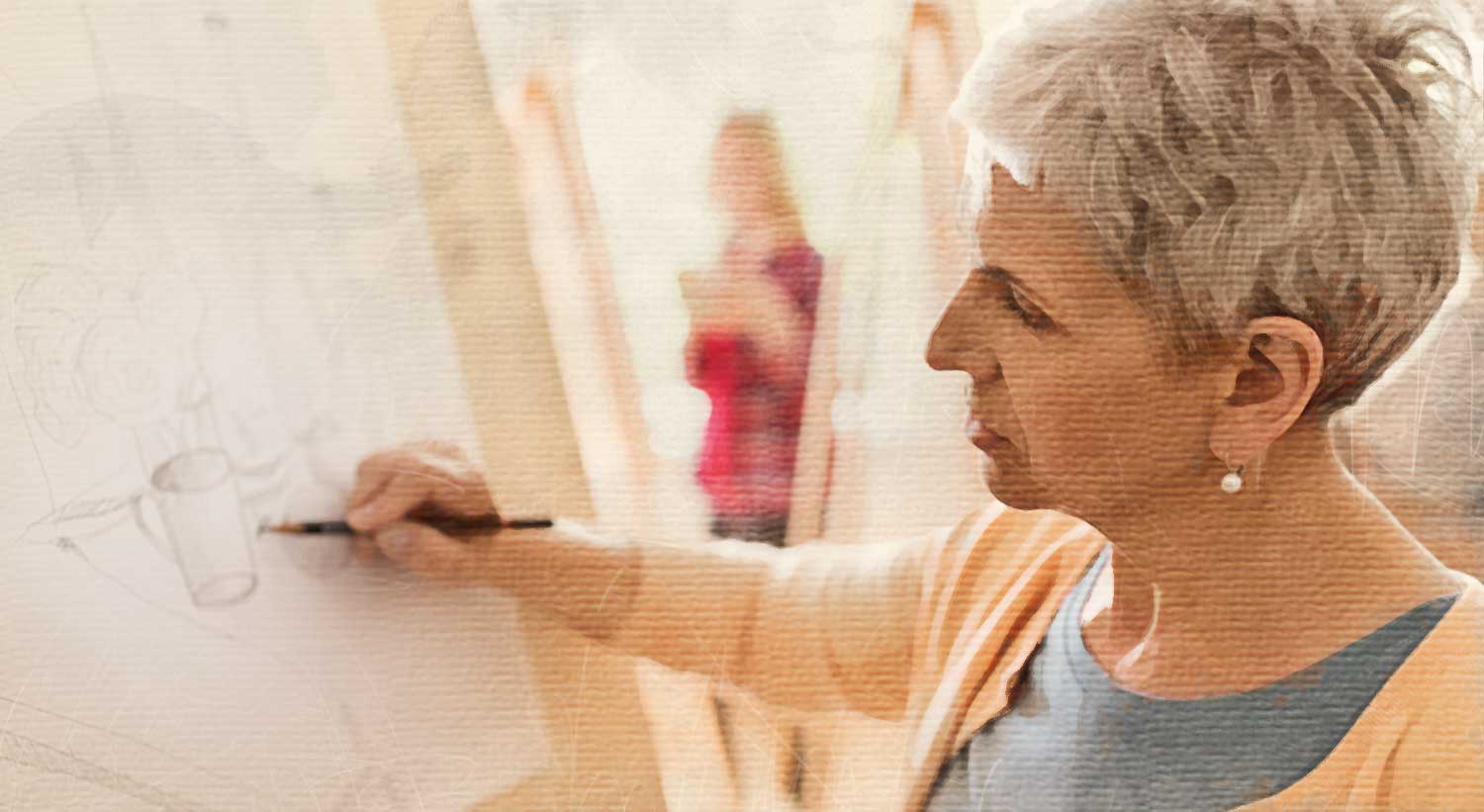 The Benefits of Art for Memory and Creativity
Discover the benefits of memory care art activities that teach individuals with dementia how to draw. Art therapy provides a new outlet for...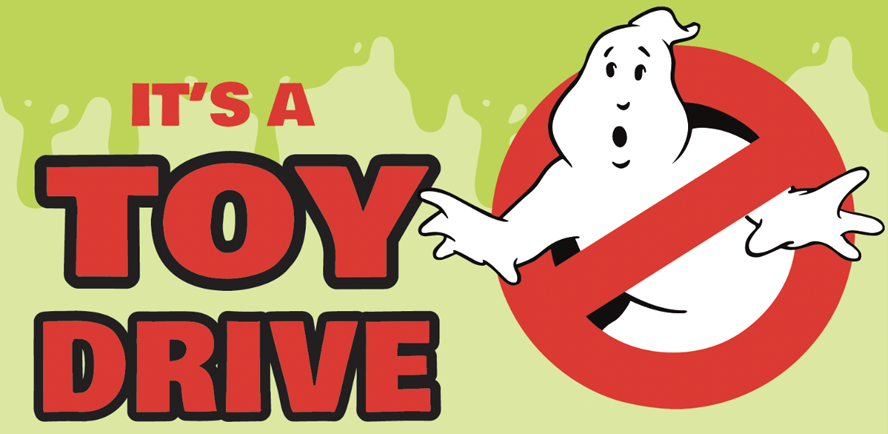 Birches Toy Drive
Help fill their trunk with toys for children at La Rabida Children's Hospital and show them there's nothing to be scared of this Halloween.