ASSISTED LIVING AND MEMORY CARE COMMUNITY
Hands down, we make the area's best cup of coffee.
Stop by for a cup of coffee and judge for yourself.
We also believe we have the best staff, best food, best activities, and the absolute best residents and families.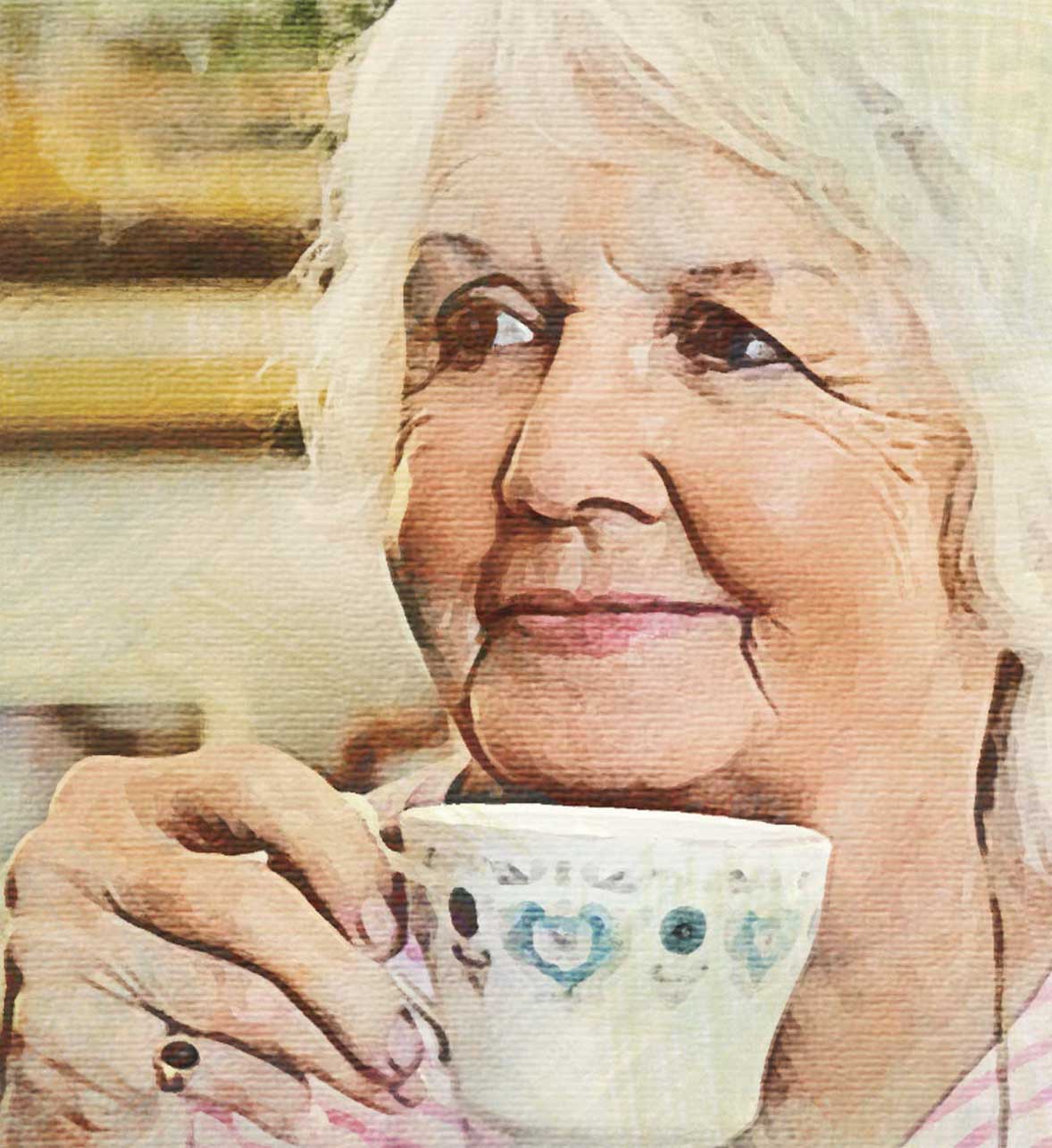 FAMILY TESTIMONIAL

My mother recently moved her from another facility. The care and concern that has been shown to her and our family has been exceptional. The move in process, even in the midst of Covid, was made easy. I am continually impressed by how kind and caring all the members of the team are. They genuinely seem to like their jobs—which was not the experience that we had previously. The communication with staff is excellent. Any concern or question I have had has been answered quickly and professionally. The nursing care is thorough and the activities planned are innovative and engaging. My mom has been there two months and so far it has been a great move!
We understand how important socializing is for good health.
That's why we have customized several community areas that allow our residents to find a space that they can enjoy easily.
Gathering together is a natural part of being at home. We have many cozy nooks throughout the building, and we've designed our space to minimize hallways so everything is more conveniently located for our assisted living residents and memory care residents.
Are you an artist?
Whether you're an assisted living residents and memory care residents we encourage our residents to try new hobbies or pursuits, like gardening by our peaceful water feature or creating an art project on our sun-drenched porch.
Like to play cards?
We have a wide variety of activities scheduled every month, and our residents can choose whether they would like to participate. We do our best to incorporate resident feedback and requests in everything we do, and we are always creating new opportunities to connect.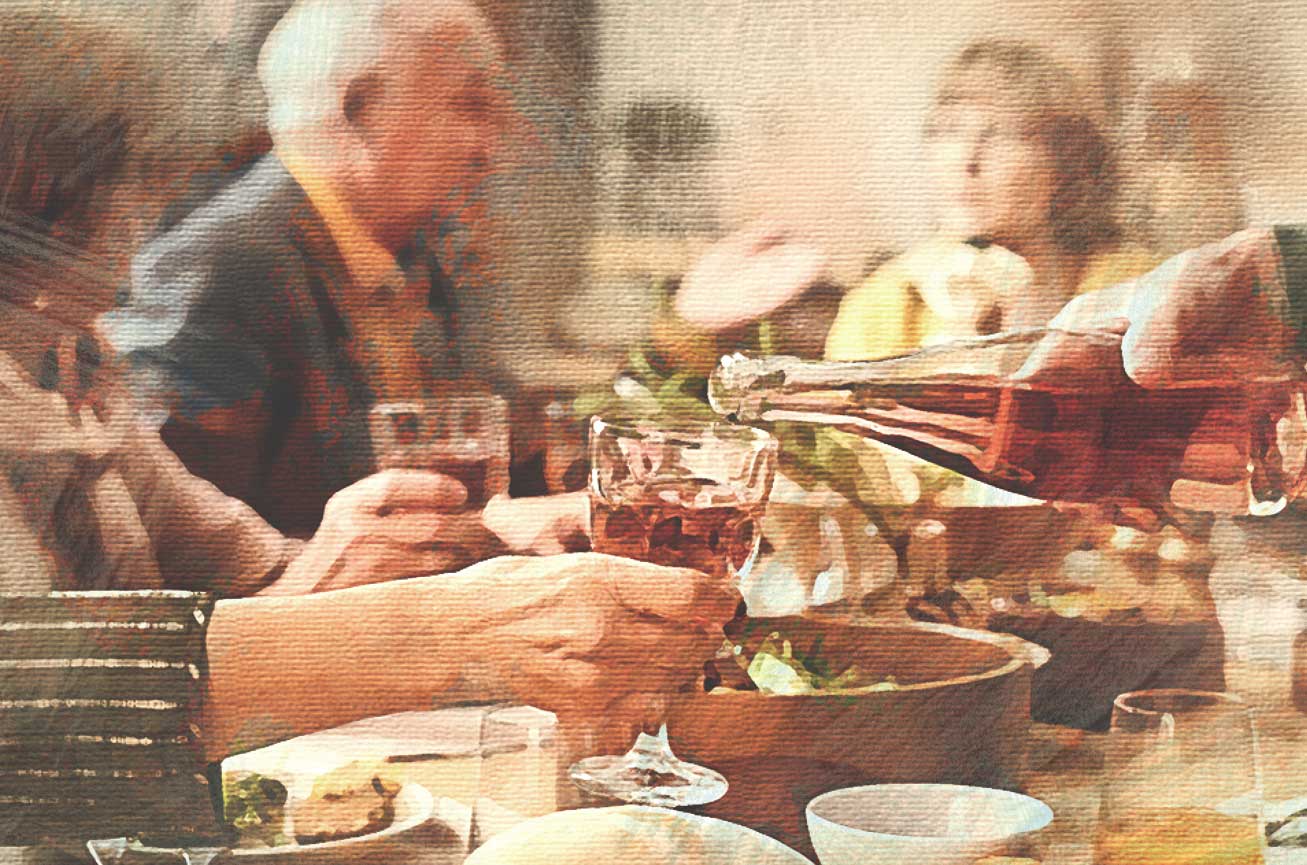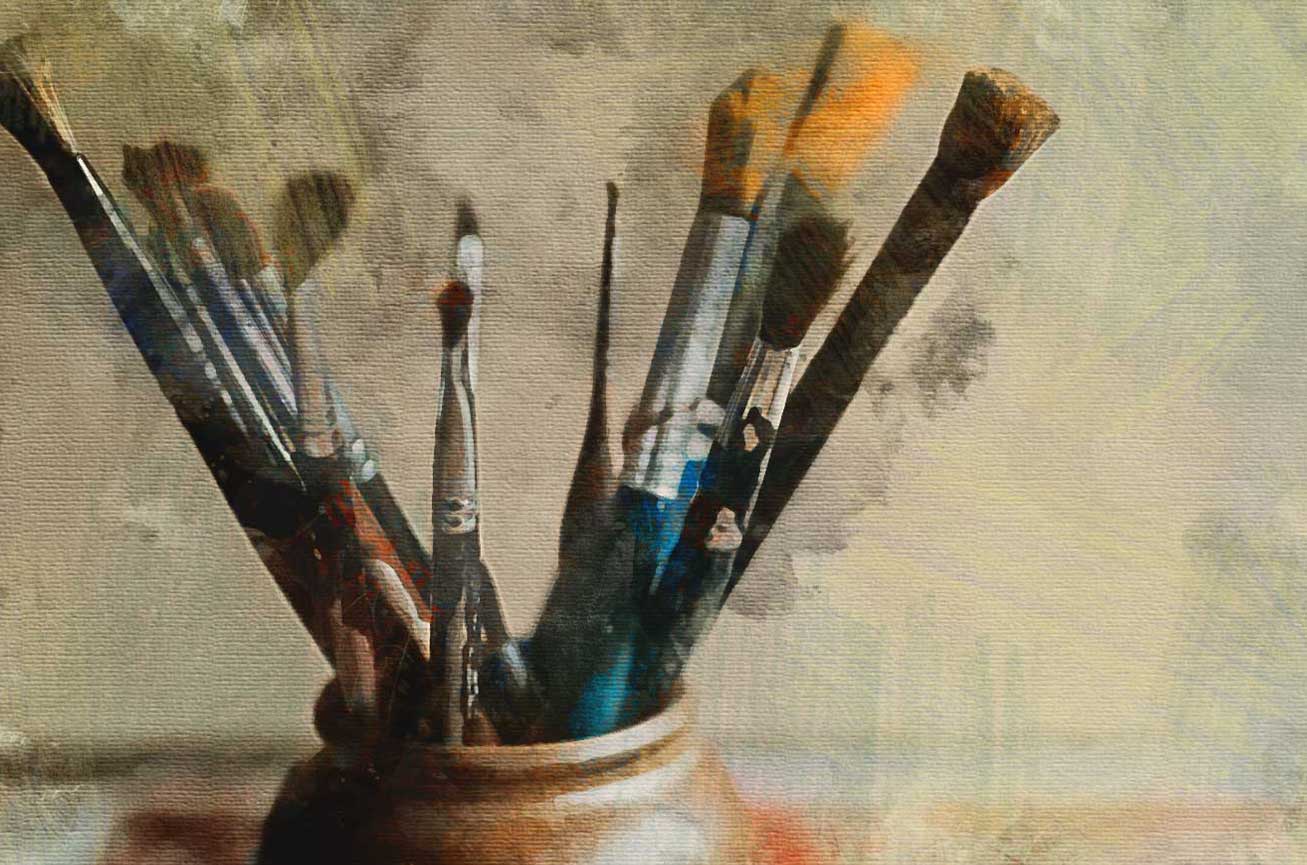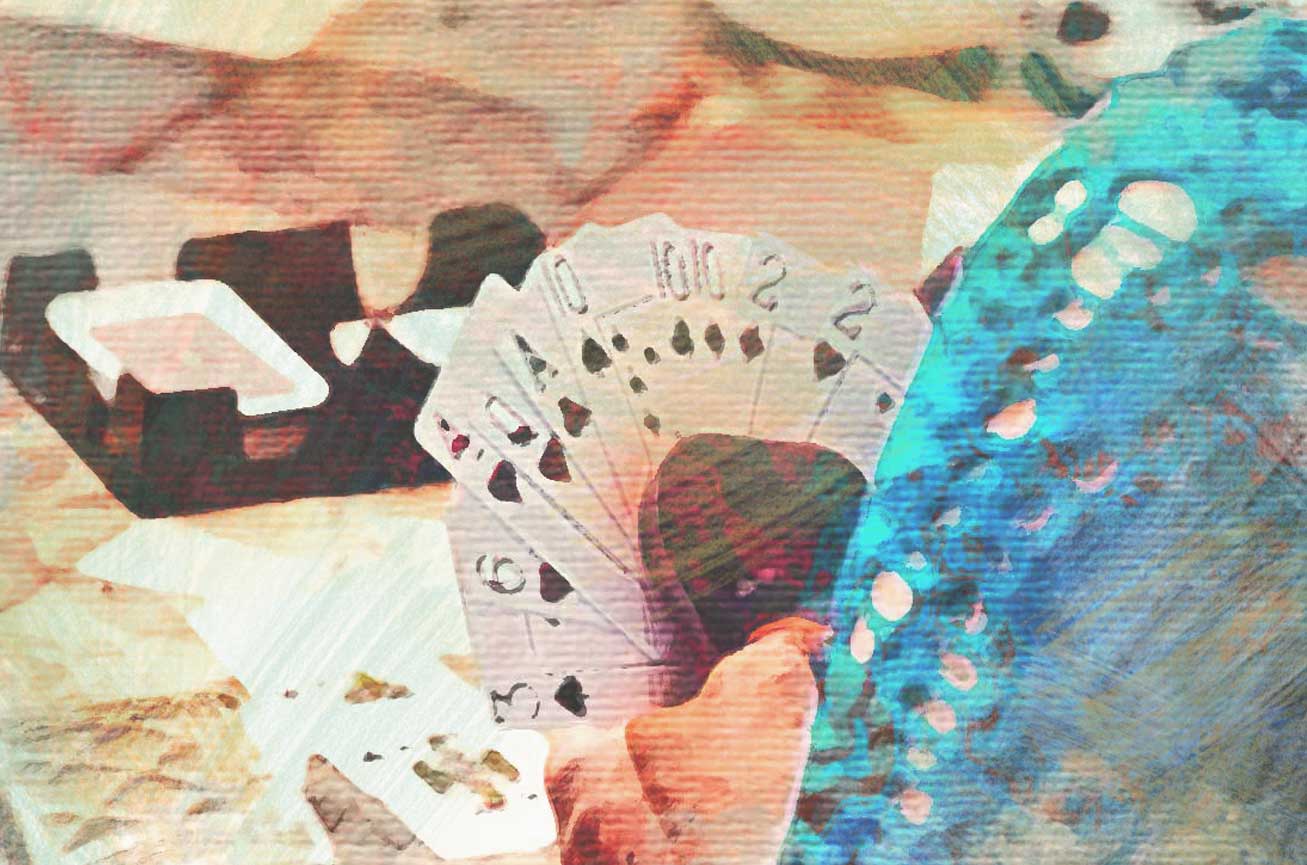 The Birches Memory Care Community is specially designed for residents living with memory loss.
When deciding on a community for your loved one, research on care philosophy is so important. Different memory care facilities will structure care differently for residents living with memory loss.
Our award-winning memory-support neighborhood is a certified Montessori Community. An important foundational aspect of the Montessori Inspired Lifestyle is to show deep respect for seniors at all levels of care by giving them a voice and empowering them to be as independent as possible by supporting their choice.
If you feel that the Birches Memory Care in Clarendon Hills might be right for you, please call and ask for a tour.
You can take as much time as you need while you're touring, and there will be no pressure to sign a contract. We think of this initial tour as the first step in helping you find the perfect place. We are here for you.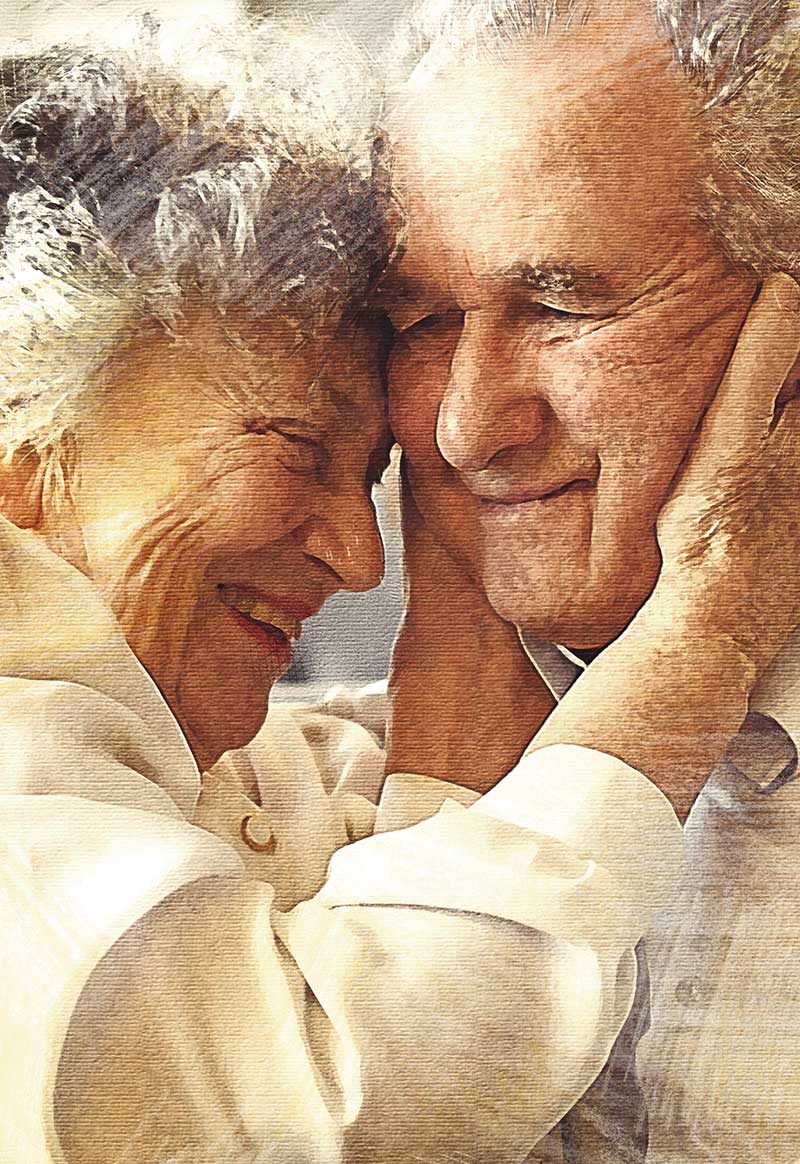 We encourage honest and open communication.
Of course, we hope that you become part of our family here at The Birches. But we know you need to find the right fit for your taste and your needs. Feel free to call (630) 789-1135 and ask us questions—lots of questions.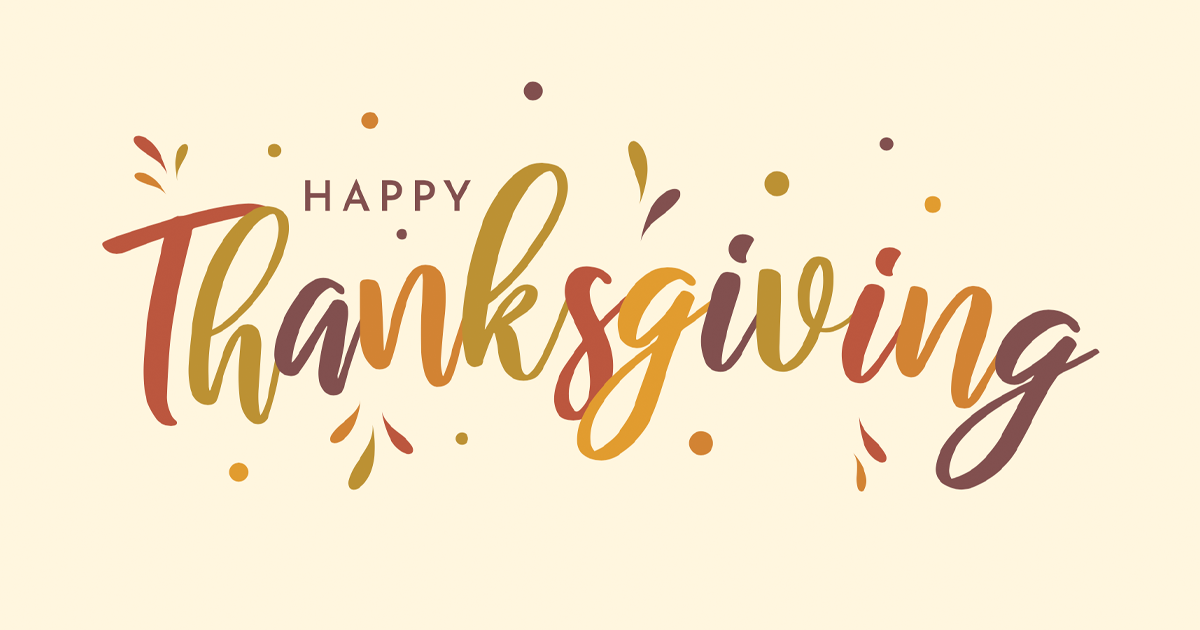 Thanksgiving and Other Updates
Our Thanksgiving Holiday here at The Birches is not what we would have hoped for 2021, but we are grateful to have each of our residents, t...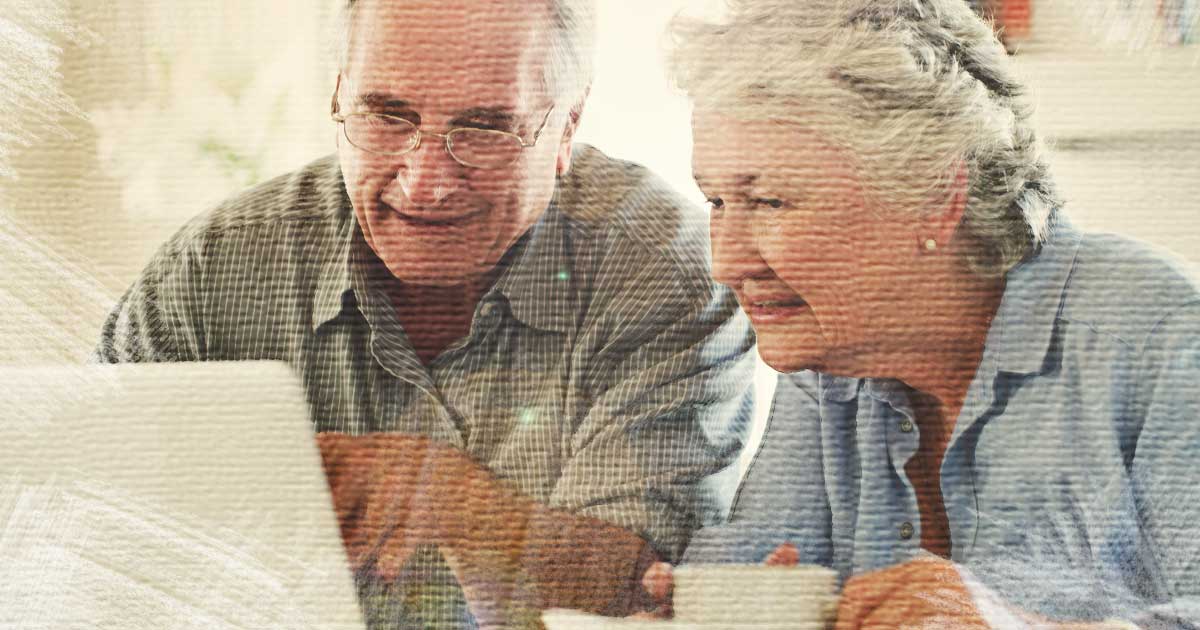 What Should I Look for in an Assisted Living Community?
This may be one of the most important decisions you make, so it's good you are thinking of it now and don't have to make a quick decision.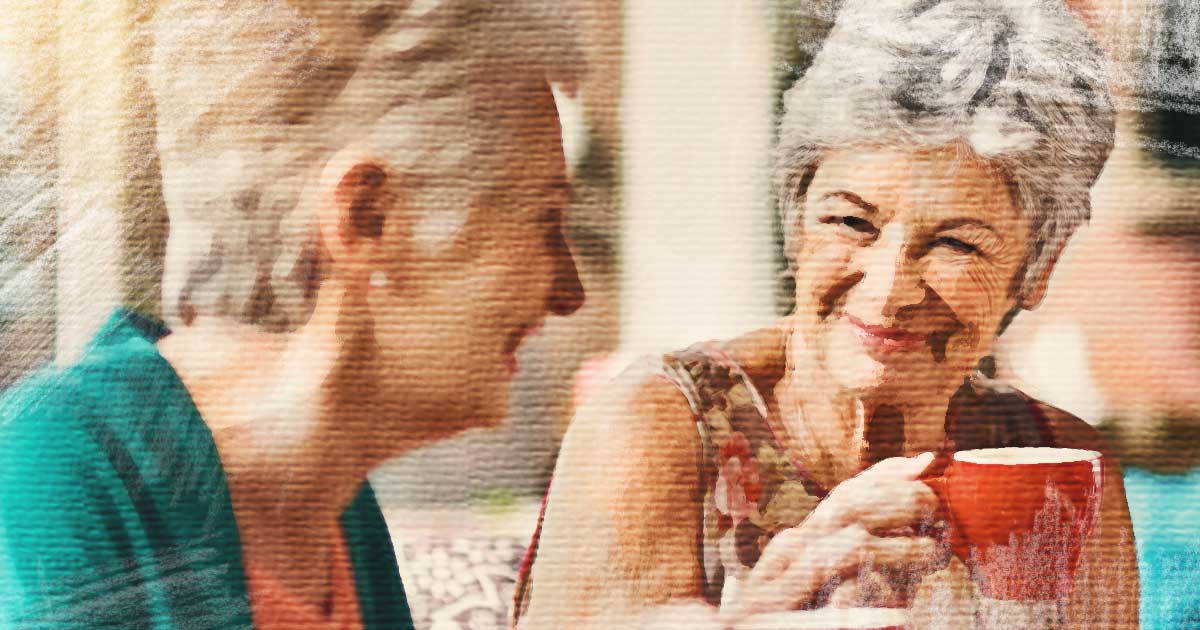 Understanding the Benefits of a Respite Stay
A respite stay in an assisted living facility offers numerous benefits for seniors. It's an opportunity to engage and socialize with their ...