Transitioning to Birches Memory Care Community
Caring for a loved one with memory loss represents unique challenges and deciding to transition them into Memory Care can be emotional.
Our team members at Birches Assisted Living and Memory Care draw on their years of experience, bringing resources and compassion to help make the transition as smooth as possible for both you and your loved one.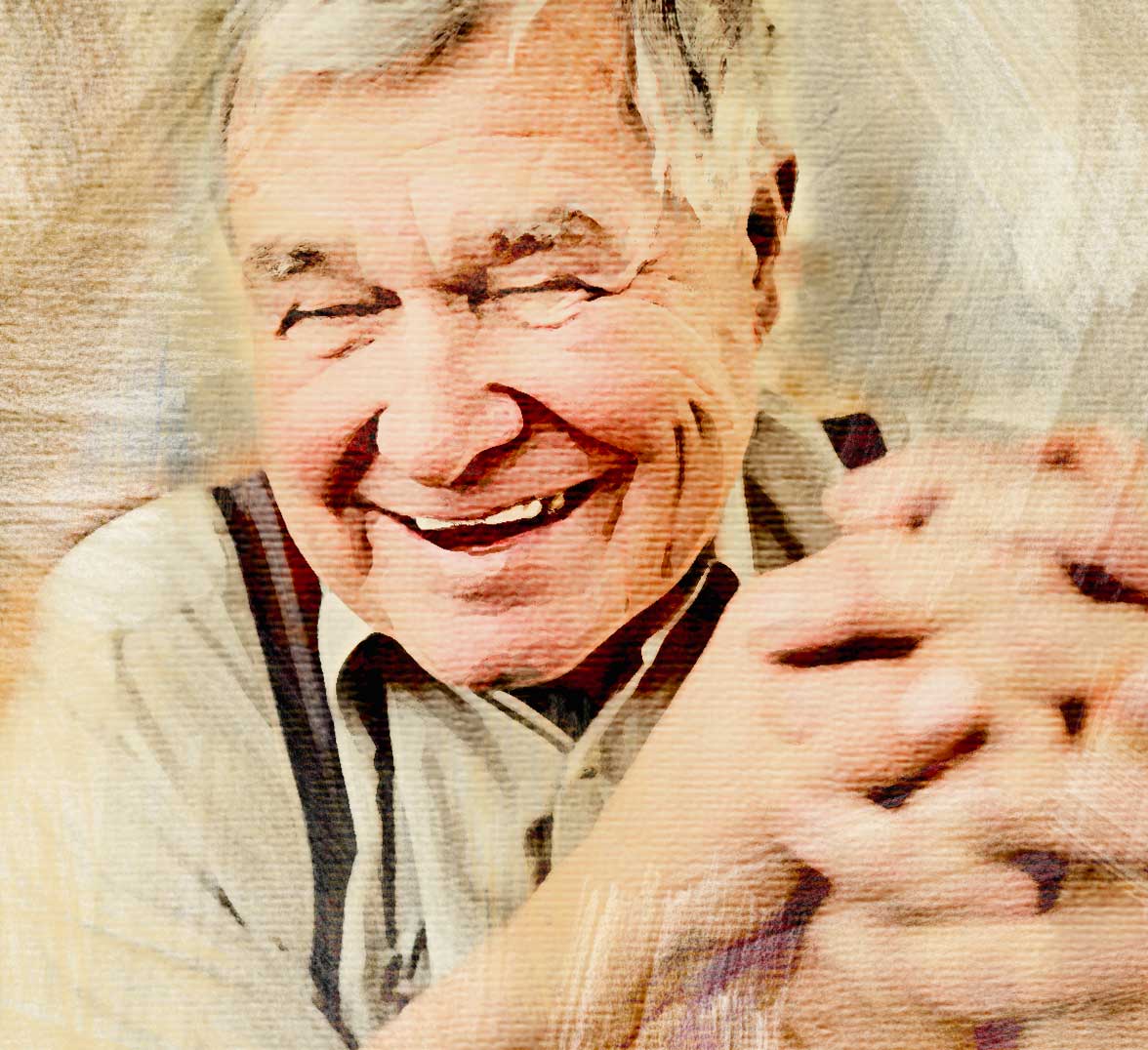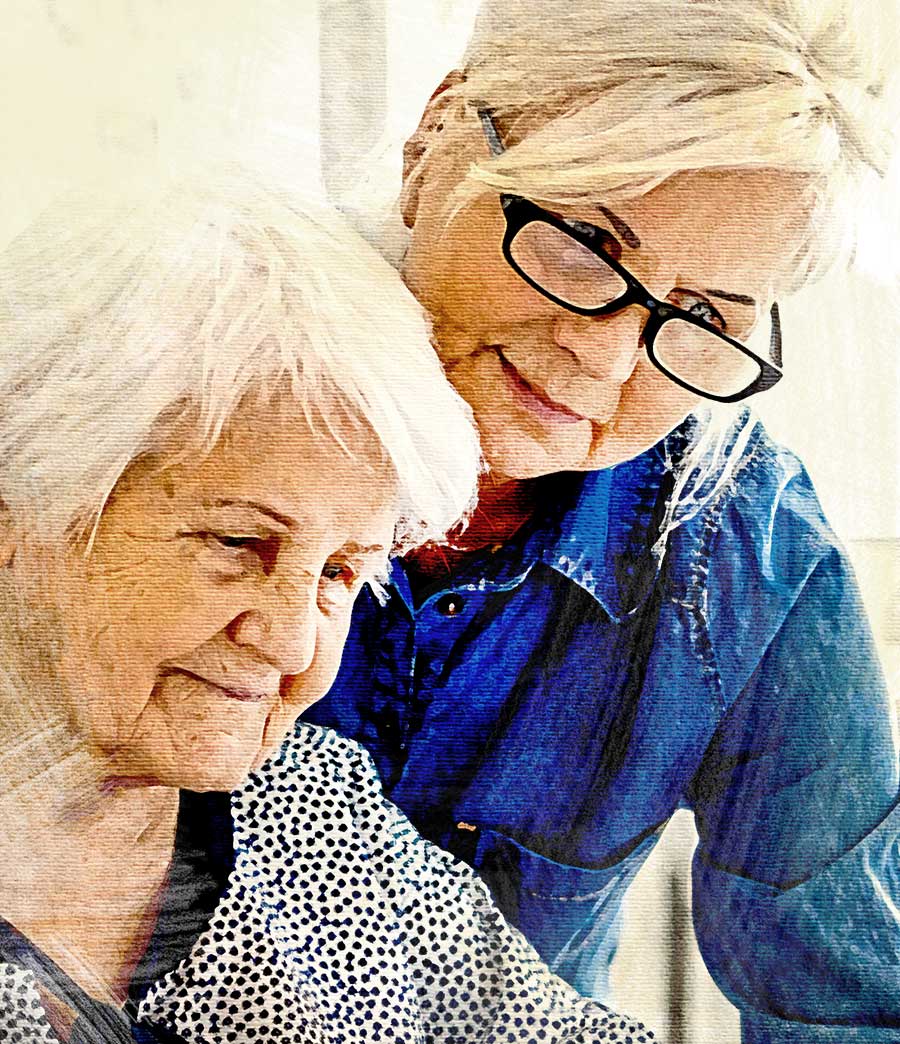 Deciding to transition your loved one into Memory Care is not easy, and it comes with many emotions.
While our primary goal is to ensure your loved one is compassionately cared for, the transition to Memory Care also means that you can step back into your family role (as a son, daughter, or spouse) rather than a caregiver.
Though our team becomes your loved one's daily caregiver, we truly become partners in care with you as family members.
When a family is considering our Memory Care neighborhood, our team spends a lot of time asking questions to get a strong picture of what is most important.
We can then make suggestions on how best to start the transition and navigate some of the bumps in the road that may appear. Based on our experience, these initial conversations allow us to provide better insight into how to help your loved one thrive here.
Moving into Memory Care
We want each resident to feel safe and cared for, so
we encourage families to set up the apartment similar to home.
Same colors, cozy items, and feel as home. For instance, if your loved one has a favorite photo or a favorite chair, we welcome this. Sometimes, it's the smaller things like these reminders of home and loved ones that make all the difference in easing a transition into Memory Care.
Once your loved one is settled in, comfort can also come from setting routines.
You may visit your loved one as often as you wish, and it can be helpful to schedule your visits at the same time and on the same days. This provides a routine that is often beneficial to those with memory loss.
Your loved one may find new routines during their time in Memory Care. This may be vastly different from their previous routines, which can be confusing to family members.
Please know that we have your loved one's well-being at heart, so we will prioritize their needs and the routines that bring them the most peace and comfort.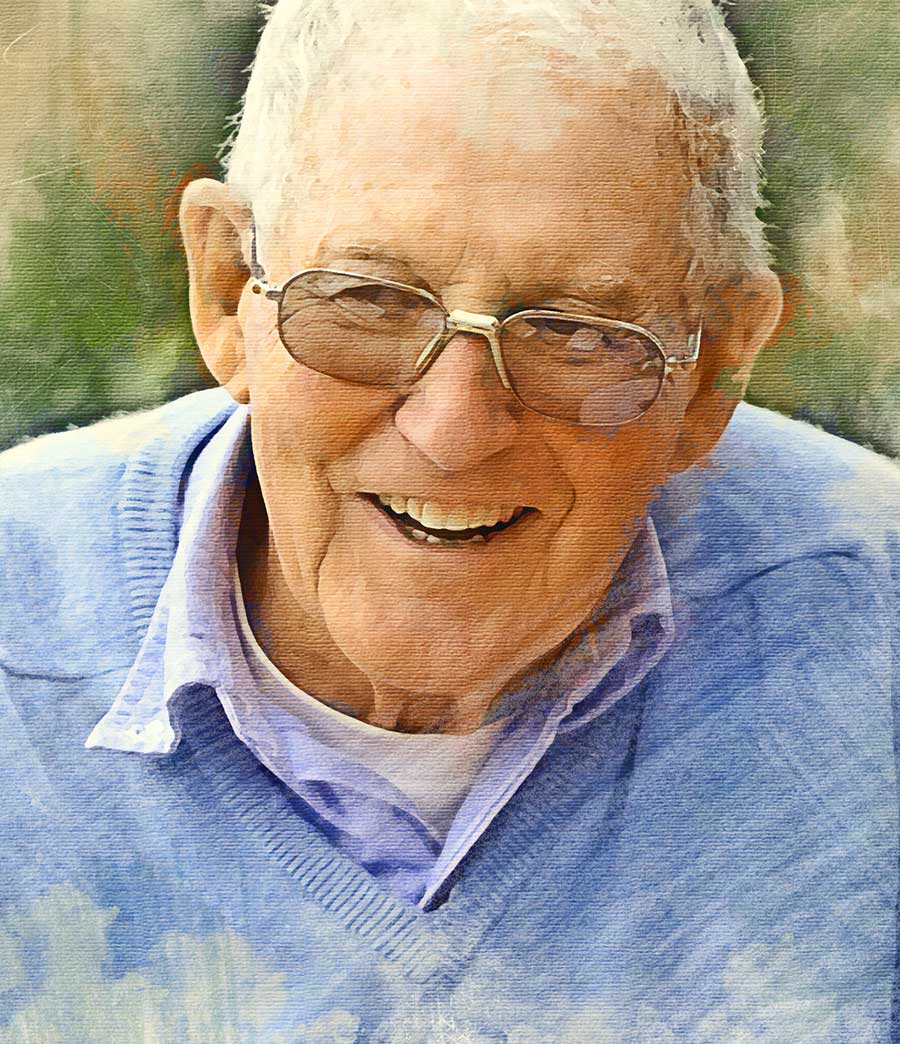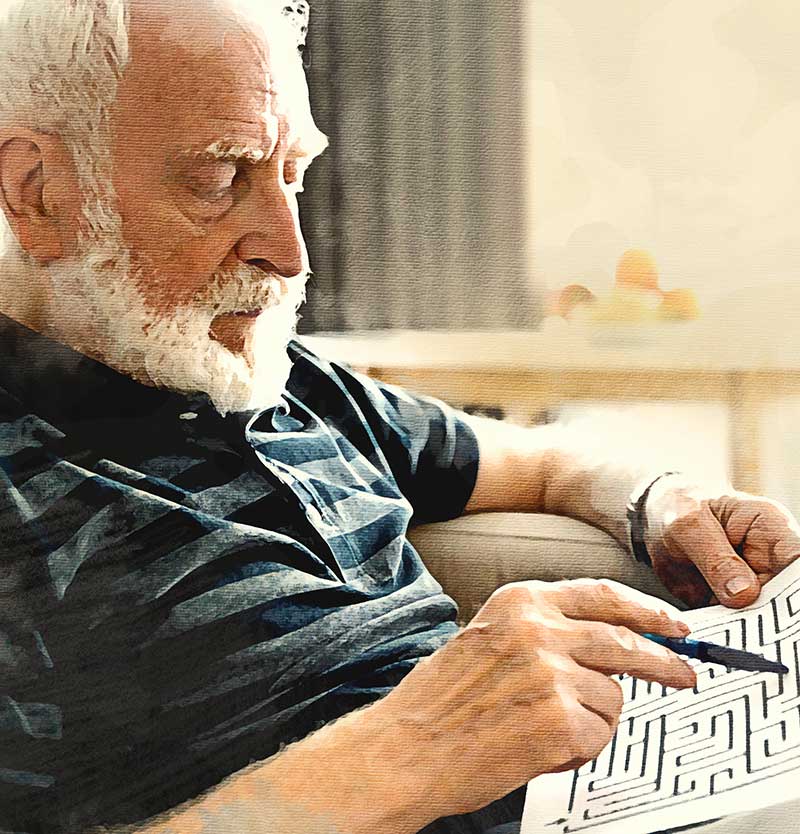 In our Memory Care neighborhood, we provide enjoyable and challenging recreational opportunities. We also offer things to do that are tailored to every resident based on what they find appealing.
Our team must take some time with each new resident to help them enjoy their new home. Some residents may delight in talking about their history or fond memories, and our team members enjoy hearing the stories! The more we know about the resident, their passions, interests, and history, the better support our team can be.
You will always be the essential care partner for your loved one even after moving into a Memory Care neighborhood.
This may mean continuing to do activities you and your loved one enjoy together. We are also able to offer you a variety of helpful resources on dementia and memory loss as you navigate this new chapter with your loved one.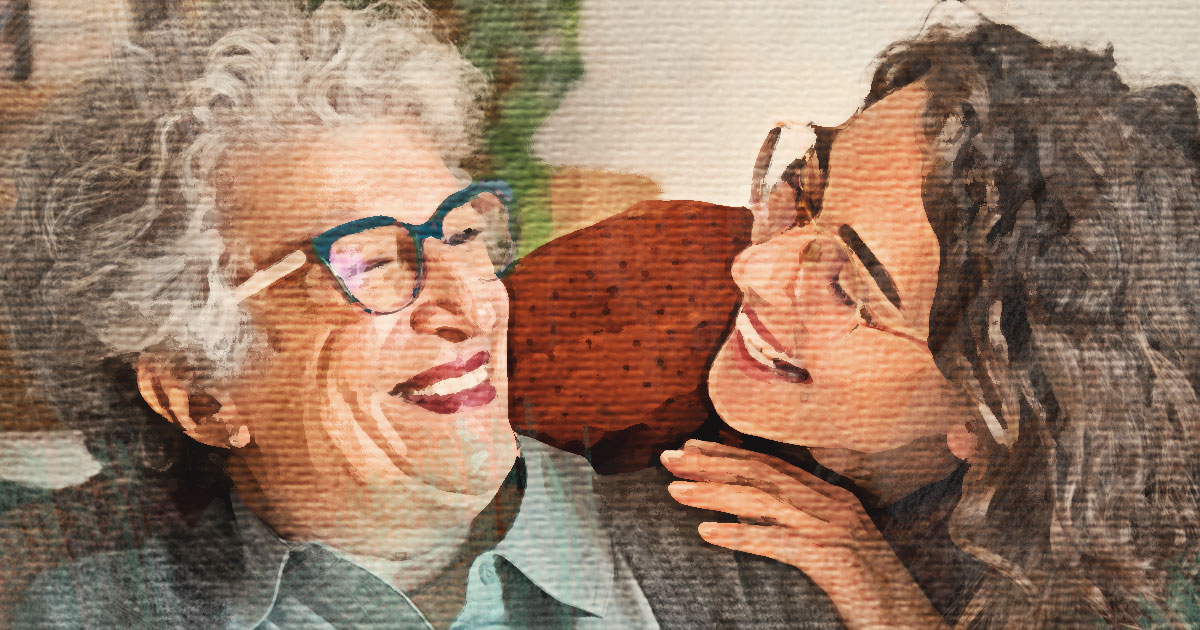 Keep Holiday Visits Meaningful With Seniors by Preparing Family for Changes
Preparing everyone for changes in your senior family member's appearance and behavior can help avoid awkward and uncomfortable situations f...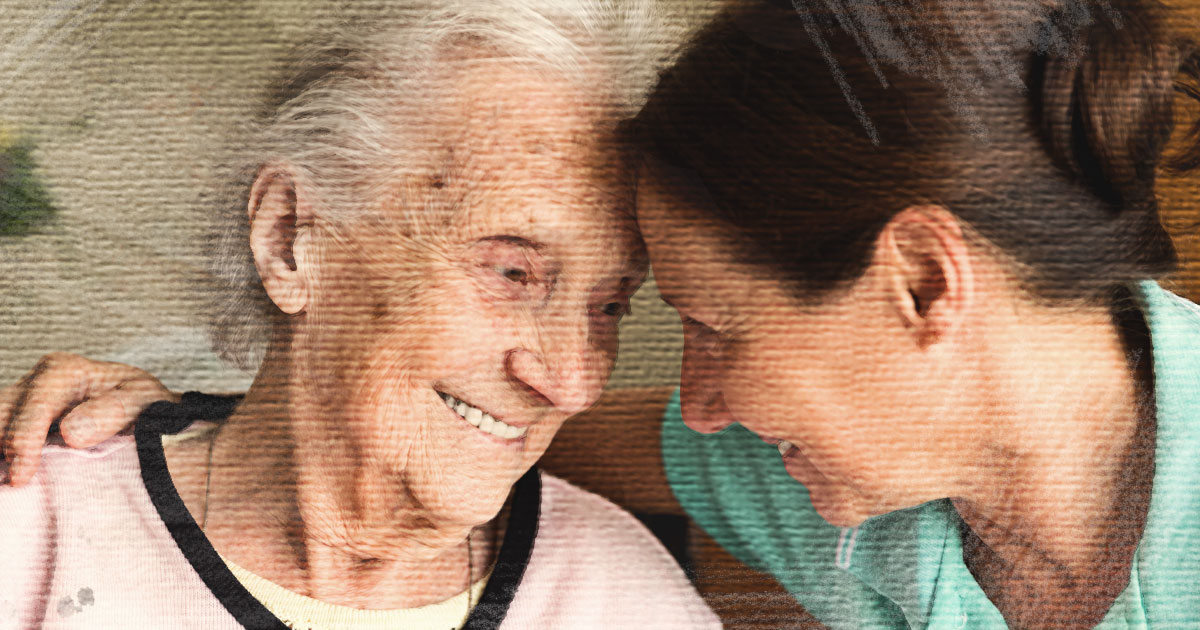 Common signs of memory loss.
If you find out that your loved one is experiencing dementia, it may be time to look for a supportive Memory Care community.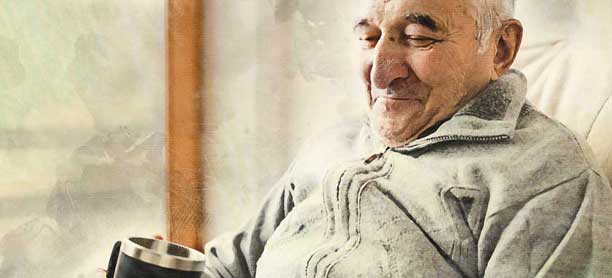 Dementia Care (Or "Shouldn't Dad really be in a Nursing Home?")
The providers in our senior living industry need to work harder to improve systems, and generally take the best care possible of our valued...