Purposeful Programming
Our goal is to ensure that our memory care residents are leading lives filled with happiness, meaning, and purpose.
To promote residents' well-being in our memory care community, the Birches has devised the
Birches Structured Day
, an organized yet flexible daily routine that fosters social engagement and growth for our memory care residents.
The Birches Structured Day Programming

The Birches Structured Day includes time for exercise, hobbies, relaxation and reinforces proper hydration. Residents living in the memory care community are also encouraged to engage in stimulating cognitive activities through Montessori practices to build on cognitive function.
The Birches Structured Day supports all four components of Successful Aging: Social support, Intellectual challenge, Physical growth, and Spiritual connections.
Below are some examples of our weekly structured programs to support their potential:
Social:

Happy Hour, TimeSlips, Lifebio Writing, Flower Arranging, Movie Night, Curious Corner, and more!

Intellectual:

Math Bingo, Meaningful Moments, Name That Tune, Reading Club, Gourmet Club, and more!

Physical:

Strength and Balance Class, Movement to Music, Physical Therapy, Chair Yoga, and more!

Spiritual:

Meditation, Art Therapy, Music Therapy, Music & Memory Program, Sing Fit, Rosary & Communion, Sensory Stimulation, Comfort Dogs, Therapy Chickens, Gardening Club, and more!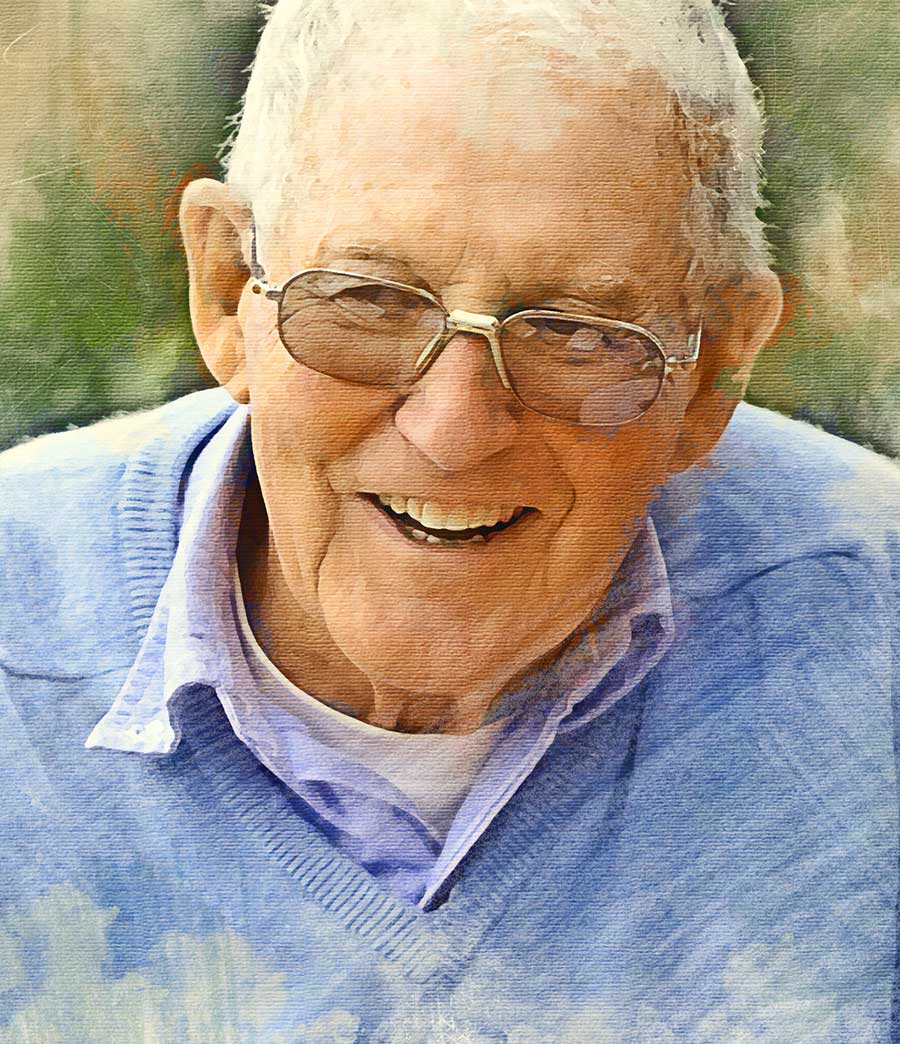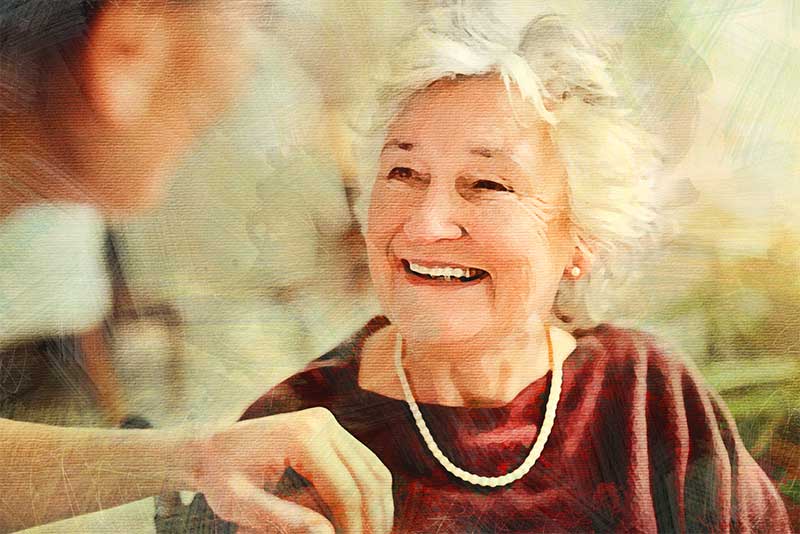 At the Birches, we help family members and their loved ones stay connected—our team bridges connection through innovative technologies using our Family Engagement App.
Our family members can view our calendar of events in advance. And receive notifications on activity attendance. Resident families can receive or share pictures through our HIPAA secured chat, have more meaningful visits based on their loved ones' preferences, and much more!
FAMILY TESTIMONIAL

My mother recently moved here from another facility. The care and concern that has been shown to her and our family has been exceptional. The move in process, even in the midst of Covid, was made easy. I am continually impressed by how kind and caring all the members of the team are. They genuinely seem to like their jobs—which was not the experience that we had previously. The communication with staff is excellent. Any concern or question I have had has been answered quickly and professionally. The nursing care is thorough and the activities planned are innovative and engaging. My mom has been there two months and so far it has been a great move!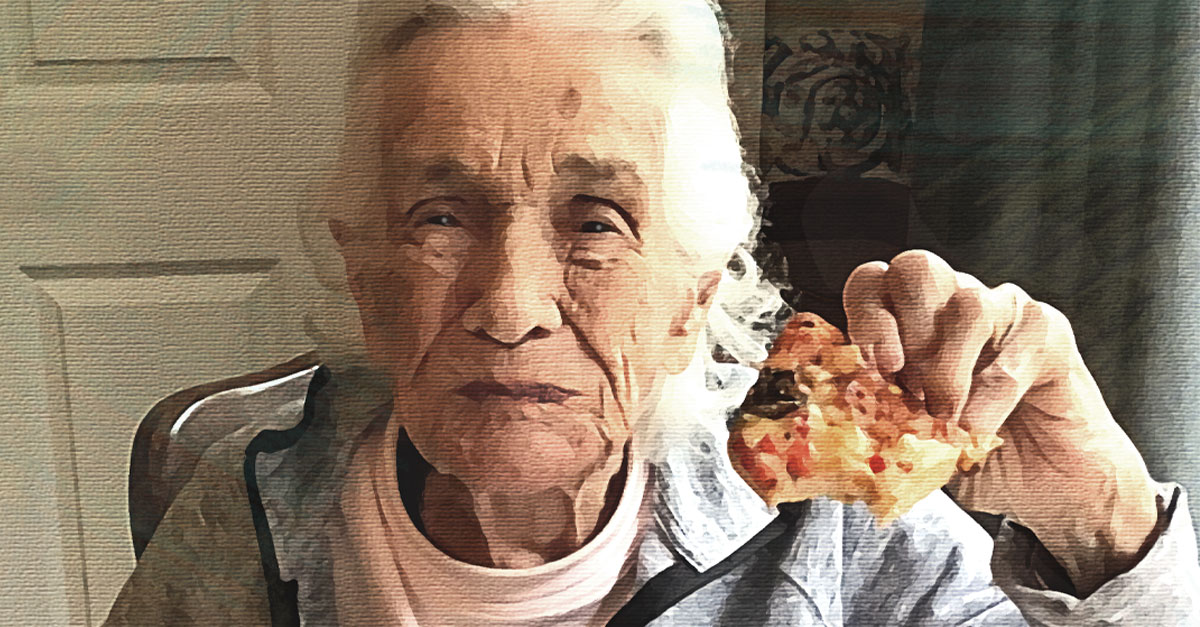 Residents enjoy National Pizza Day!
Chefs at the Birches made homemade veggie pizza for the residents to enjoy. The pizza has onions, peppers, mushrooms, tomatoes, mozzarella,...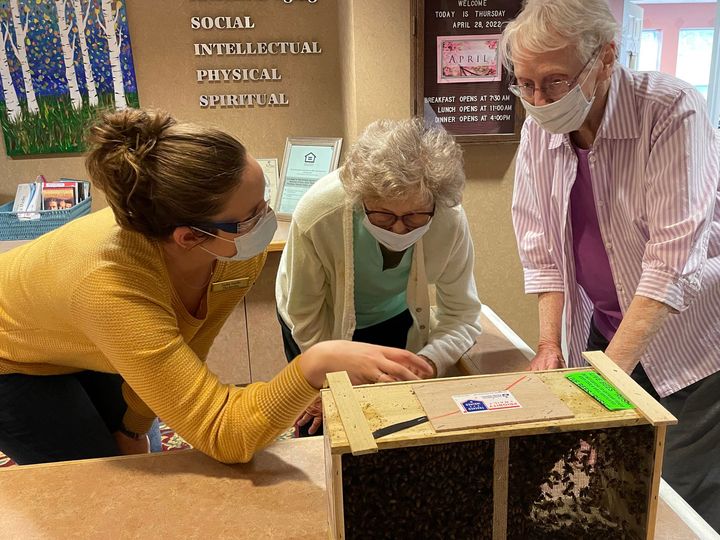 Our Birches Beekeeping Club is back for the season!
We craft unique experiences to help our residents lead a full life, filled with purpose. Our Beekeeping Club is a fun hobby that reaps swee...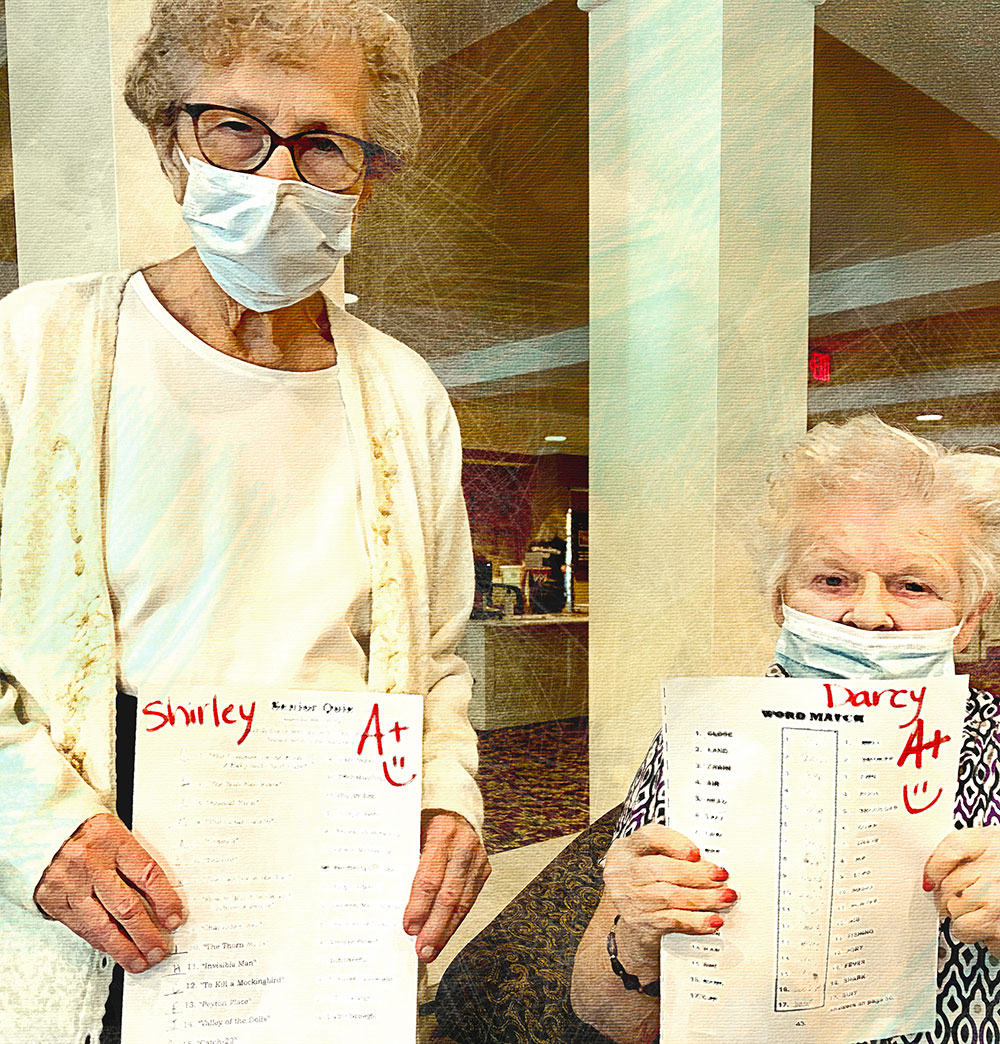 Birches residents are making the grade!
A couple of times a month, on Fridays at 10:30 am, we have a group called Brain Games. Brain games are a fun way to learn new things.