Memory Care Apartments
We offer both long-term memory care apartments as well as short-term stays for recovery.
We have carefully and thoughtfully created a Memory Care community space that lets our residents thrive, bringing them joy and comfort—and the opportunity to succeed.
What makes the Birches Memory Care Apartments unique?
Our Vigil Memory Care Emergency System is hard-wired and is customized to the memory care residents apartment.
Residents with memory impairment or dementia are typically unable to use traditional call systems, meaning they are unable to call for help when they need it, or may use the system inappropriately leading to unnecessary calls.
Systems that require residents to wear wrist bands or trackers are often ineffective if residents remove the device, forget to wear it, or if the device requires frequent recharging.
At the Birches we have implemented the Vigil Memory Care System for memory care residents. The Vigil Memory Care System is an award-winning system that uses passive sensors and sophisticated software to ensure resident safety while respecting privacy and dignity.​
Our Vigil Emergency Response software knows when pendant batteries are "low" and will initiate a report for our maintenance team 3 days before a battery goes dead.
Our Emergency software system also "checks in" with each wireless device (pendant, bathroom button, bed sensor, door sensor, etc.) twice a day to make sure a signal is received and the device is working properly.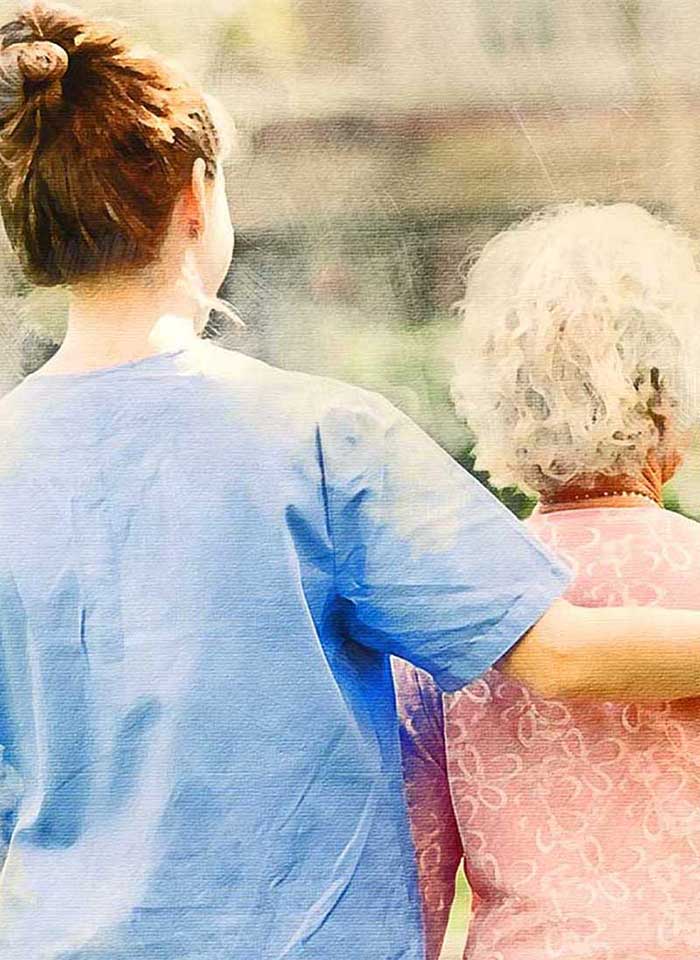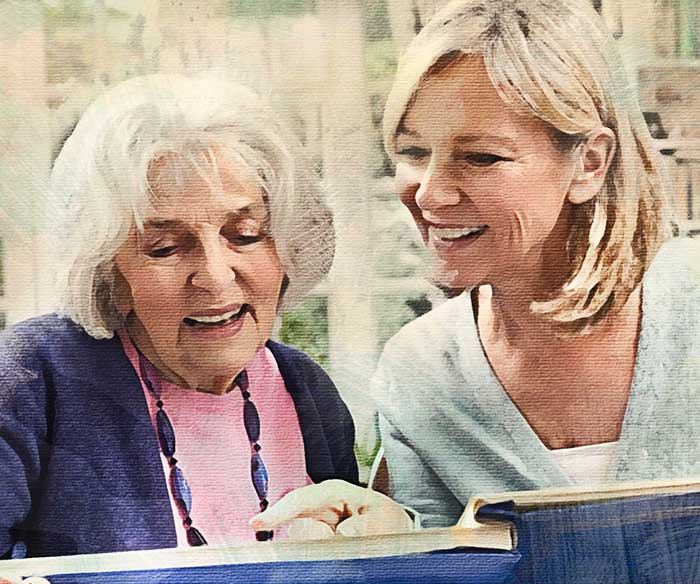 Birches Memory Care Purposely Designed Private Studio Apartments
Our private studio apartments have been carefully designed to be comfortable, secure, and safe for residents with Alzheimer's or in need of Dementia care.
There's plenty of space to personalize your apartment with all the special furnishings and keepsakes that are meaningful to you. If you prefer a completely furnished apartment, those are available too.
We encourage you to bring your pets because we understand the important role these "special friends" play in your life and therapeutic benefit of pets within memory care.
We've incorporated many features into our community that offer benefits to people with limitations in movement, flexibility, and strength.
Safety features in each apartment include:
Dual lever handled faucets in bathrooms and kitchens
Light switches, electrical outlets, and thermostats located at accessible heights
Large ergonomic door keys for the lever handles and deadbolt locks on apartment entry doors
Vanity sinks convertible for accessibility from wheelchairs
Low pile wall to wall carpet without padding for ease of walking and maneuvering
Raised toilets for accessibility
Grab bars installed throughout bathrooms
Wide doorways (35+ inches) into apartments bathrooms and closets
Large bathrooms to enable mobility and allow room for assistance
No-step shower entry with two-inch flexible curb
Adjustable height shower heads with available shower transfer benches
FAMILY TESTIMONIAL

My mother has been in the memory care community at the Birches for almost a year. The place is so clean, and the staff is so loving and caring. I see her very frequently and she is almost always occupied with activities in the company of other residents and staff. Sometimes she is enjoying the activity so much, that instead of going out, she wants me to join her. My mother was unhappy in her previous place, and it gives me such peace to see how happy she is at the Birches.