Memory Care Community
Living a Full Life with Memory Loss
We view the aging process as something wonderful and full of possibilities to grow and thrive.
It truly warms our hearts to know that the memory care services we provide are helping enrich our residents lives!

Some of our memory care residents have described our team members as their best friends, counselors, and even detectives, helping them locate misplaced items now and then.
We are a certified Montessori Community.
Only the most seriously committed senior living organizations have taken the additional steps to become a Montessori Inspired Lifestyle credentialed community, and Birches Assisted Living and Memory Care is proud to be a part of this elite group.
An important foundational aspect of the Montessori Inspired Lifestyle, is to show a deep respect for seniors at all levels of care by giving them a voice and empowering them to be as independent as possible by supporting their choice. From that foundation, we support our members by applying the Montessori Principles throughout our day such as focusing on choice, abilities, interests, and resident-driven decisions.
Joy is not only possible here, but it is sought out and encouraged.
We support our residents by helping them try new hobbies and encouraging them to live their best lives, whatever that might look like for them. Each resident enjoys different things, and our team members talk with residents and get to know them and what brings them comfort and enjoyment.
These relationships become like a family, providing a warm, caring, and safe place for residents to choose how they live their lives.
We provide daily living (ADL) services such as medication support, personal hygiene care, and emotional support, along with safety monitoring.
You'll find peace of mind knowing that our ratio of team members to memory care residents is at 1 to 8, which means we are well-staffed.
Our residents living with memory loss deserve the best, and we believe in enriching the lives of all of our residents. We strive to meet every need of each one of our residents beyond nursing care or meals.
Other memory care facilities typically stop providing things to do after the dinner hour. We plan a full day of structured programming, and consistent routines for our residents living with memory loss from 9:30 am-9:30 pm.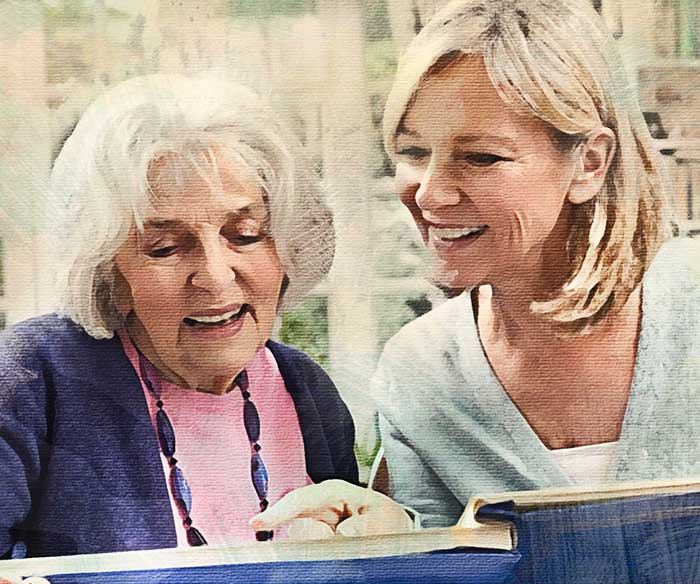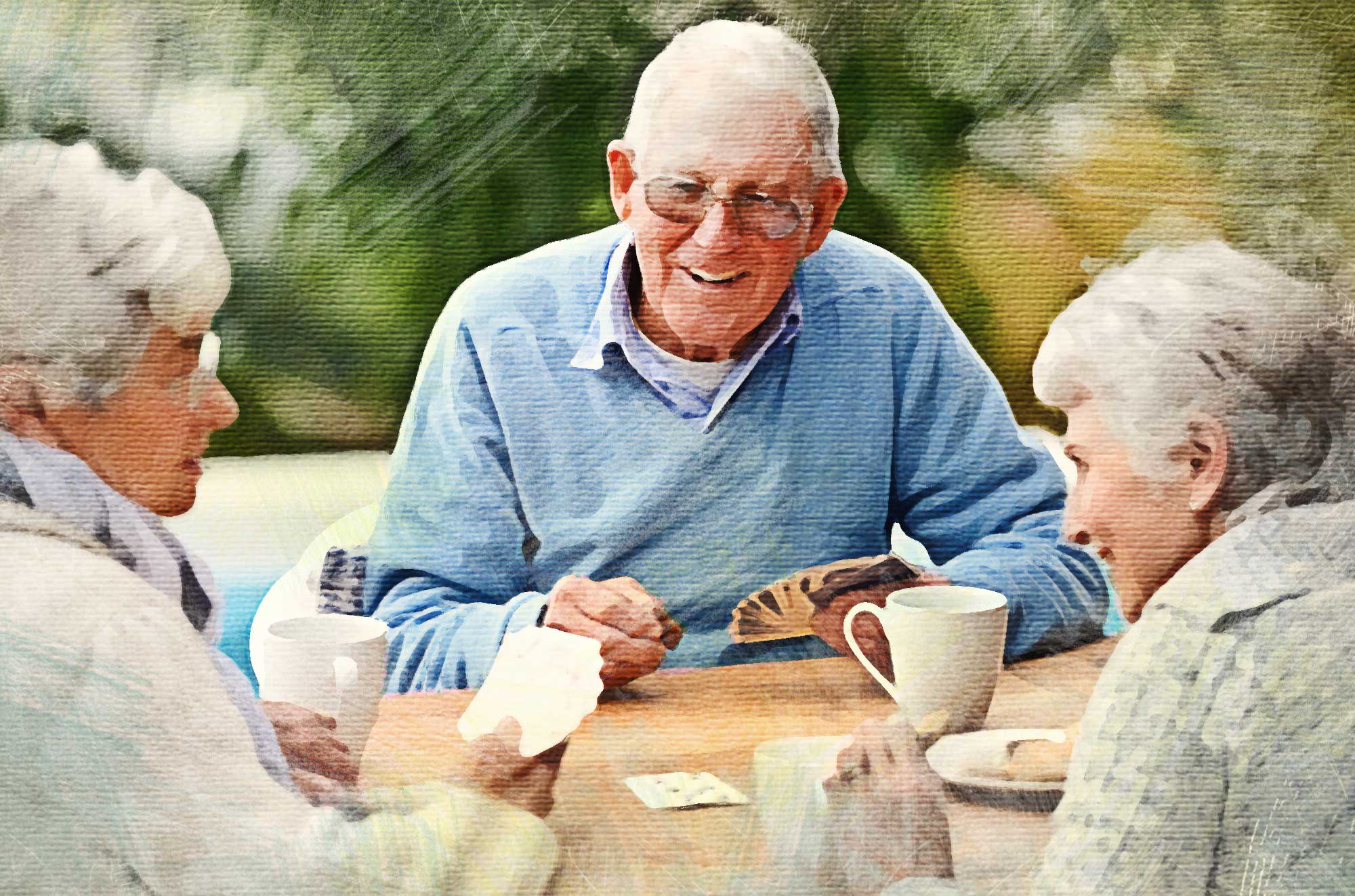 FAMILY TESTIMONIAL

My mother recently moved here from another facility. The care and concern that has been shown to her and our family has been exceptional. The move in process, even in the midst of Covid, was made easy. I am continually impressed by how kind and caring all the members of the team are. They genuinely seem to like their jobs—which was not the experience that we had previously. The communication with staff is excellent. Any concern or question I have had has been answered quickly and professionally. The nursing care is thorough and the activities planned are innovative and engaging. My mom has been there two months and so far it has been a great move!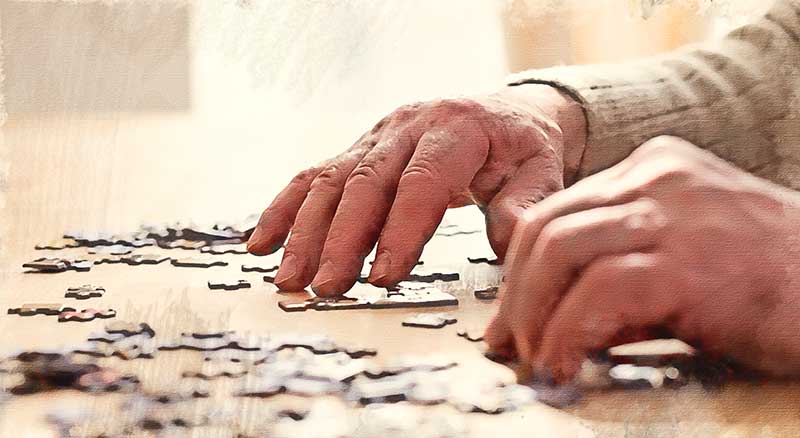 Montessori Activities for Dementia
Discover the benefits of incorporating Montessori activities for dementia patients. Promote independence and engagement with activities.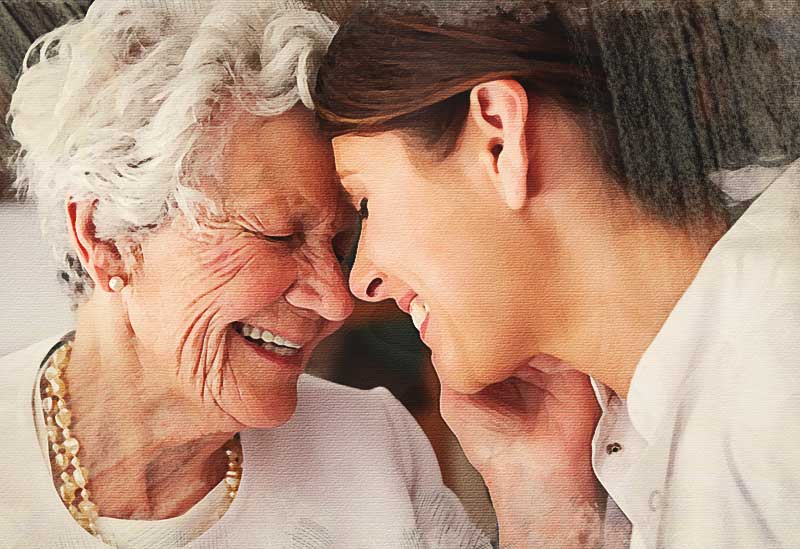 Senior Care Services
Discover the various senior care services to ensure the quality of life for your loved ones. From home care to memory care, find the perfec...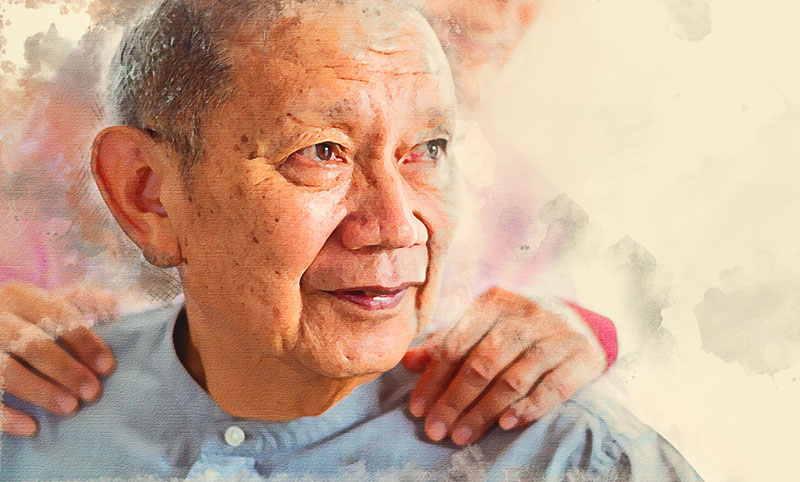 Five Distinctions Between Independent Living and Assisted Living
Distinctions between independent living and an assisted living facility. Learn what sets these two options apart on our assisted living res...