Assisted Living
Deciding to move into a private apartment at the Birches Assisted Living Community opens a world of new opportunities.
Our focus is ensuring that you are living the life you want to live, and we do everything in our power to support your choices.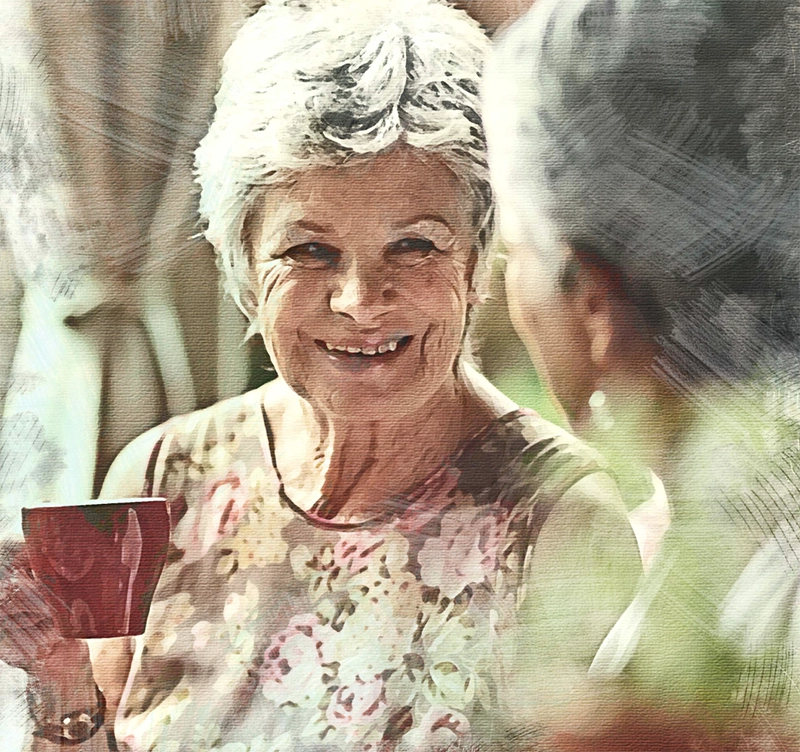 FAMILY TESTIMONIAL

My mother recently moved her from another facility. The care and concern that has been shown to her and our family has been exceptional. The move in process, even in the midst of Covid, was made easy. I am continually impressed by how kind and caring all the members of the team are. They genuinely seem to like their jobs—which was not the experience that we had previously. The communication with staff is excellent. Any concern or question I have had has been answered quickly and professionally. The nursing care is thorough and the activities planned are innovative and engaging. My mom has been there two months and so far it has been a great move!
Never miss out on the opportunity to live in the moment at the Birches Assisted Living Community.
Making your home here means you will have choice. Try your hand at Rummikub Club or join our Calendar Planning Committee to plan what's next for you and your neighbors.
We regularly plan fun events and outings, such as movie nights, bingo, Beekeeping Club, and even hula dancing lessons should our residents request it. Our residents really enjoy our flexibility to conquer any request they throw at us.
Plus, the many opportunities for getting to know your neighbors and trying new hobbies may mean your schedule is fuller—and more enjoyable—than ever if you so choose.
You will love the privacy and independence you have here at The Birches, along with the peace of mind that stems from knowing we have professional staff on campus 24 hours per day and we are owner-operated with long-tenured leadership to respond to creative requests and needs. Our caring team of professionals are always available should you need help or have any questions or concerns.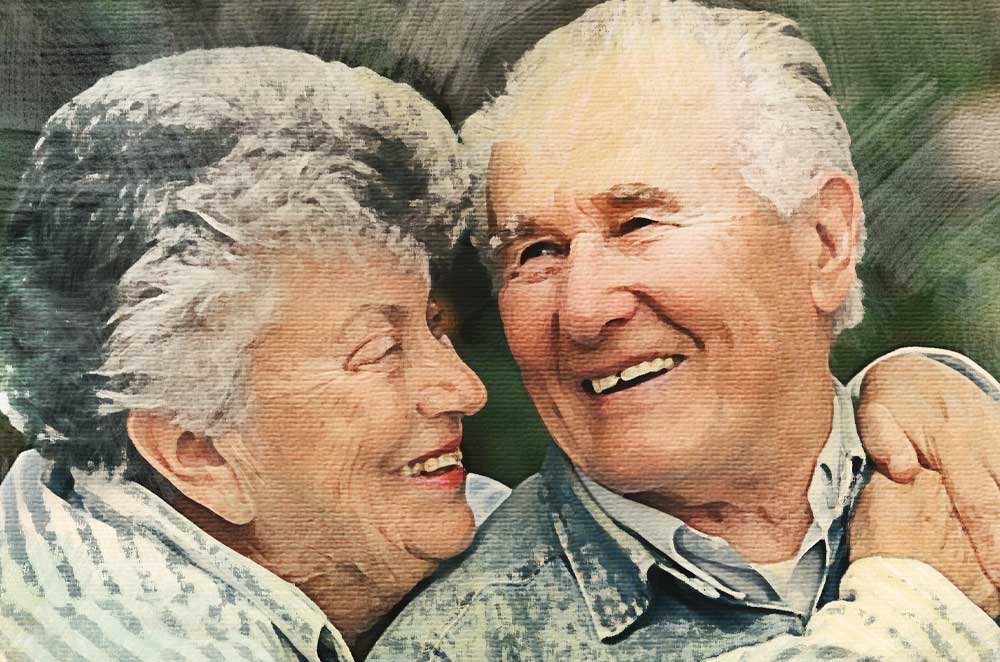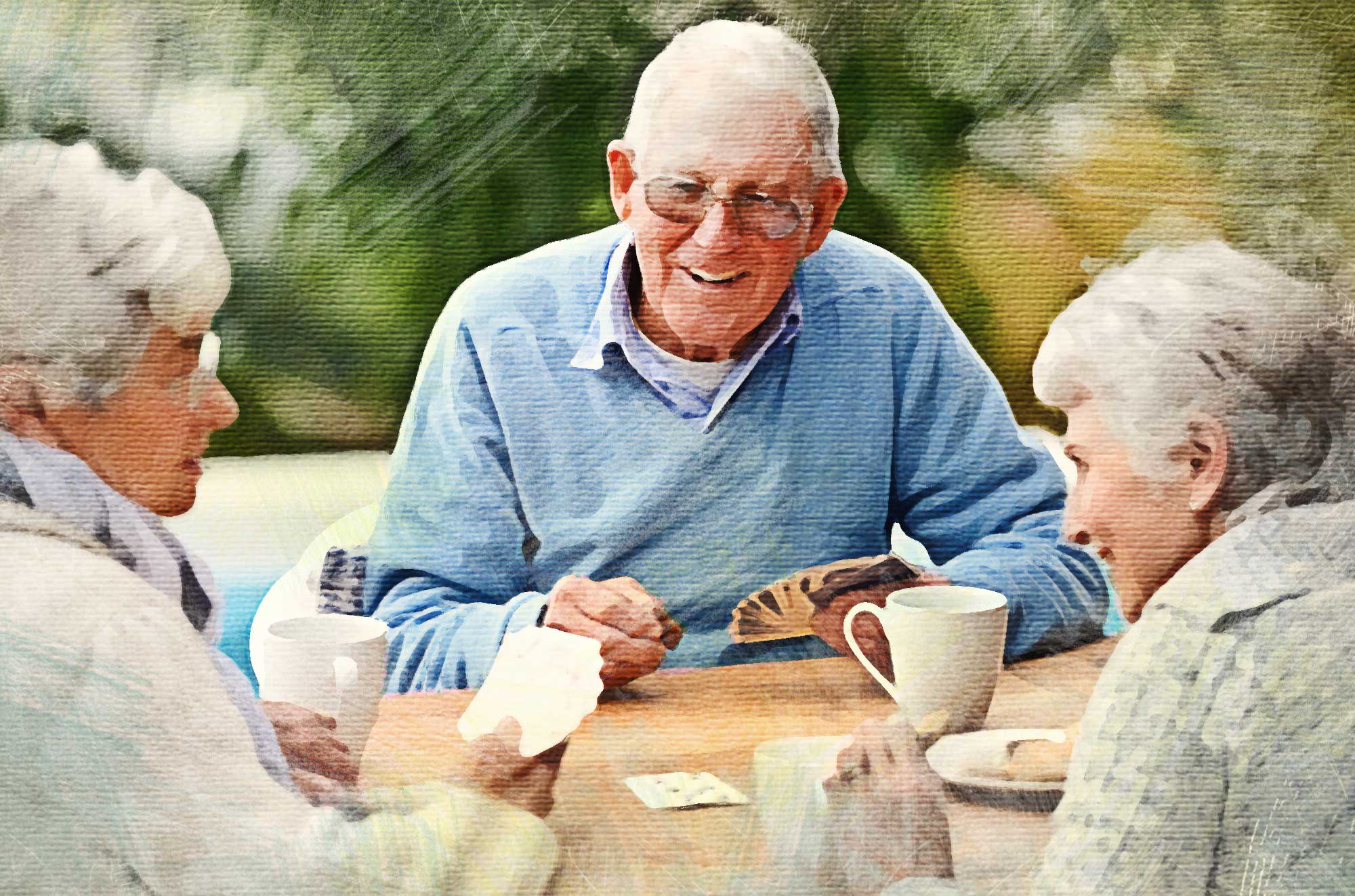 Our focus on Successful Aging means that you are empowered to tailor your experience here. You have the option of participating in our events and outings, but you can also choose to spend some time alone if you prefer.