This is the place.
At the Birches, it feels like home. That's because it is home. This is the place where you can make your own decisions and live the life you want to live. Get in touch to find out if we are the right place for you or your loved one.
FAMILY TESTIMONIAL

My mother recently moved here from another facility. The care and concern that has been shown to her and our family have been exceptional. The move-in process, even amid Covid, was made easy. I am continually impressed by how kind and caring all the team members are. They genuinely seem to like their jobs—which was not the experience that we had previously. The communication with staff is excellent. Any concern or question I have had has been answered quickly and professionally. The nursing care is thorough, and the activities planned are innovative and engaging. My mom has been there two months, and so far, it has been a great move!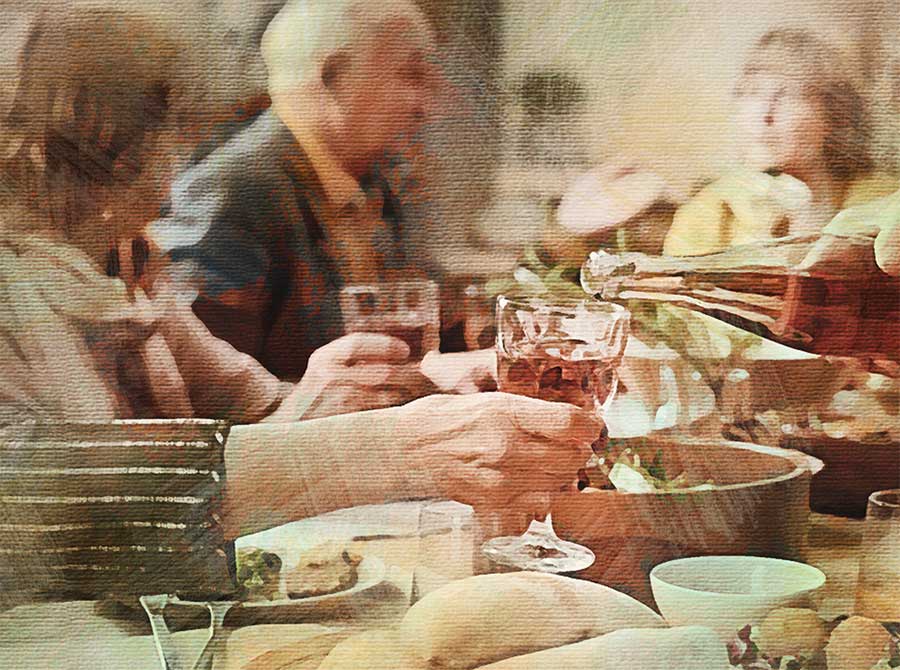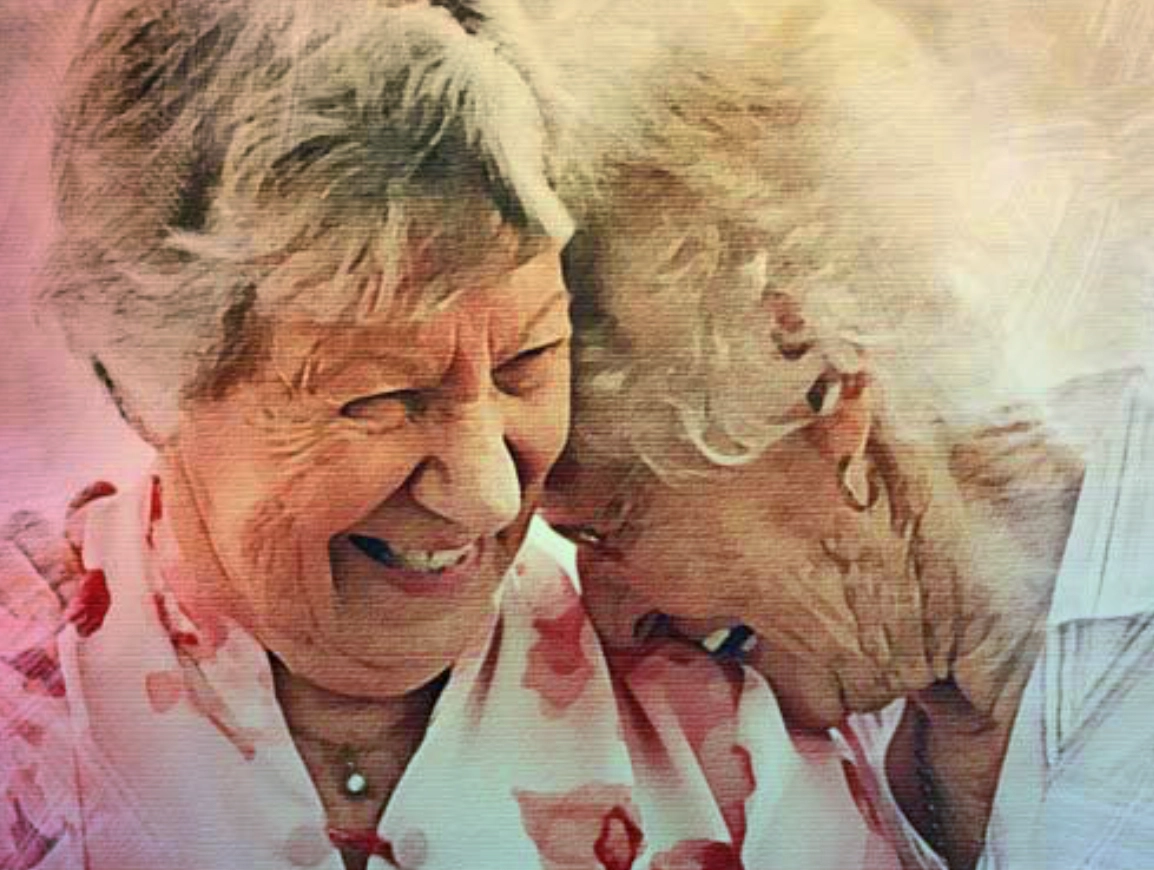 Senior Living In Clarendon Hills
The Birches is meant to feel classic. We constantly hear that our space is homey and has a family feel. One resident's granddaughter said, "Oh my, this looks exactly like my grandma's house!"
This is home to our residents, so this is precisely how it's designed to be. Our exterior is designed to feel like a traditional Southern home with white siding, brick detailing, a patio, a balcony, and a courtyard.
Our goal at the Birches was to design our building space for our residents, not to impress anyone else. We even have a small library and a bistro, which is a gathering space loved by our residents.
Birches Assisted Living and Memory Care Cost
"Why can't I get a straight answer about the cost of assisted living?" It's a fair question. If you have already begun your search for an assisted living community, you may have noticed that every community only provides ballpark pricing.
Many communities will hold pricing information hostage as a quid pro quo for your contact information.
We feel it's essential to be transparent about pricing for our services and apartment costs. All of our pricing can be found on our website in detail. There are no hidden fees, and there is no need to talk to a salesperson or provide contact information.
This Memory Montessori Inspired Lifestyle credentialing demonstrates that our management and staff members have made the highest commitment to be the best they can be when serving persons with dementia.
Everything we do in Memory Care is designed to support and empower our residents living with memory loss or dementia. Each detail is carefully thought out to minimize distress and enhance a resident's quality of life. Our goal is caring for residents in body and soul, and our structured Memory Care environment and specially trained staff, along with our Montessori approach does just that.
Beyond functionality, our Memory Support environment features multiple works of art to provide beauty and scenery. Residents are welcome to touch supplies, art, and signage within the community to engage with their tactile senses.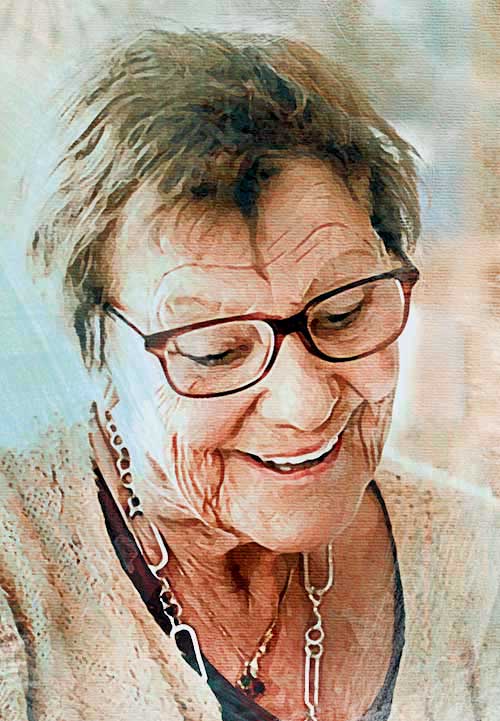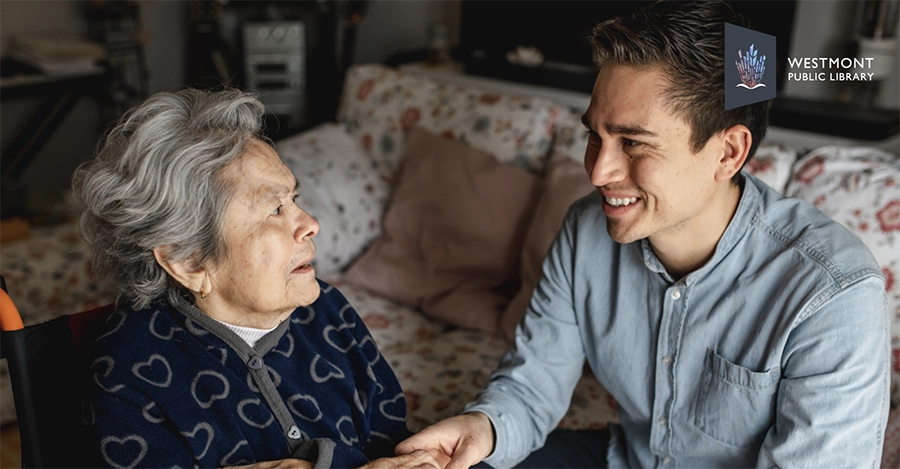 Effectively Communicating with Individuals with Dementia
Dementia Friendly Westmont is hosting an event that is presented by from Licensed Clinical Psychologist Jennifer Wilson Binotti. Understan...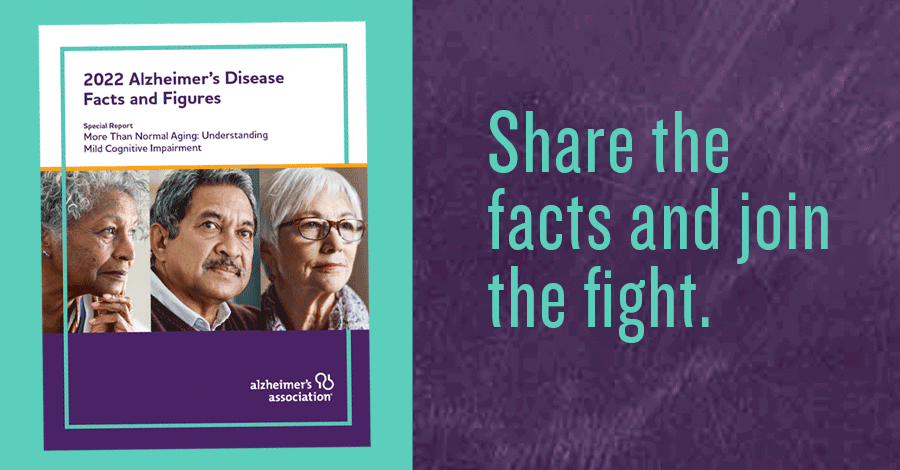 Alzheimer's Disease Facts and Figures
The Alzheimer's Association has released A Special Report that reveals the burden of Alzheimer's and dementia on individuals and caregivers...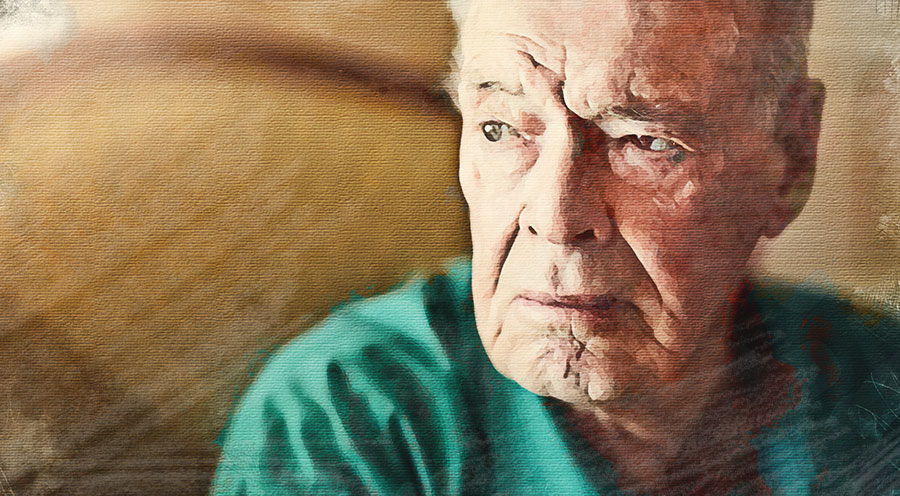 The unique challenges of Vascular Dementia care.
Vascular Dementia care residents enjoy minimized stress, enhanced support, and care, enriching activities, a nutritious diet, and socializa...