This is the place.
At the Birches, it feels like home. That's because it is home.
This is the place where you can make your own decisions and live the life you want to live. Discover options for senior living in Clarendon Hills focused on community, comfort, and support. Get in touch to find out if we are the right place for you or your loved one.
FAMILY TESTIMONIAL

My mother recently moved here from another facility. The care and concern that have been shown to her and our family have been exceptional. The move-in process was made easy. I am continually impressed by how kind and caring all the team members are. They genuinely seem to like their jobs—which was not the experience that we had previously. The communication with staff is excellent. Any concern or question I have had has been answered quickly and professionally. The nursing care is thorough, and the activities planned are innovative and engaging. My mom has been there for two months, and so far, it has been a great move!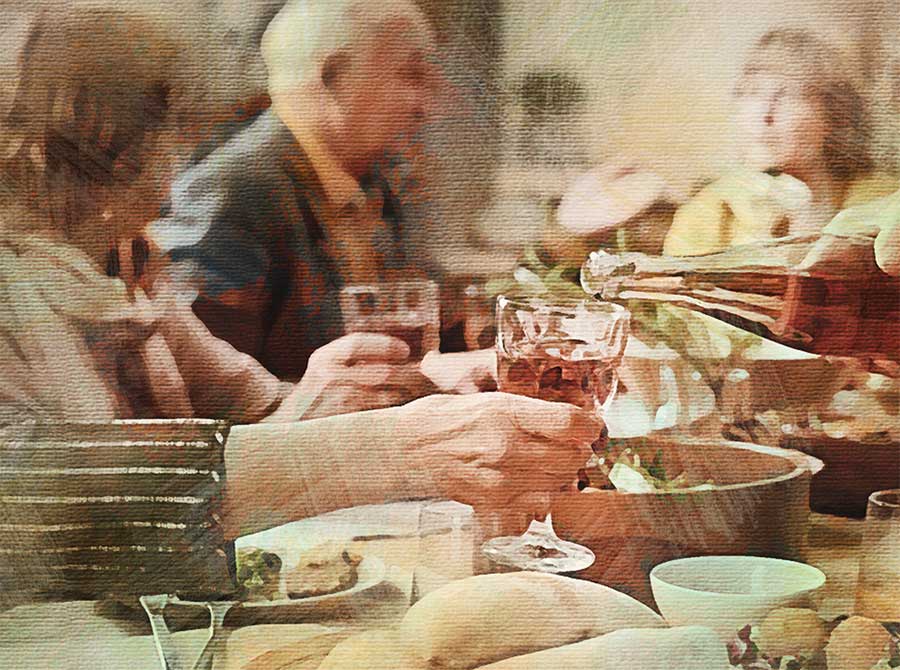 Senior Living In Clarendon Hills
The Birches is meant to feel classic. Our community is full of cozy nooks and other spaces perfect for conversations and spending time together. We constantly hear that our space is homey and has a family feel. One resident's granddaughter said, "Oh my, this looks exactly like my grandma's house!"

This is home to our residents, so this is precisely how it's designed to be. Our exterior is designed to feel like a traditional Southern home with white siding, brick detailing, a patio, a balcony, and a courtyard.


Assisted Living Living In Clarendon Hills
We've created a assisted living community designed to meet our residents where they are in life.
And we offer plenty of opportunities for learning and being as active as they want. Whether residents need assistance with activities or participate independently, there are always opportunities for enrichment, fun, and community building.
We are a certified Montessori Community. Only the most seriously committed senior living organizations have taken the additional steps to become a Montessori Inspired Lifestyle credentialed community. The Birches is proud to be a part of this elite group.
Below is a small sample of the services that are available to our senior living residents:
Culinary Services
Activities of Daily Living (ADL) Services.
Housekeeping Services
Laundry Services
24-hour emergency response system
Access to scheduled transportation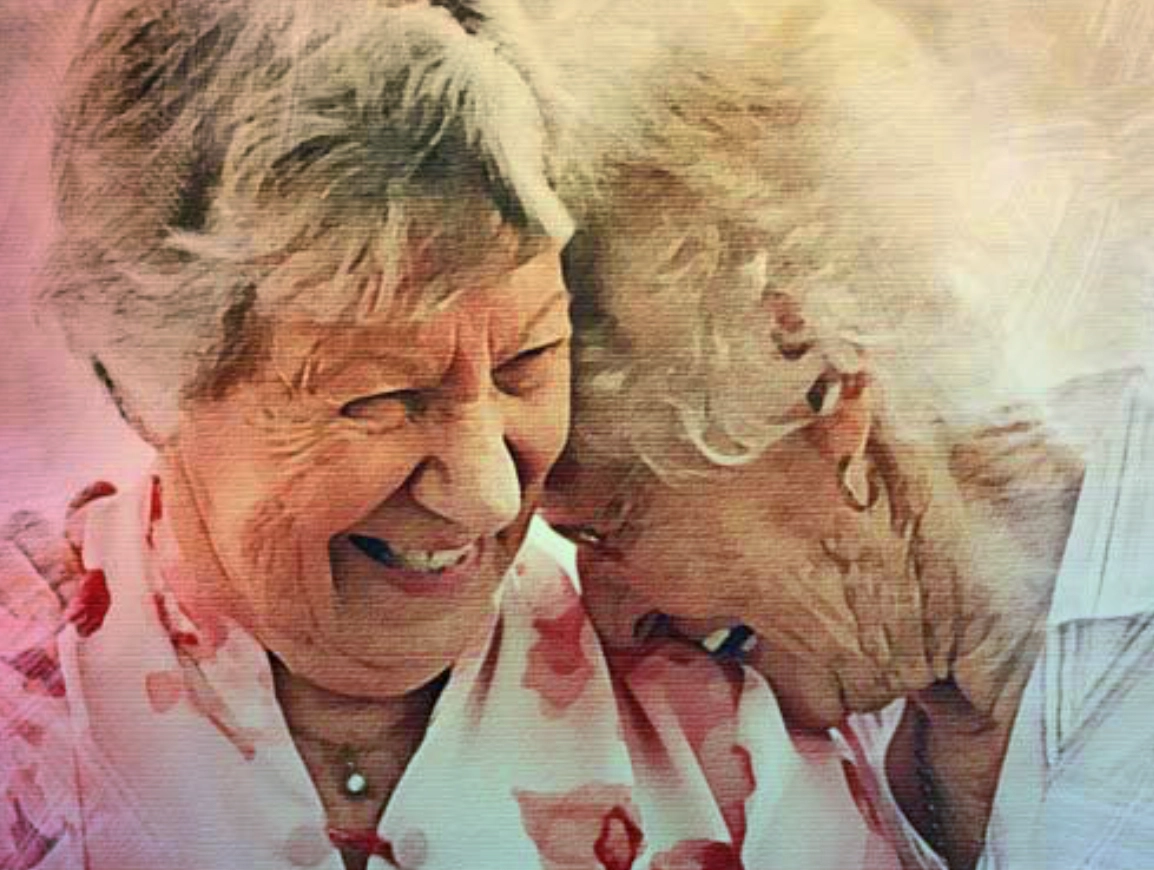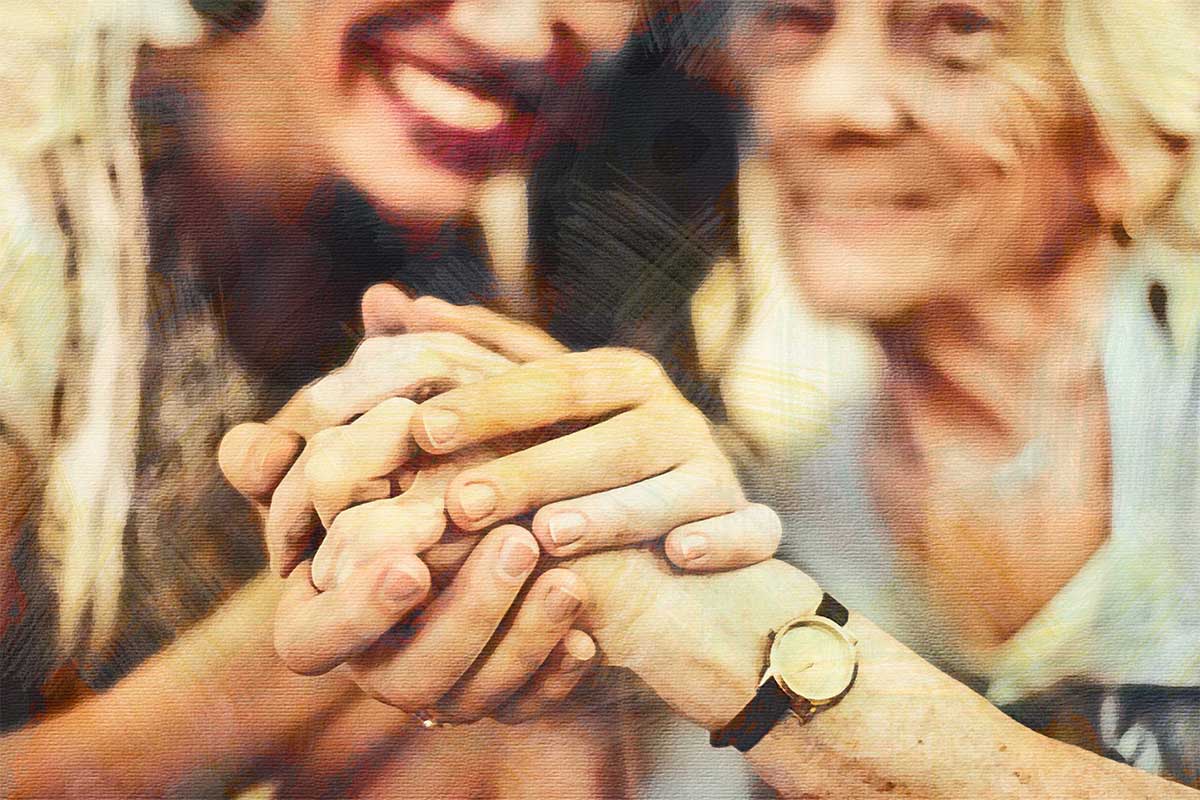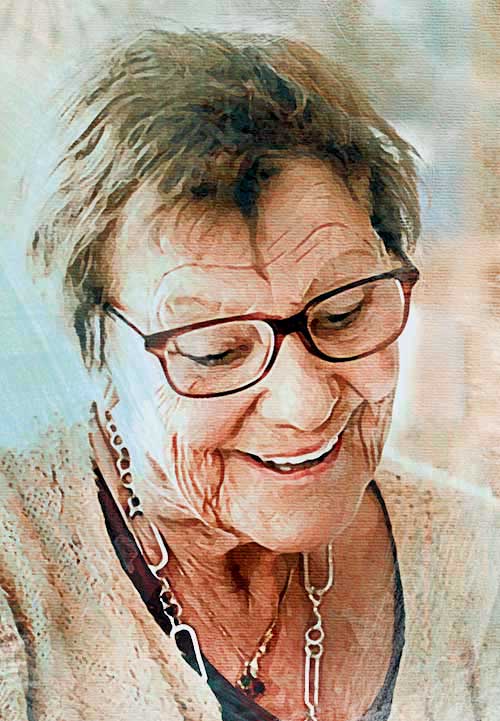 Birches Memory Care in Clarendon Hills
We have carefully and thoughtfully created a space that lets our residents thrive, bringing them joy and comfort — and the opportunity to succeed.
The Birches Memory Care neighborhood is located on the first floor in a secured environment. It offers an outdoor garden and the freedom to explore safely.
What makes the Birches Memory Care community different from other communities?
Our ratio of care staff to residents is 1 to 8. This ratio is unheard of in memory care communities.
Twelve-hour programming, not eight hours, seven days a week.
Our dedicated memory care nurse manages medication and is available seven days a week.
We provide comprehensive wellness plans. We don't take a one-size-fits-all approach to memory care.
Our culinary team provides specialized meals to accommodate residents' nutritional needs.
Assisted Living Apartments in Clarendon Hills
Our apartments combine all the comforts of a traditional home with all the amenities of living in a supportive community. You can count on having access to help, should you need it. At the same time, you'll enjoy your own space in our senior living facility.
We offer a variety of well-designed private senior apartments, including studio, one-bedroom, and two-bedroom layouts.
Memory Care Apartments in Clarendon Hills
Each memory care apartment is hard-wired and customized for each resident with our memory care emergency system. At the Birches, we have implemented the Vigil Memory Care System for memory care residents.
The Vigil Memory Care System is an award-winning oversight system. It uses passive sensors and sophisticated software to ensure resident safety while respecting privacy and dignity.​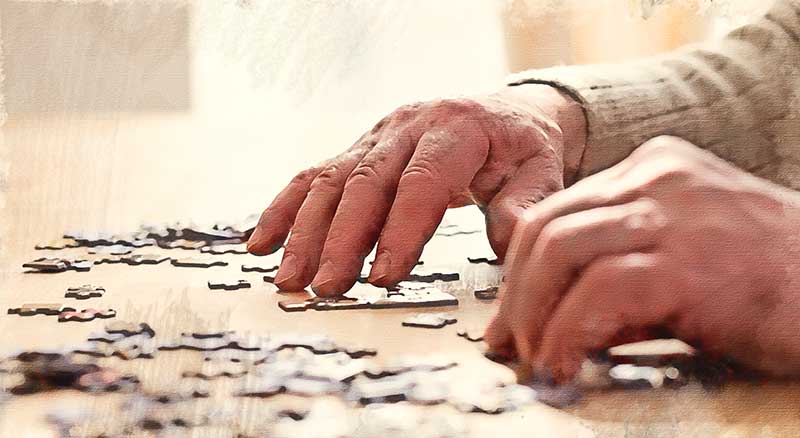 Montessori Activities for Dementia
Discover the benefits of incorporating Montessori activities for dementia patients. Promote independence and engagement with activities.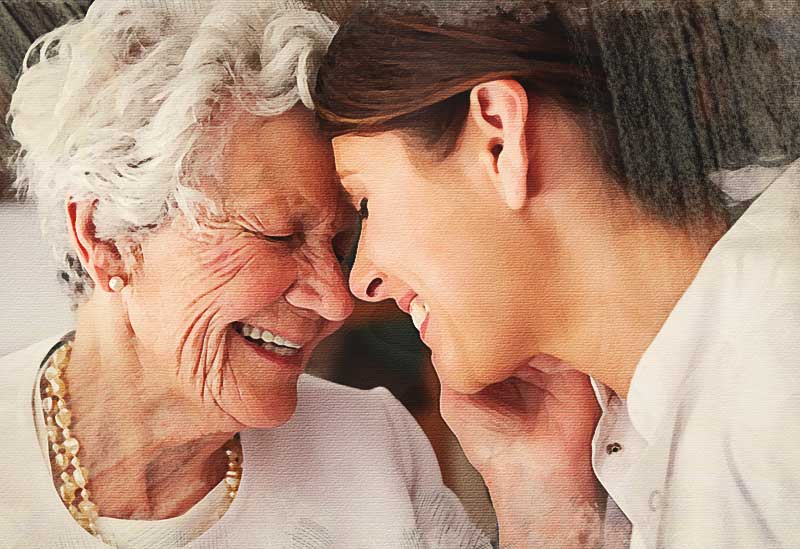 Senior Care Services
Discover the various senior care services to ensure the quality of life for your loved ones. From home care to memory care, find the perfec...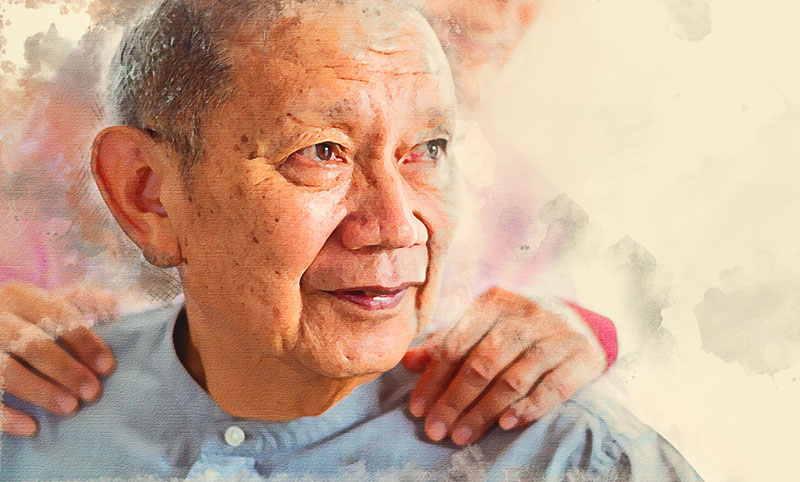 Five Distinctions Between Independent Living and Assisted Living
Distinctions between independent living and an assisted living facility. Learn what sets these two options apart on our assisted living res...