Senior Living Transparent Pricing Options
Cost of Assisted Living
As you search for the right assisted living option, you may find yourself overwhelmed by a wide variety of contracts, services, and fees. Each assisted living has its own approach to pricing based on shared personal information. At Birches, our pricing can be found right here on our website.
Weighing your choices carefully is worth the time and research it takes. When you're informed you can make a confident decision that meets all your objectives.
In keeping with our commitment to transparency, we disclose everything not included with rent and our policies on admittance and discharges within our contracts.
Assisted living cost is determined by the following:
Apartment Rental
Amount of assistance and care a resident requires
Community Fee (at The Birches, we do not have one)
Resident requests of additional services
All of these variables can make it hard to determine an average cost of assisted living, or a standard assisted living cost per month. However, you can determine an even more informative figure — the price of assisted living for you or your loved one here at The Birches by downloading our pricing below at your convenience.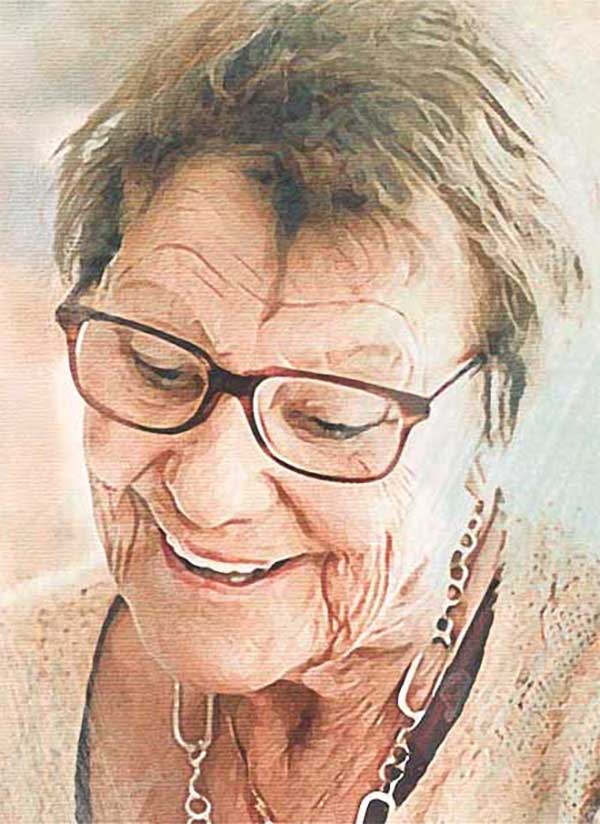 In keeping with our commitment to transparency, we disclose everything within our contracts.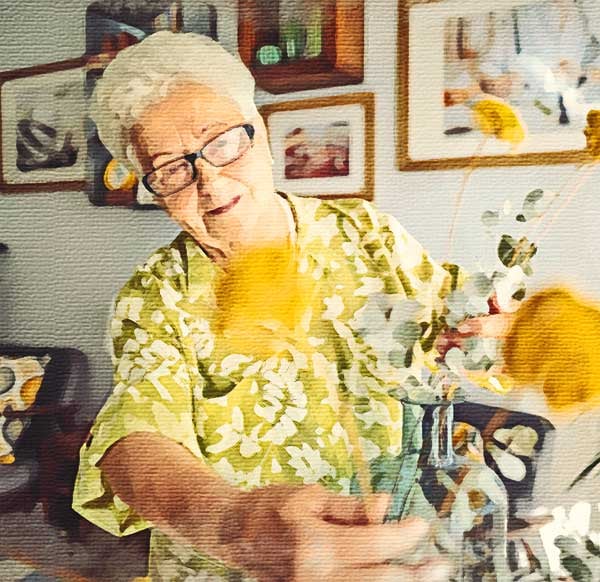 Assisted Living Apartment Monthly Rent
Rent (residency fee) pays for your apartment, the cost of which will vary depending on size and location. Assisted living residents at The Birches have options when it comes to their living space. We offer studio apartments and one- and two-bedroom apartments, all with a kitchenette and designed to provide privacy and the space you need.
WHAT'S INCLUDED WHEN YOU JOIN THE BIRCHES COMMUNITY:
Locally owner-operated community
Professional long-tenured team across various departments
Private apartment with kitchenette, walk-in shower, and flexibility to customize
Resident-driven, ability-centered activities, outings, clubs, and committees
Three meals a day with modified diet options available
Community-wide Wi-Fi access
Satellite TV with resident selected channels
Weekly Housekeeping
Routine apartment maintenance
Emergency call Pendants and individualized silent-paging monitoring system
Utilities including landline telephone and phone service. Hearing adaptive phones are also available.
Individually controlled heating & air-conditioning without shared ducts
Secured walk-out landscaped grounds, gardens & patio areas
Caremerge® Family Engagement to connect with our calendar & community
Pet-friendly community
Discover Assisted Living Pricing
We feel it is important to create a family-like environment of support here at The Birches. That starts with transparent pricing, lease terms, and flexibility at a time when you and your family need it most. If you download our pricing packet, all information will be sent straight to your inbox. Should you have questions, feel free to give us a call and we can go through it together.
Assisted Living: Ala-Carte Pricing
Our monthly Assisted Living rental fee is based on the apartment style you choose. We offer spacious studios, one bedrooms with walk-in closets, and two-bedroom apartment styles so that our Members can select the right fit for them. Our current Members continue to prefer an ala-carte pricing structure because they only want to pay for what they need when they need it. Each monthly invoice allows us, as one community, to continue to monitor the growing needs or successes of our Members.
MONTHLY ALA-CARTE PROFESSIONAL SERVICES BY A LICENSED NURSE
Medication Management Package (1x/day) or (2x or more/day)
Injectable Medication Management Package
Blood Glucose Checks Package or as needed (Resident supplies own device & strips)
Personalized professional support by Nurse (per 15 min) as needed
MONTHLY ALA-CARTE PROFESSIONAL SERVICES BY A RESIDENT ASSISTANT
Assistance with Activities of Daily Living (may include dressing, bathing, toileting, grooming, transferring, walking, etc.) Provided as needed or scheduled.
Escort Mobility Package - as needed or scheduled
Laundry (includes wash, dry, fold and put away)- as needed or scheduled
SECOND PERSON FEE: $500 Monthly
NOT INCLUDED: Individualized purchases on outings, Salon services, supplies, and incontinence products
DEPOSIT: $500
We request a $500 fully-refundable deposit to hold an apartment as we work through the move-in process. The deposit will be applied to your first month's rent.
WE DO NOT CHARGE A COMMUNITY FEE
Download our Assisted Living Pricing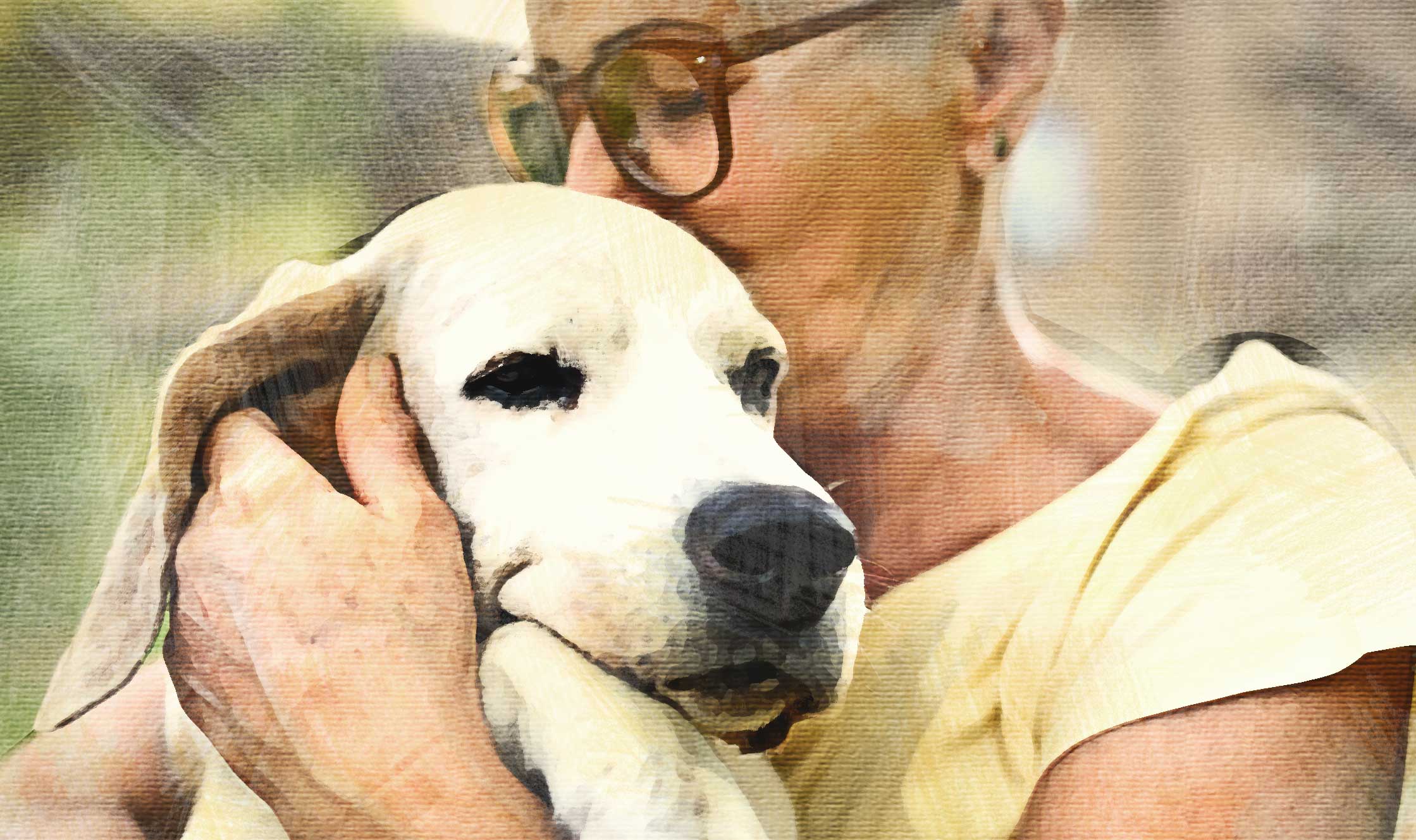 Pets Are Welcome
Pets are part of your family, and we encourage residents to bring their pets to their homes here at The Birches Assisted Living and Memory Care. We simply ask that residents provide the appropriate care and cleanup for their pets.
Residents who would like to bring a beloved pet with them will be asked to sign our agreement form and pay a $500 fee to be used to replace the carpet within the apartment.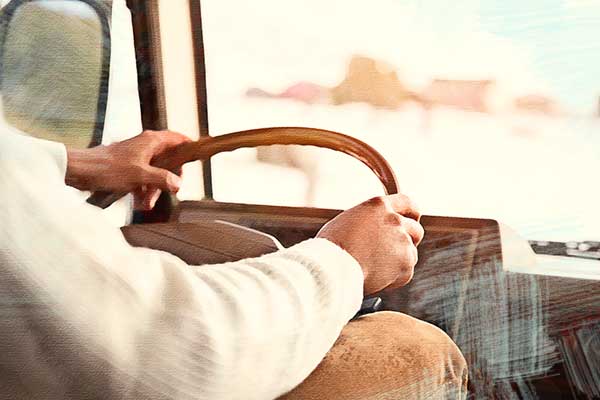 Transportation Service
The Birches provides transportation services for scheduled outings and events at no additional charge. In addition, local transportation (within 5 miles) can be requested for doctor's appointments or other needs.
Please note that while there is no charge for transportation to scheduled activities or outings, there may be fees for the events or activities attended.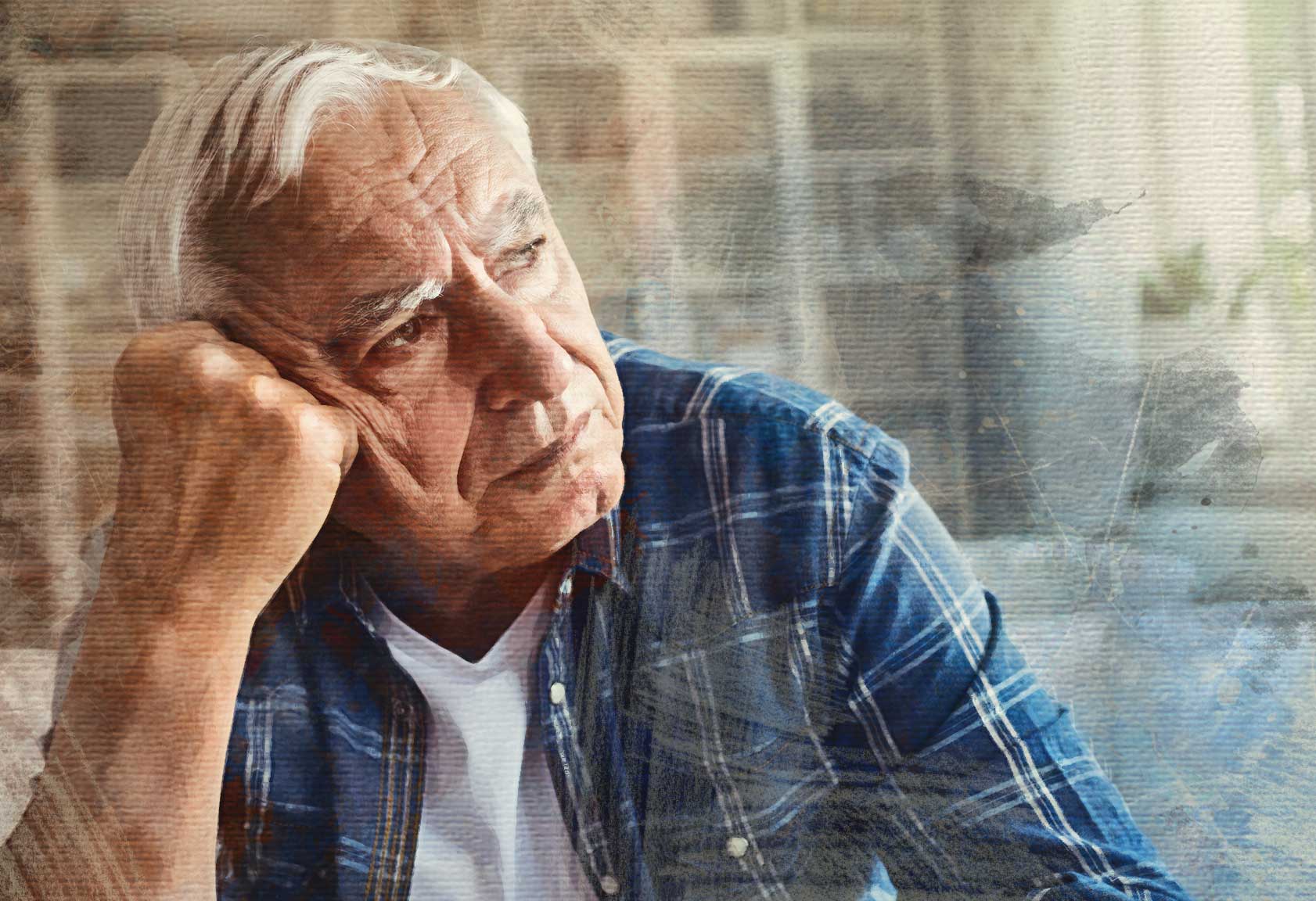 When Is It Time for Assisted Living?
Discover when it's time for assisted living and how to navigate the difficult conversation with your aging parents. Recognize the sign. Let...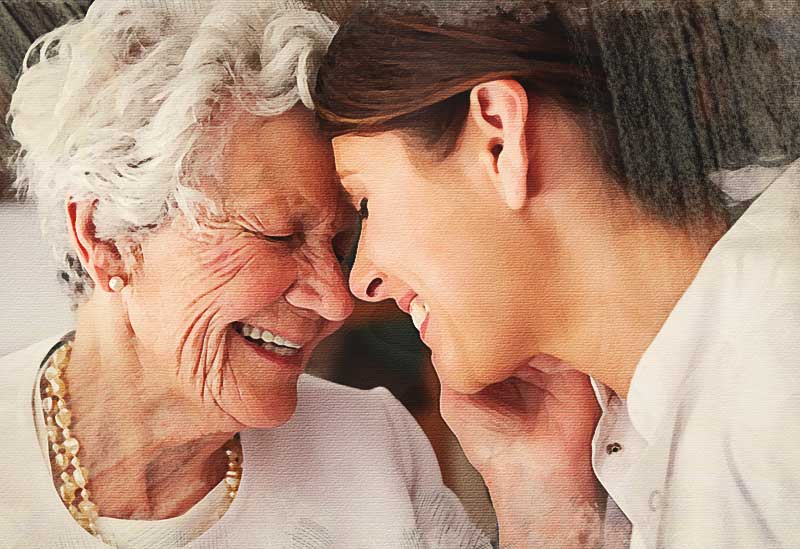 Senior Care Services
Discover the various senior care services to ensure the quality of life for your loved ones. From home care to memory care, find the perfec...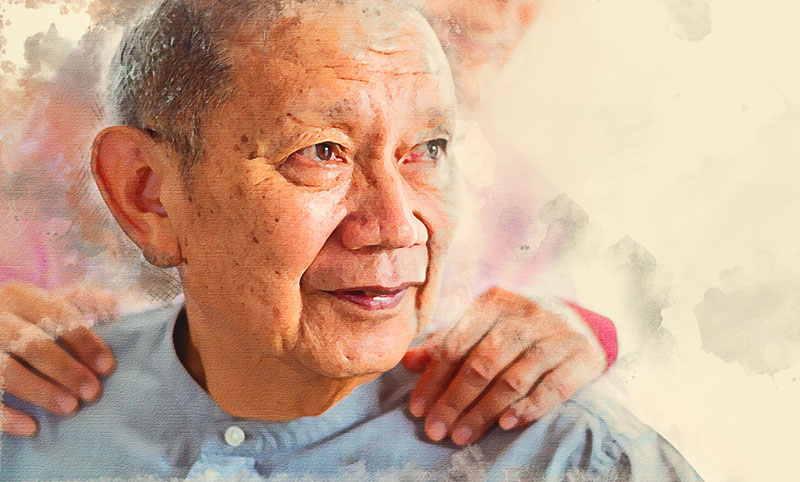 Five Distinctions Between Independent Living and Assisted Living
Distinctions between independent living and an assisted living facility. Learn what sets these two options apart on our assisted living res...