Senior Living Transparent Pricing Options
We believe in transparency, and that includes transparency in pricing.
As you search for the right assisted living option, you may find yourself awash in a wide variety of contracts, services, and fees. Weighing your choices carefully is worth the time and research it takes so you can make an informed decision that meets all your objectives.
In keeping with our commitment to authenticity and transparency, we disclose everything that is not included with rent and our policies on admittance and discharges within our contracts.
Assisted living cost is primarily determined by the following:
Apartment Rental

Service Initiation Fee

Resident requests of additional services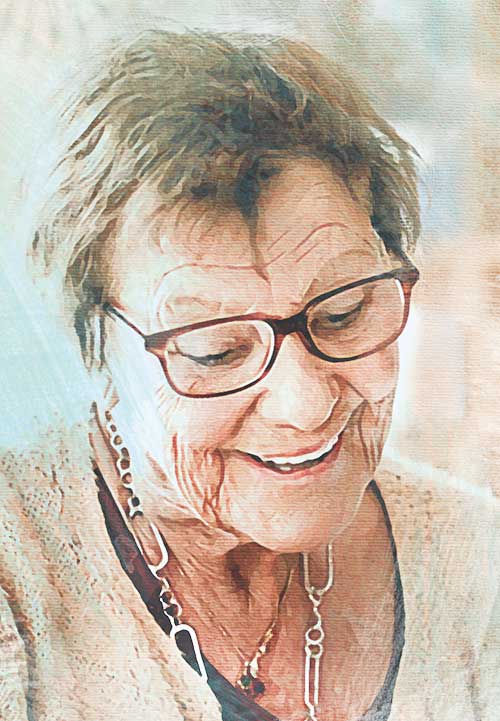 Assisted Living Apartments
Rent (residency fee) pays for your apartment, the cost of which will vary depending on size and location.
We offer studio apartments or one- and two-bedroom apartments, all with a kitchenette designed to provide privacy and the space you need.
Thirty minutes of cleaning per week are included in the Monthly Residency Fee. Additional housekeeping is priced at $8.00 per fifteen-minute increment.
Moving into The Birches should feel like home. We welcome couples that would like to share an apartment. Each person's level of care is included on the monthly invoice, along with a $500 per month fee for having a second person residing within the apartment.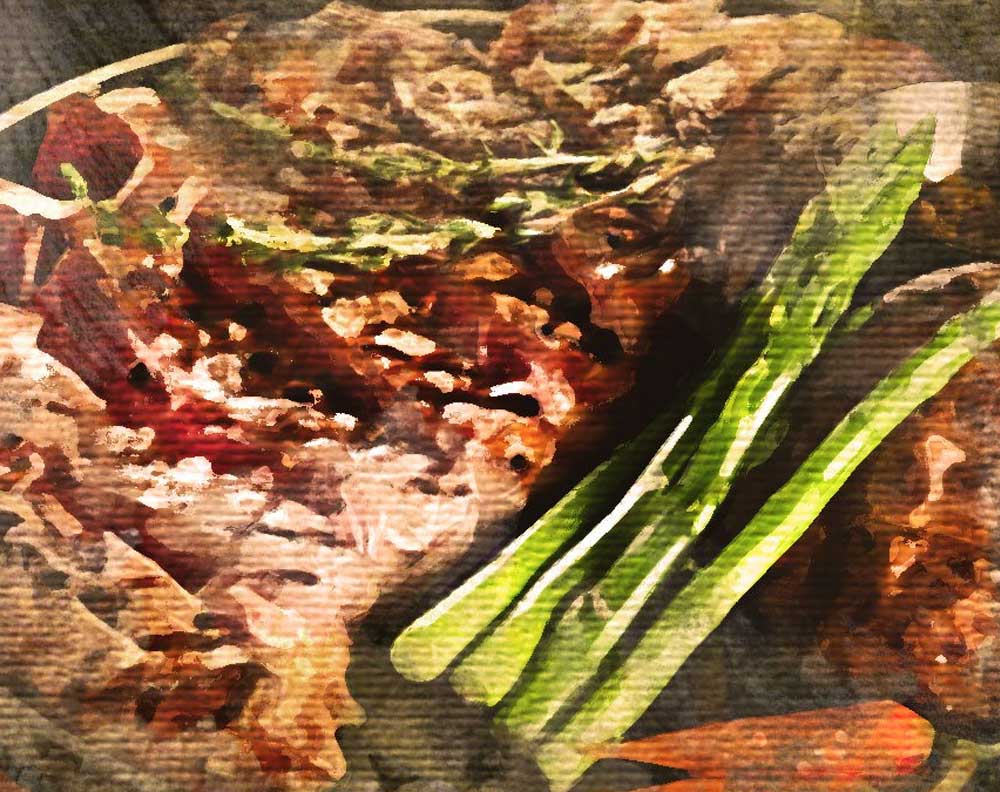 The monthly residency fee includes three meals a day, snacks, and occasional happy hour gatherings.
We offer residents several menu choices. This approach is incredibly unique since we don't use a rotating meal calendar. Instead, we focus on incorporating what our residents truly want by offering them two entrée choices, served restaurant-style, with every meal.
There are no additional charges for most special or modified diets.
The services of the Birches' consulting registered dietician in planning these special diets are generally included and not extra. A personal consultation is available, however, for an additional fee.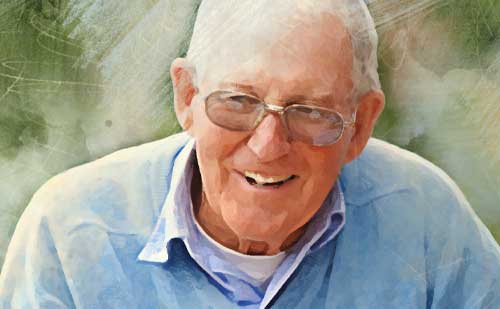 Service Initiation Fee
A one-time Service Initiation Fee of $4,500 is charged for new residents. The fee will be used to offsets the cost of care, assessments, services, events, and amenities.
We offer a partial refund of the Service Initiation Fee if you should need to end your lease within the first six months of moving in.
Your new home here must meet your needs, and we don't want this fee to hold you back from finding the right place to call home.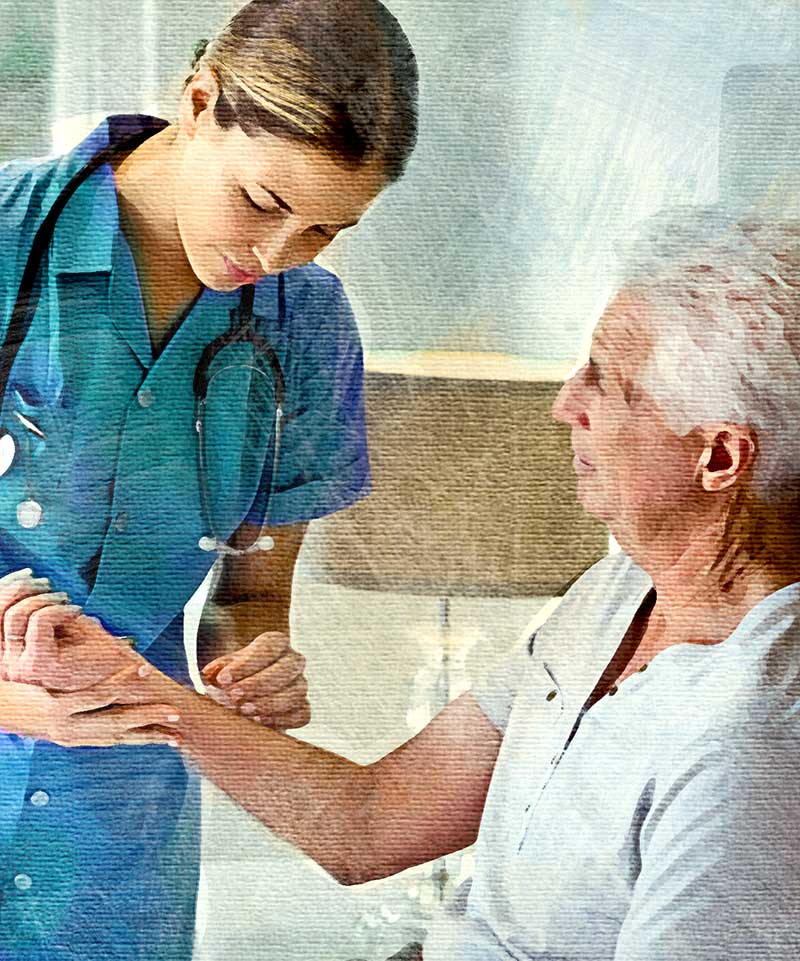 Optional Medication Management Service
The Medication Management option provides administration of medications by licensed nurses according to doctors' orders.
This includes administering pills, applying transdermal patches, and instilling eyedrops or eardrops, but excludes injectable medications and testing such as blood glucose testing. The cost for the Medical Management option is $500 per month.
If all a day's medications may be taken at one time, a "Medication Management Light" ($250) option is available. Administration of injectable medications, including insulin, is an additional $295 a month. Blood glucose testing is $8.65 per test or $275 per month. The resident provides the test strips and machine.
Optional Nursing Services
We provide nursing services by a licensed nurse for $16.50 per 15-minute increment.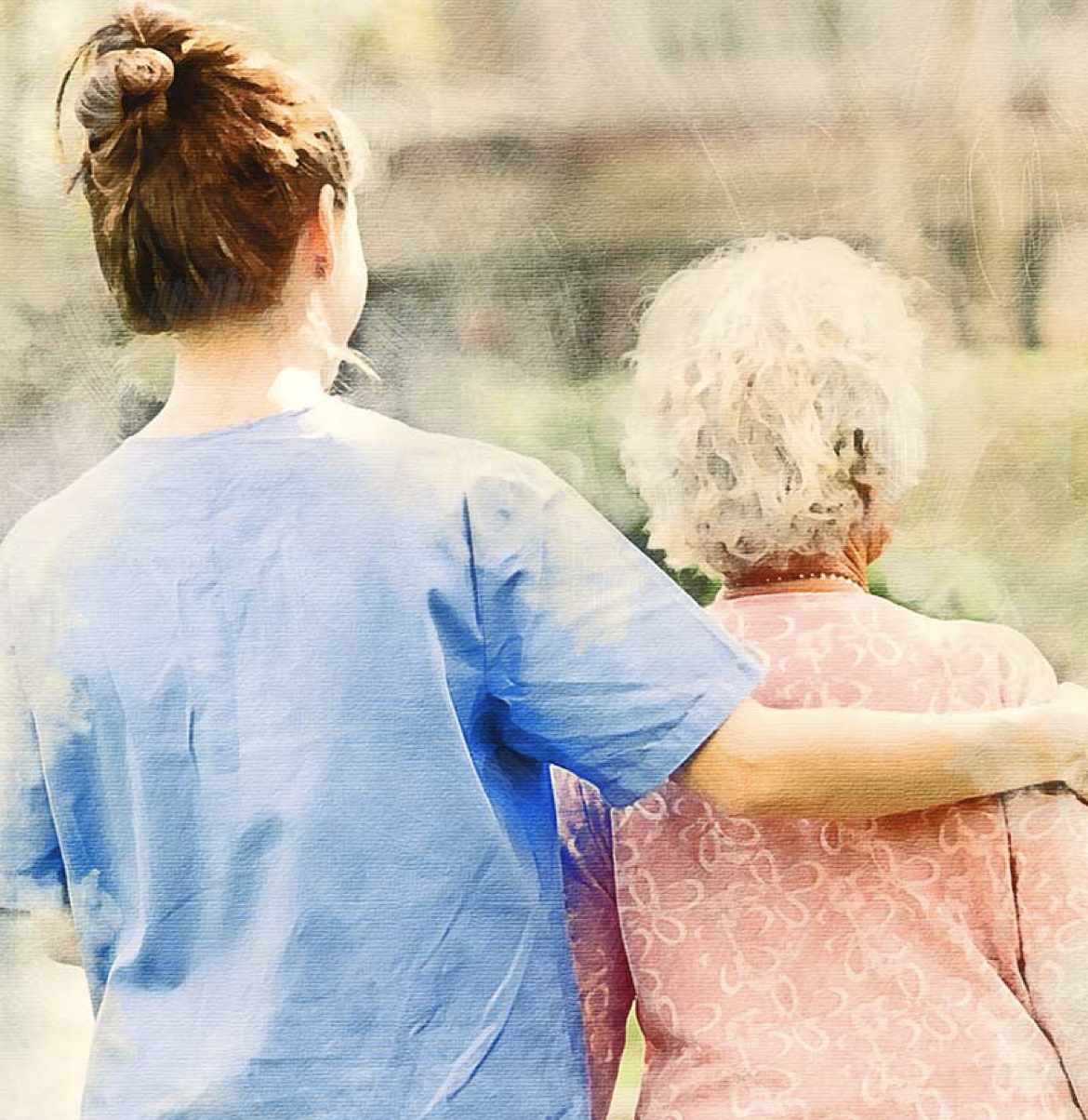 Optional Resident Assistance Service
If needed or requested, we provide resident assistants who will assist and escort a resident walking, pushing a wheelchair, up to ten trips a day to any location in the building. The fee for the resident assistance option is $425 per month.
We also offer Resident Assistant Service for $9.50 per 15 minutes increment (Note: shower assists almost always require two 15-minute increments.)
Additional Service Options
If needed, the Birches Assisted Living and Memory Care will prepare individualized recommendations for the prospective resident and an estimated monthly cost for care based on the physician, resident, and family input. Recommendations may include assistance with activities of daily living (such as toileting, bathing, dressing, grooming, and transferring), assistance with administration of medications, etc.
The resident and family decide if they wish to have the Birches provide the recommended services or if they want to arrange for services from another source.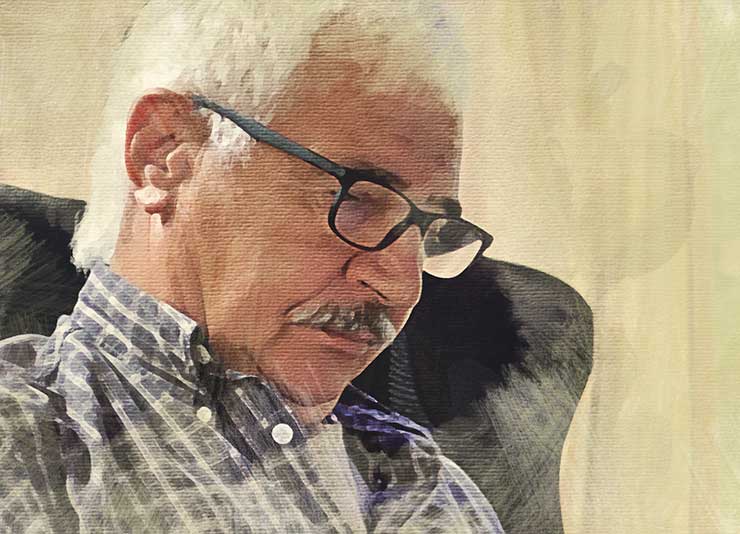 Transportation Service
The Birches provides transportation services for scheduled outings and events at no additional charge. In addition, local transportation (within 5 miles) can be requested for doctor appointments or other needs.
Personal requests for transportation are limited to four rides per resident per month at no additional charge. When staff members are available, additional rides can be scheduled at a rate of $10 per quarter hour of staff time. The Birches staff can assist in setting up other transportation.
While there is no charge for transportation to scheduled activities or outings, there may be fees for the events or activities attended.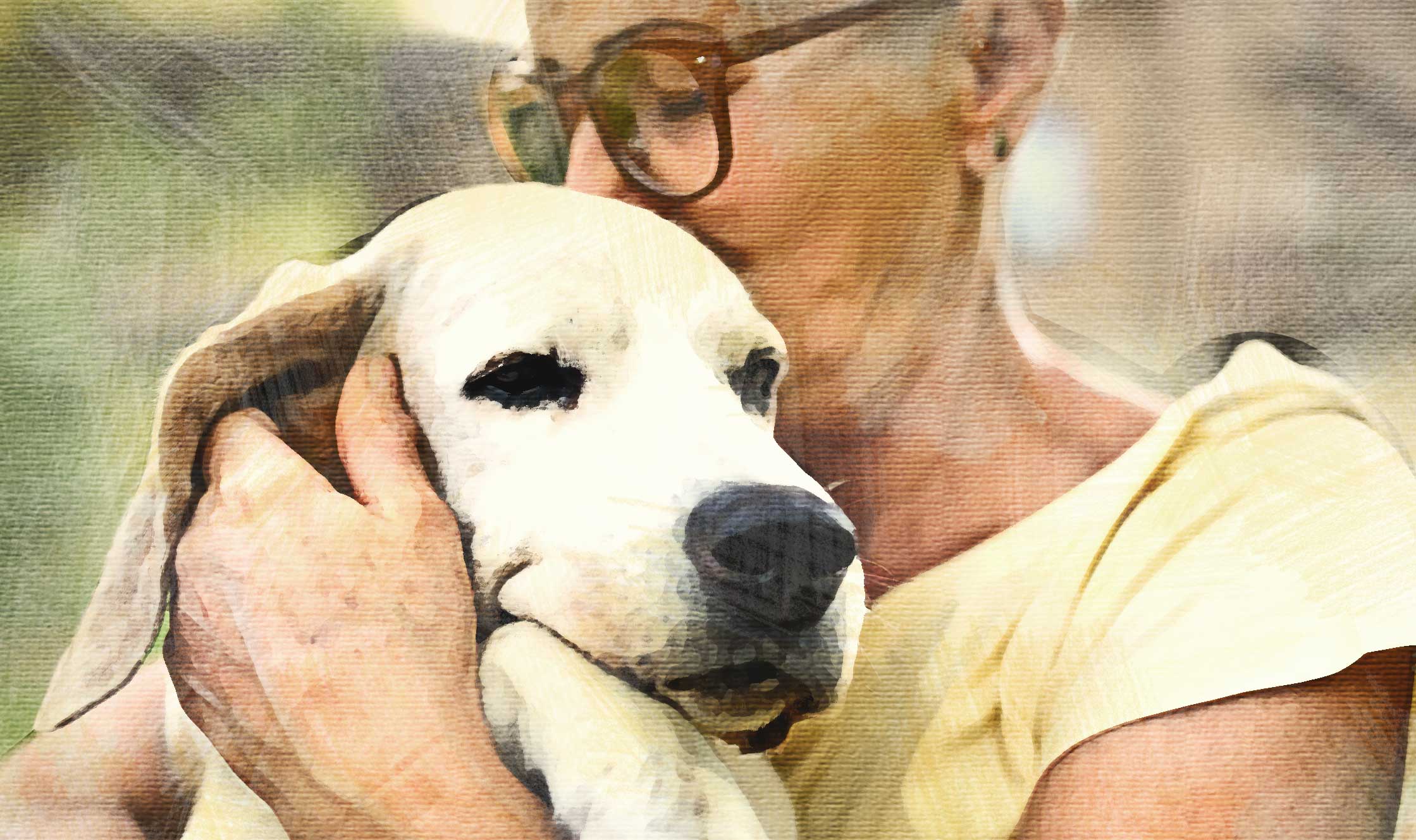 Pets Are Welcome
Pets are part of your family, and we encourage residents to bring their pets to their homes here at the Birches Assisted Living and Memory Care facility. We do ask that residents provide the appropriate care and cleanup for their pets.
Residents who would like to bring a beloved pet with them will be asked to sign our agreement form and provide a deposit of $500 to be used to replace the carpet within the apartment.
We encourage honest and open communication.
Of course, we hope that you become part of our family here at the Birches. But we know you need to find the right fit for your taste and your needs. Feel free to call (630) 789-1135 and ask us questions—lots of questions.
Our commitment to authenticity and transparency.
In keeping with our commitment to authenticity and transparency, we disclose everything included with rent and our policies on admissions and discharges within our contracts. Before moving in, we encourage family members and residents to read over the lease carefully, consult with your legal team in advance and contact us with any questions or clarifications.
On-Going Evaluation, Periodic Care Conferences
When Birches provides services to a resident beyond the stand−by services for emergencies, staff members will informally evaluate how the resident is doing. Based on these evaluations, staff will organize and schedule periodic care conferences.
At these care conferences, the resident, the resident's family, and representatives from various departments discuss whether things appear to be going satisfactory or whether modification of the Service Plan (if any) seems to be indicated. Learn more about our Resident Care Level Assessment Criteria
Changes in Charges
Unlike the Monthly Residency Fee (rent), charges for care are not frozen for a year. If there is a change in the services provided, there will be a change in the costs. After a reevaluation, charges may go up, go down, or remain the same. These changes in services provided are subject to discussion with the resident, family, and others but are ultimately the prerogative of the Birches based on what we feel is necessary.
However, changes in pricing for an individual service, such as the medication package, may be made without notice to the resident. Generally, however, except for changes in pricing for supply items, the Birches typically provides advance notice of increases in charges for care.
How Does Billing Work
We send an invoice to each resident or their designated family member at the end of every month, covering rent for the following month. If you have a question about something on you or your loved one's invoice, please feel free to contact us. Invoices are due by the 10th of every month. If a rent payment arrives after the 20th of the month, we charge a daily late fee of $25. A first month's rent and one-time community fee are due at contract signing. We have an ACH option available at no charge. Please note that we ask for a fully refundable $500 fee to reserve an apartment for all residents. The $500 fee will be deducted from the first month's rent.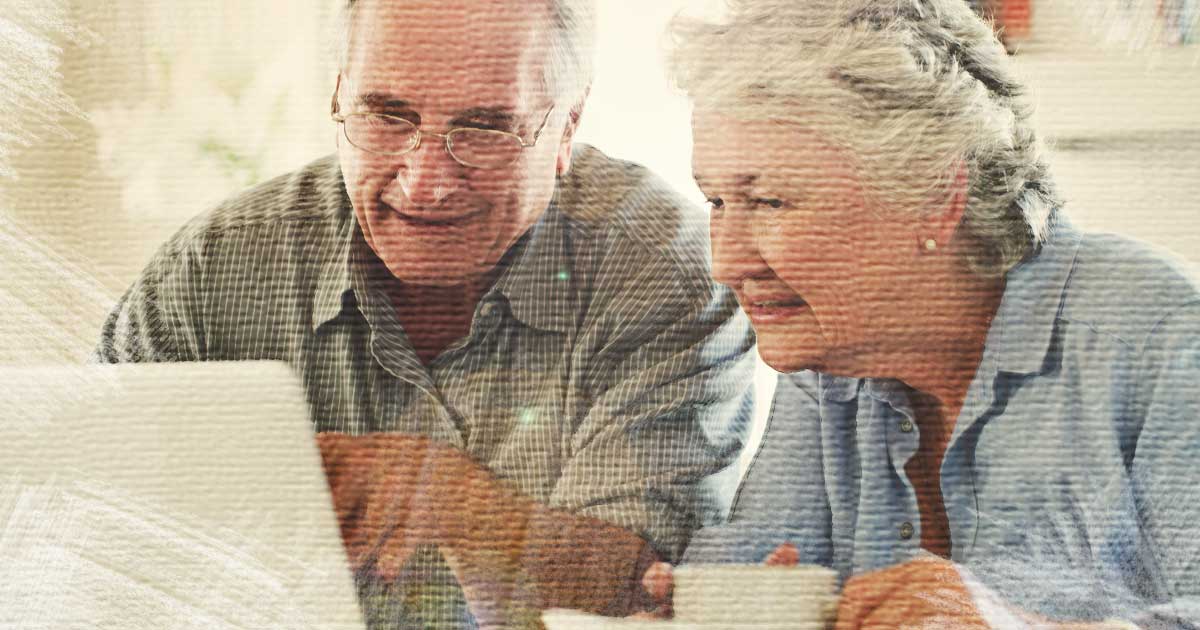 What Should I Look for in an Assisted Living Community?
This may be one of the most important decisions you make, so it's good you are thinking of it now and don't have to make a quick decision.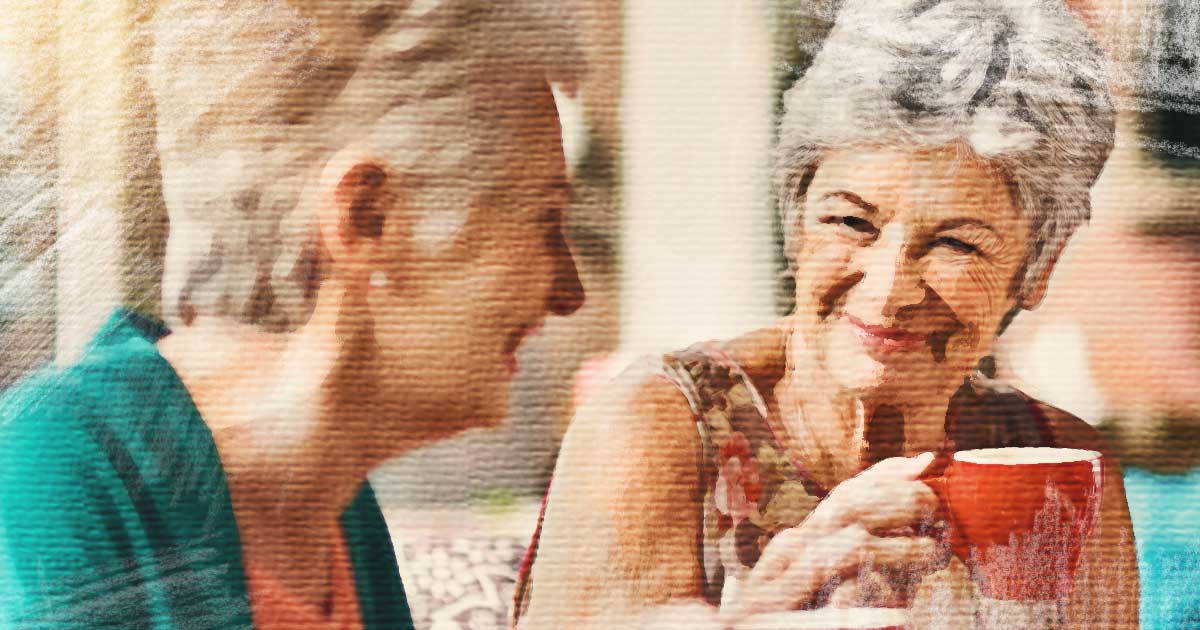 Understanding the Benefits of a Respite Stay
A respite stay in an assisted living facility offers numerous benefits for seniors. It's an opportunity to engage and socialize with their ...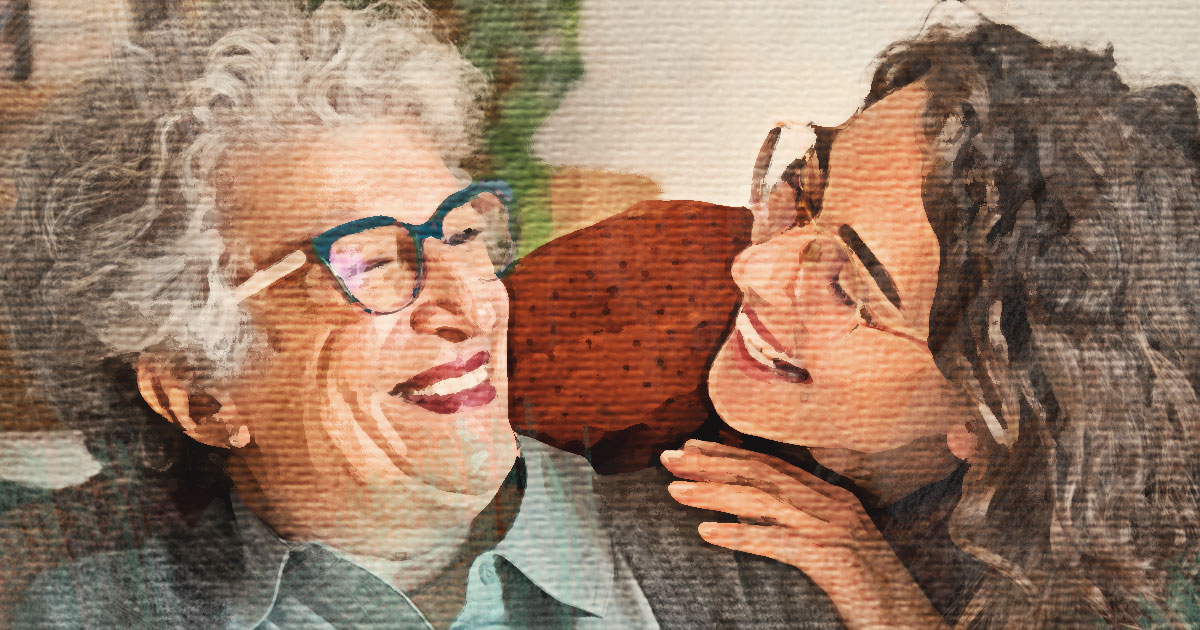 Keep Holiday Visits Meaningful With Seniors by Preparing Family for Changes
Preparing everyone for changes in your senior family member's appearance and behavior can help avoid awkward and uncomfortable situations f...