Discover Who We Are
Welcome to The Birches! We are a locally owned and operated senior residential community nestled on 2 acres in Clarendon Hills. Since 1999 we have been proudly supporting local families thanks to our dedicated and experienced long-tenured team members.
As a Successful Aging community, The Birches Assisted Living & Memory Care can help our residents live a longer, happier life.
We believe in growth and choices and that with the right supportive environment you can take positive action against physical and mental decline through the choices you can control. You can increase your opportunity for socialization and personal connections, challenge your intellect, expand your spiritual wellness, and more.
All of this is done to provide you with a better quality of life - if you so choose. We have seen this success countless times!
The Birches is also the only Certified Montessori Inspired Lifestyle senior living community in Illinois. Pairing our Montessori Principles with our Successful Aging Philosophy, we create a thriving environment that ensures our residents become a contributing member of our failure-free community.
Our members succeed through participation in our resident committees, club, volunteering and more. Here at The Birches, we call our residents Members to convey that they are an essential part to our community.
Drawing inspiration from nature, we get our strength from within. Birch trees grow and thrive in clusters similar to the way our members at The Birches come together to form a strong, family-like community. We are all continually aging every day.
Together with the right support, we can age better together. Through a Successful Aging lens like we have at The Birches, "someday" can be every day and we truly believe this applies to everyone regardless of age including those living with memory loss.
At The Birches, we strive to provide a community that feels like home.
By working together with our Members, their loved ones, and our team, we become home. Our private residential apartments designed to maximize our Members' independence. We offer personalized service with dignity, respect, support, and belief in the possibilities of tomorrow. Just like any home should provide.
PROGRAMMING AND LIFESTYLE
Our calendar, menu, clubs, committees, and more is determined by our Members who live in our Assisted Living and Memory Care environments. This is their home and it is their choice. We are here to provide and connect with them the opportunities to enhance their lifestyle. There is never a shortage of things to do at The Birches. In fact, many of our Members find themselves doing more than ever before, more than they thought possible, and often feeling inspired by something new. With purpose-driven opportunities, our community continues to evolve based on the Members who live here. They inspire us.
MONTESSORI INSPIRED LIFESTYLE
As the only Certified Montessori Inspired Lifestyle senior living community in Illinois, The Birches has taken the extra steps necessary to create an environment of growth and possibility to do all we can to support our Members and their aging journey through a failure-free environment. By approaching our Members with respect, dignity, choice, and flexibility, we can continue to provide the home they want.
FRIEND & FAMILY CONNECTION
Your home is your home. It is important to know friends, family, and pets are welcome to visit anytime. Your guests are invited to partake in any group or activity, add themselves to our event calendar, reserve a private space for a family party, come and go as you please, enjoy your common areas, join you for meals in our restaurant, and more! They also can connect with us via Caremerge to stay up to date with HIPAA secured messages to our team, access to our calendar of events, be reassured with attendance, and access your emergency contacts to remain paperless. Together, we create a family-like environment of support, because together we can only be stronger to support the lifestyle and choices of our Members.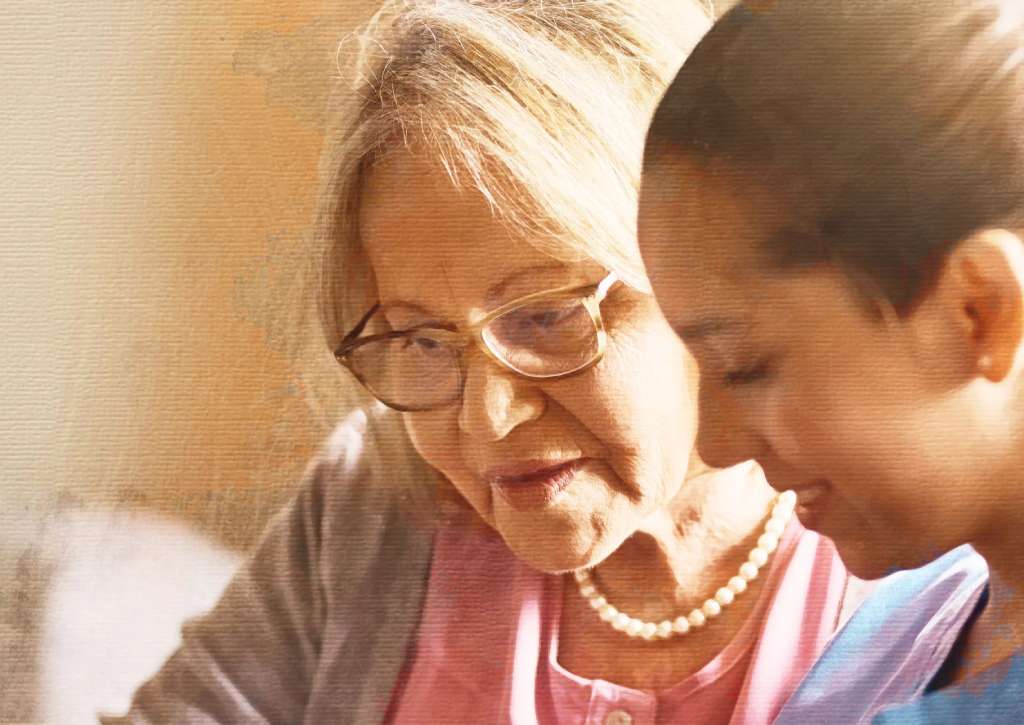 WHATS INCLUDED WHEN YOU JOIN THE BIRCHES COMMUNITY:
Locally owner-operated community with long-tenured leadership
Professional long-tenured team across various departments
Private apartment with kitchenette, walk-in shower, and flexibility to customize
Resident-driven, ability-centered activities, outings, clubs, and committees
Three meals a day with modified diet options available
Community-wide Wi-Fi access and Satellite TV with resident selected channels
Weekly Housekeeping
Routine safety checks
Emergency call Pendants and individualized silent-paging monitoring system
Utilities including landline telephone, service & hearing adaptive phones
Individually controlled heating & air-conditioning without shared ducts
Secured walk-out landscaped grounds, gardens & patio areas
Caremerge® Family Engagement to connect with our calendar & community
Pet-friendly community
Discover Encore's Pricing
We feel it is important to create a family-like environment of support here at The Birches. That starts with transparent pricing, lease terms, and flexibility at a time when you and your family need it most. Encore is The Birches' specialized secure memory care neighborhood with a walk-out outdoor garden and walking path. If you download our pricing packet, all information will be sent straight to your inbox.
Encore: Specialized Memory Support - All Inclusive Pricing
Our monthly Memory Care rental fee is based on the Studio apartment rent and the support needed for a person living with memory loss. Based on what the resident, the resident's doctor, and the responsible party tells us about the person's abilities and strengths, we can then decide which level is more appropriate upon move in. The monthly invoice reflects rent and care separately to assist with tax deduction and long-term care insurance benefits.
ENCORE SILVER PACKAGE
Designed for Members who are generally independent, need basic supervision, or who need only a little supervision or cueing with activities of daily living throughout the day
ENCORE GOLD PACKAGE
Designed for Members who require hands-on moderate assistance with activities of daily living, managing incontinence, injectables, blood glucose checks (resident provides own test strips and meter) or need frequent attention throughout the day. This package also includes supporting an individual up and through Hospice, should we have the privilege of caring for someone during this journey, here in their home.
ALSO INCLUDED:
Medication Management by licensed nurse
Encore Structured Day seven days a week with resident-driven, ability-centered activities & outings led by dedicated Enrichment team members
Environmental design and adaptability based on current resident and family needs
Routine snack & hydration program
Boost as ordered by the primary physician
Weekly laundry
Monthly weights
Nursing assessments as needed
NOT INCLUDED: Individualized purchases on outings, Salon services, supplies, and incontinence products
DEPOSIT: $500
We request a $500 fully-refundable deposit to hold an apartment as we work through the move-in process. The deposit will be applied to your first month's rent.
WE DO NOT CHARGE A COMMUNITY FEE
Memory Care Apartments in Clarendon Hills
Our private studio apartments have been carefully designed to be comfortable, secure, and safe for residents living with Alzheimer's or in need of Dementia care. Our experienced team supports family members with customizing the apartment for their loved one so they are set up for success after a move.
There's plenty of space to personalize your apartment with all the special furnishings and keepsakes that are meaningful to you. If you prefer a completely furnished apartment, we have limited availability, but The Birches' long-tenured team will work hard with you to meet the timeline and needs to make a smooth transition.