Choosing A Memory Care Community
You may feel some sadness about the decision to move your loved one into Memory Care Community.
We encourage you to consider a different view of memory care facilities.
Why Memory Care Can Help

Moving your loved one to a dementia care facilities can truly help them live a full and enriching life. It can reduce their anxiety and stress since the structured, simplified Memory Care environment is specifically tailored for people living with memory loss.

A person living with memory loss thrives in this carefully curated neighborhood because it offers them a chance to get back to socializing and doing things they enjoy, despite living with a condition they cannot control.
When deciding on a community for your loved one, research on care philosophy is so important. Different communities will structure care differently for residents living with memory loss.
We are guided by our Montessori Inspired Living and Successful Aging philosophies, and we believe that the aging process can be truly remarkable. It's full of possibilities, and we take our role in helping residents enjoy their lives very seriously. It is a core part of our work at the Birches.
Only the most seriously committed senior living organizations have taken the additional steps to become a Montessori Inspired Lifestyle credentialed community, and the Birches is proud to be a part of this elite group.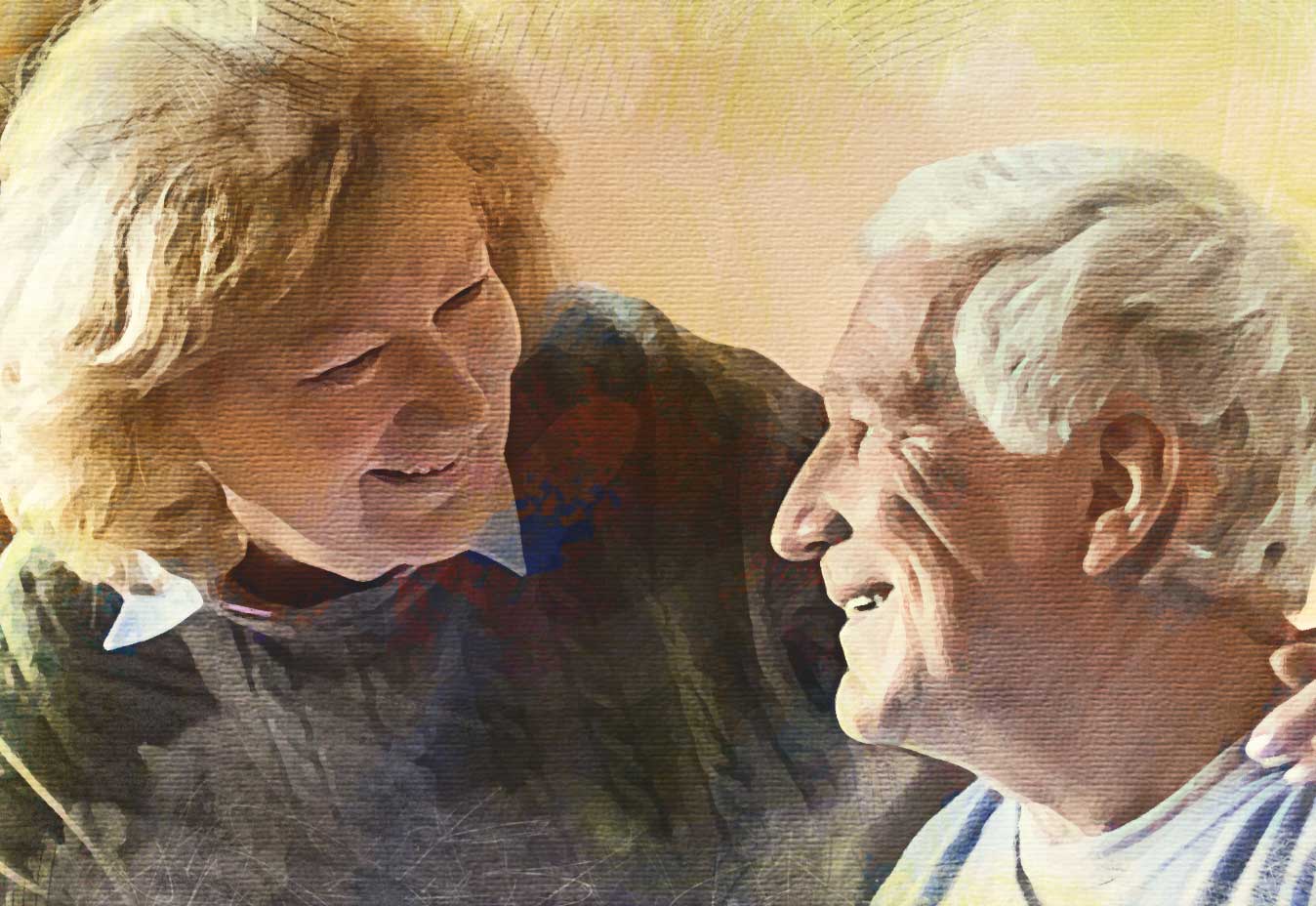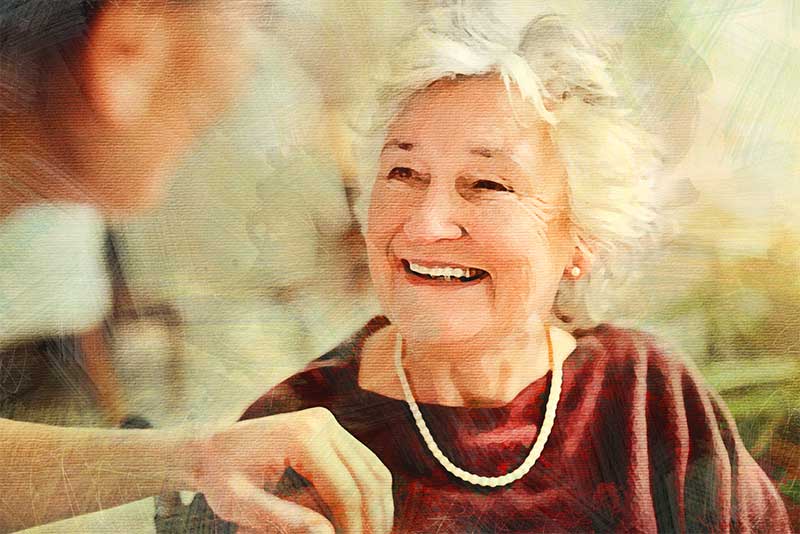 We offer 'cognitive ramps' for our residents with memory loss throughout the environment, which helps them be more independent and say in their lives.
It's similar to someone with a physical condition that requires a wheelchair: rather than putting in steps to enter the house, a ramp makes it easier to be more independent.
Examples of ramps might include presenting plates at mealtimes and intentionally creating invitations throughout the environment to fold towels, drink water, and perhaps finish a puzzle.
Choosing Memory Care can also mean choosing healthy activities that could help slow the progression of memory loss.
Each person is different, but we intentionally and thoughtfully tailor individual wellness plans that challenge and strengthen both sides of the brain to empower our residents along their health journey.
As a family-owned business, we've been caring for residents for over 20 years. Throughout this time, we have carefully curated a secure yet compassionate and purposeful environment for our residents in our Memory Care neighborhood.
From our 24/7 memory care services for residents to our thoughtfully structured programming from 9:30 am to 9:30 pm each day, we help our residents thrive.

All of our memory care staff follow the training and licensing requirements set by Illinois. However, we choose to provide training beyond the minimum standards for our team.

We offer orientation to immerse new employees in our compassionate, dignified environment. We provide continuous training for our teams to help them stay updated on things like disaster preparedness and caring for residents.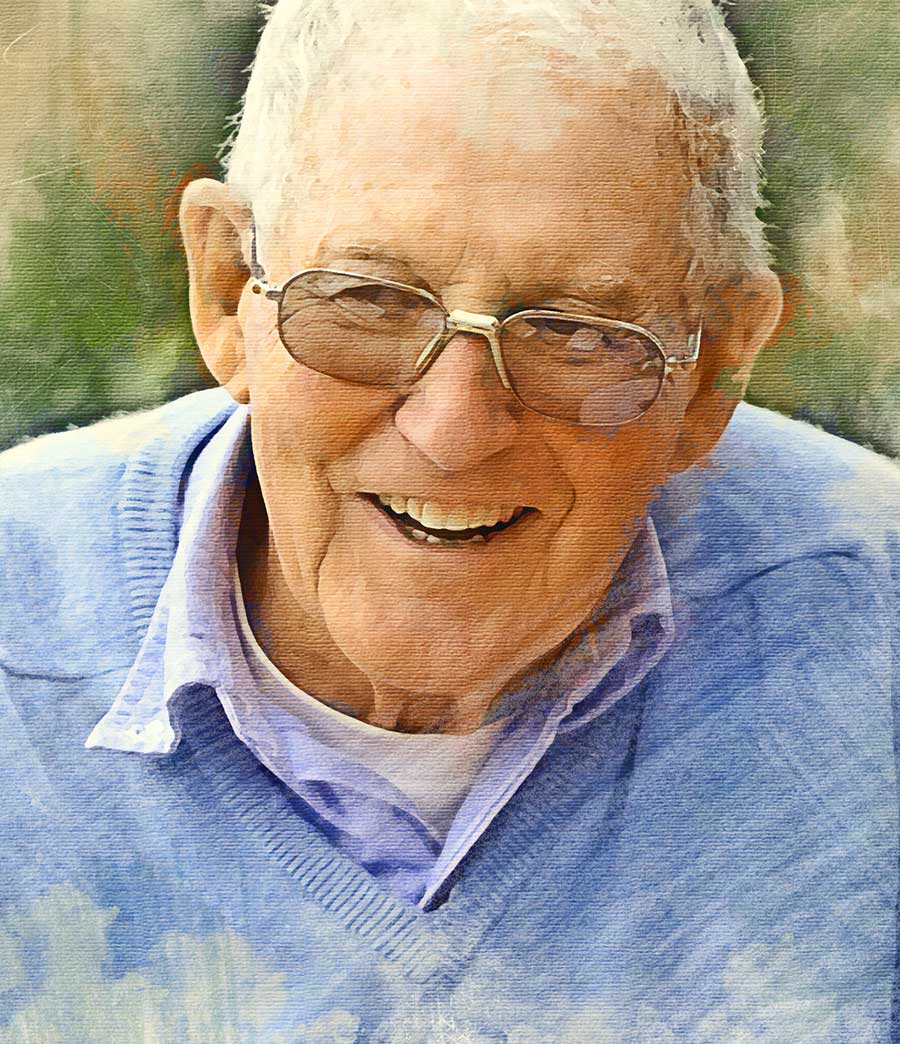 FAMILY TESTIMONIAL

My mother recently moved here from another facility. The care and concern that has been shown to her and our family has been exceptional. The move in process, even in the midst of Covid, was made easy. I am continually impressed by how kind and caring all the members of the team are. They genuinely seem to like their jobs—which was not the experience that we had previously. The communication with staff is excellent. Any concern or question I have had has been answered quickly and professionally. The nursing care is thorough and the activities planned are innovative and engaging. My mom has been there two months and so far it has been a great move!