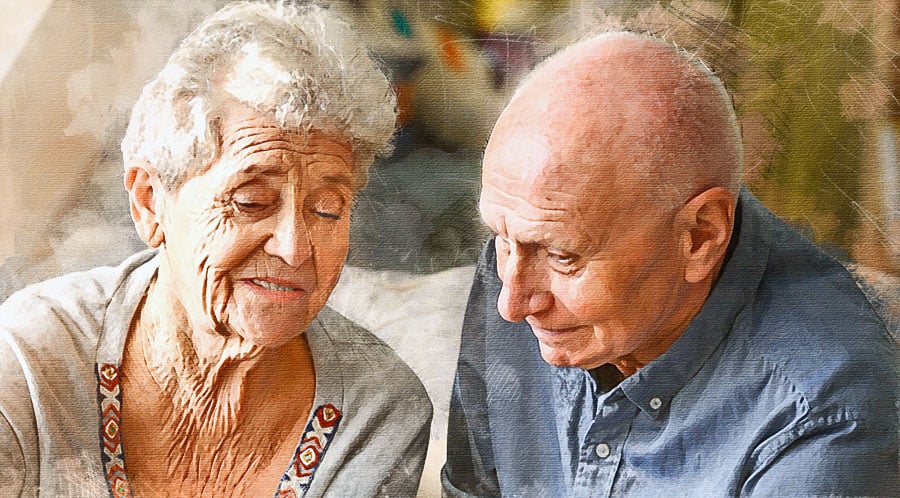 Clinical studies have found that memory care residents in Montessori facilities showed notable behavior improvements.
They have also shown that seniors participating in Montessori-based activities were more engaged and better equipped to handle routine tasks.
Staff in Montessori-certified facilities like The Birches emphasize getting to know their residents personally, and families are more satisfied with how their loved ones are cared for.
The Benefits of Montessori Methods for Senior Lifestyle
Other benefits of Montessori may include slower memory decline and lower levels of anxiety and depression. Montessori residents also tend to have better social opportunities.
As the only Montessori-certified memory care facility in Illinois, The Birches has a great deal to offer residents.
Contact us today to learn more at 630-789-1135 or schedule a private tour, and see how Montessori in memory care can make a difference.