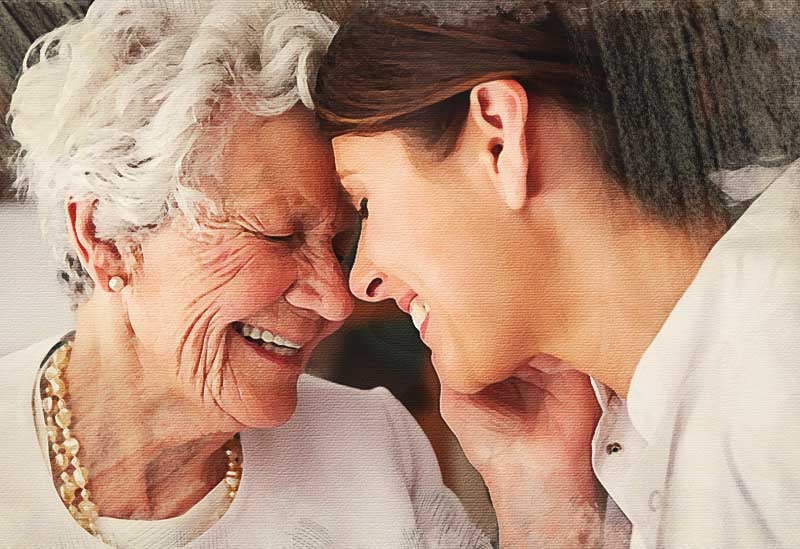 As we age, it becomes increasingly important to prioritize our senior loved ones' well-being and provide them with the care and support they deserve.
That's where senior care services come in. These specialized services are designed to cater to the unique needs and challenges older adults face, ensuring their comfort, safety, and overall quality of life.
Home Care Services
Senior care services encompass various options tailored to suit individual requirements. One such service is in-home care, which allows seniors to receive assistance and companionship right in their homes. Whether it's help with daily tasks, medication management, or simply having someone to talk to, home care service providers offer flexible and personalized solutions to meet each senior's specific needs.
Assisted Living Services
For those requiring assistance, assisted living communities provide a nurturing environment that promotes independence while offering round-the-clock support. These communities offer a variety of amenities and services, including delicious and nutritious meals, housekeeping, transportation, and engaging social activities, all within a secure and welcoming community setting.
Memory Care Services
Another option is memory care, specifically designed for seniors living with Alzheimer's disease or other forms of dementia. Memory care facilities are equipped with trained staff who ensure residents' safety and well-being and provide specialized activities and therapies to stimulate cognitive function and enhance quality of life.
Nursing Homes
For seniors who need more intensive medical care, skilled nursing facilities offer comprehensive services delivered by licensed healthcare professionals. These facilities provide 24/7 medical supervision, rehabilitation therapies, and advanced medical treatments, ensuring seniors with complex medical conditions receive the specialized care they require.
In conclusion, senior care services play a crucial role in ensuring our aging population's well-being and quality of life. From in-home care to assisted living communities, memory care, and skilled nursing facilities, these services provide a range of options tailored to seniors' unique needs.
If you require guidance in determining the ideal senior living option for your beloved family member, please don't hesitate to reach out to us. Our team is dedicated to providing the support and assistance you need, and we would be thrilled to assist you in any way we can.